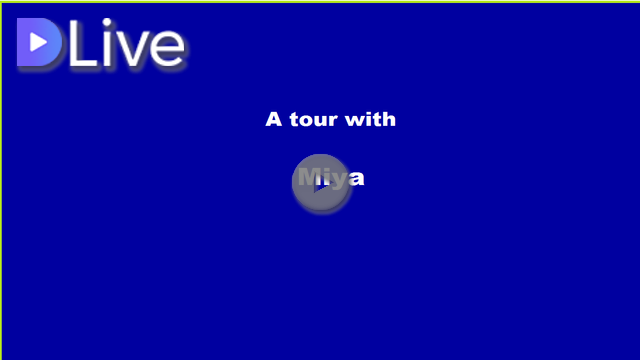 English version:
Hello people, good evening
I recorded some videos about my trip with Miya that I do religiously every day and I would like you to see some of them.
That's the second part of it !!!!
In this part, we left the first square and went towards the second. Before that, Miya stopped to poop. I put the poop in the bag and went to the bakery to buy a trident chewing gum. I show you the details until you buy the trident chewing gum for you.
After the purchased trident, we marched towards the other square, which is already the third part of the tour.
Thank you for visiting and good morning !!!!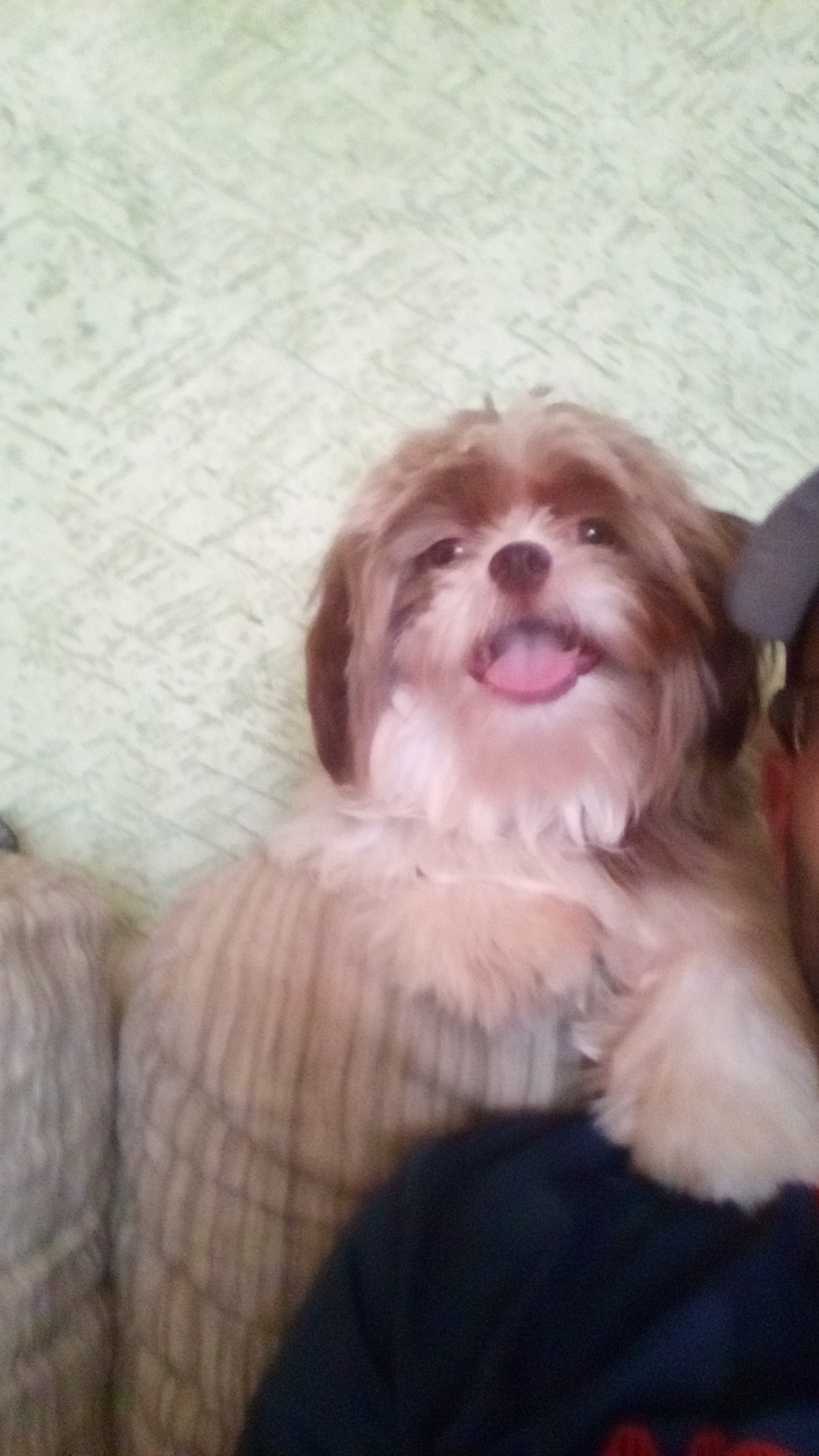 Portuguese version:
Ola gente, bom dia
Gravei alguns vídeos sobre meu passeio com a Miya que faço religiosamente todo dia e gostaria que vocês vissem alguns deles.
Hoje é a segunda parte!
Nessa parte, saímos da primeira pracinha e fomos em direção á segunda. Antes disso, Miya parou para fazer cocô. Coloquei o cocô no saquinho e fomos rumo á padaria para eu comprar um chiclete trident. Mostro os detalhes até a compra do chiclete trident para vocês.
Depois do trident comprado, marchamos rumo á outra praça, que já é a terceira parte do passeio.
Agradeço a visita e bom dia!!!!
My video is at DLive