The reasons why STEEM will be among the Top Five Coins at the end of 2018 and you will spend 24hrs on steemit everyday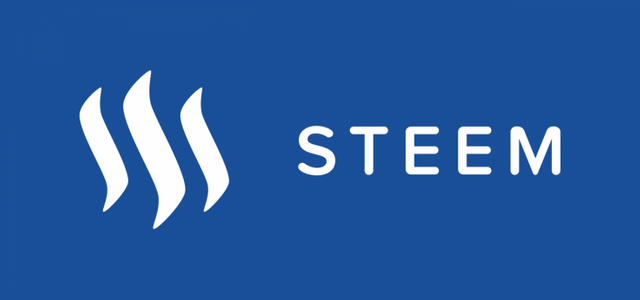 Am actually not a fun of blogging about Steem and Steemit. But i have to tell you this. Is something you may be missing. STEEM will be among the TOP 5 coins at the end 2018 .
Of late Steem is appreciating and performing very good. This is just the beginning. Am not a prophet nor remote viewer but my predictions came to past last year, you can check it out here. This time, it will surely achieve even before the year ends.
Reasons   
Steem now holds very great market with the help of Steem witnesses. They have develop an amazing social interactions app in various categories. Now our days, people feel comfortable working from home and most of it all, people are tired saluting boss. Unemployment rate are also rampant like generator noise in Lagos-Nigeria 😀. Is just funny but forgive me if you are hurt. Because of this, the below apps are going to make great impact as Steemit has already created the platform. 
You can log in to the various apps using  your Steemit user name and your posting or active keys. If you are new, just register and you will love it. 
DLIVE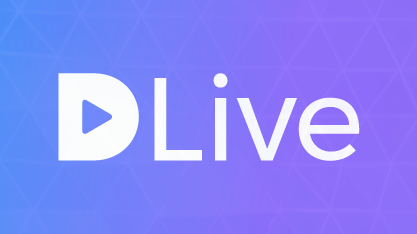 Dlive; an amazing video tube that make you go live on video broadcasting. DLive is the first decentralized video live streaming platform on Steem! Itcan be seen as the Twitch on the Steem blockchain including, but notlimited to, gaming contents. You can equally load your offline video content. Those who are still struggling with Youtube terms and conditions are welcome. With Dlive, everything is decentralized and sit on top of Steem blockchain.   Make money with live tutorials, gaming and so on. As usual, posting reward is paid after 7days of posting.
DTube
DTube: The first video tube on Steem blockchain. D.Tube is the first crypto-decentralized video platform, built on top of the STEEM Blockchain and the IPFS peer-to-peer network. It has created many impacts and still making difference. Upload your video content and make some Steem. 
STEEPSHOT

Steepshot: Is about images and lifestyle. Those who love selfie's, just upload and make some Steem. One thing i love about Steepshot is that, it does not need writing skills, or article before posting. Is very simple, share your moments as you used to share at facebook and make some Steem. As usual on Steem blockchain; curation rewards after 7days.
DSound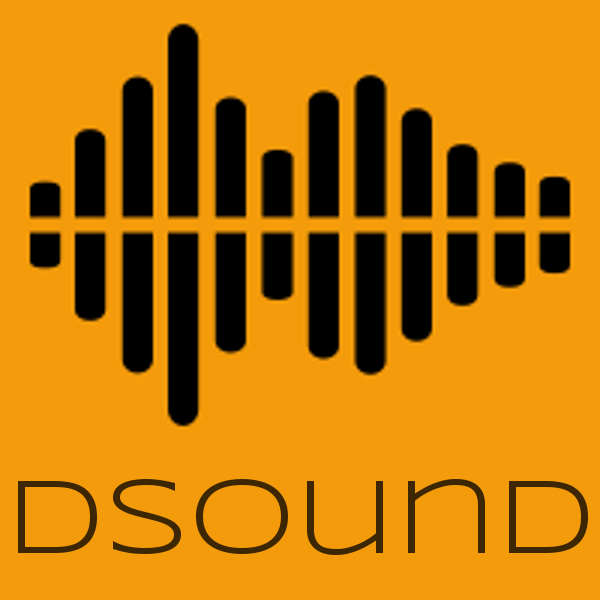 DSound: Kill the beat. DSound platform is made by musicians for musicians and music fans and it  will always stay like that! Share your sounds here and please respect  the artists and community. All content is responsibility of the person  that shared it and it will be distributed all over the Internet and only  linked to in the STEEM blockchain, thus getting a life of it's own.  DSound platform cannot control the content shared as it is stored  decentralised on IPFS network, without any central servers, and STEEM  blockchain is a decentralised and permanent database impossible to block  or censor. If your sound does not respect the artists and community, if  it is shared in the wrong category, if it is not labeled right or if  you share offensive content is entirely up to you, but be ready to have  the response of the community by flagging your post and lowering your  reputation... Take the best out of DSound by spreading  through your sounds, and enjoy! :) 
Utopain
Utopain is simply, Steem blockchain Gethub. This means it is a place where developers get paid for suggestions, Sub-Projects, Development, Bug Reports, Translations, Graphics, Analysis, Visibility, Documentations, Tutorials, Video Tutorals and Blog post. The platform is not only for developers but anyone who is capable with the above projects can join.
The most lovely part of it is; The Utopian Sponsors  The Open Source World!  Utopian uses the delegated Steem Power to reward the best Open Source contributions.20% of the total contributor rewards generated goes to the Sponsors based on their delegated amount
ChainBB.com
ChainBB.com; An experimental forum build on top of the Steem blockchain, brought to you by jesta. Is very simple join forum and get paid. I love this. @jesta, God bless you, you are doing great.
Now, you know where am coming from. Steem on top of blockchains. Curate and get paid. Steem is a hit coin on 2018 and is unstoppable. Tell your boss that, you have quit your job, because, you have found Steem and have no time for other things. Thank you
May Peace, Love, Awaken and Awareness be your guide.