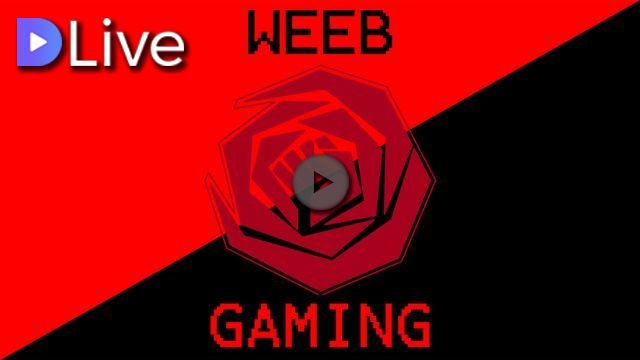 Hotlines
National Hotline: 1-800-273-8255
Vets: 1 800-273-8255
Teens And Kids: 1-800-USA-KIDS (1-800-872-5437)
LGBTQ: 1-866-488-7386
Christian Hotline: 1-888-667-5947
Like These GIFS (Upvote, Follower, And Gift)? Make Sure To Check Out macc_nyc On Giphy!
https://giphy.com/channel/macc_nyc
Derpy: https://dlive.io/@derpyknightcore
Friends Server: https://discord.gg/KyJ26fc
Don't Have Any Steem Power? Are You Just A Guest On My Stream? Use Bitcoin? Still Want To Donate? Feel Free To Do That Here: 1BHPqH8MpgGzkMpn9idVj8E87J22EkLCKP
I'm Also On These Sites As Well!
Steemit: https://steemit.com/@jarthromann
Steepshot: https://alpha.steepshot.io/@jarthromann
Twitter: https://twitter.com/RealJarthromann
SoMee: https://somee.social/profile/timeline
My live stream is at DLive