Throwback Tuesday: Morrowind Overhaul - Still better than Skyrim? #steemgc #dunite #dlove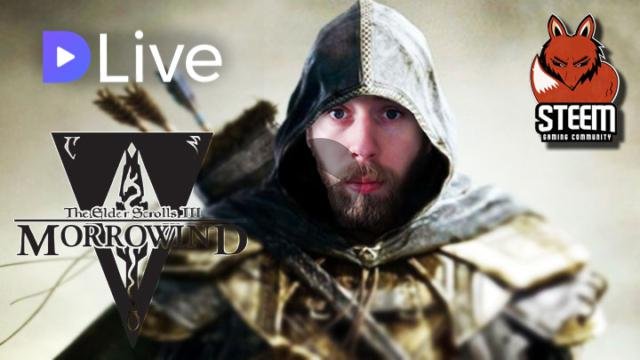 So Tuesday will be retro-day from now on. Let's check out Morrowind with the Overhaul mod again. Is it still better than Skyrim or am I just being nostalgic?
Feel free to come in for a cozy chat while I explore Vvardenfell.
Check out my weekly stream schedule right here: https://steemit.com/dlive/@gamesjoyce/stream-schedule-week-20-14-05-20-05
Also, big shout out to the SteemGC (https://discord.gg/734YtcE) and DUnite (https://discord.gg/QQNUZhj) communities! Make sure to check them out if you want to meet some fellow Steemit gamers.
My live stream is at DLive