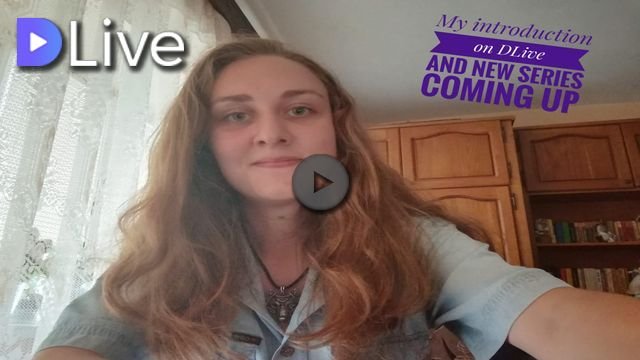 I will start this post by saying that I have no idea what I'm doing, lol.
Making this video was a huge challenge for me because I've always being a freak introvert scared of cameras or talking in front of the people but I am an art lover and I wanted to create this series called See The World where I will post videos from my adventures.
So what other better start than creating an introduction video? :)
I know that I haven't told too many things about me in the video because even if it can't be noticed, all my bones were shaking so badly but I tried my best to focus on saying some words for you guys.
I'm sorry for the bad quality of video and audio, it was recorded with my phone but I promise that the travel videos I will upload on here are going to be on a way different level (recorded with GoPro HERO 6) and..I can't wait to help you discover the world through my eyes.
See you all again on the next Wednesday with the first travel video! :)
My video is at DLive