New Zealand Day 3F - Buffet in Skyline Rotorua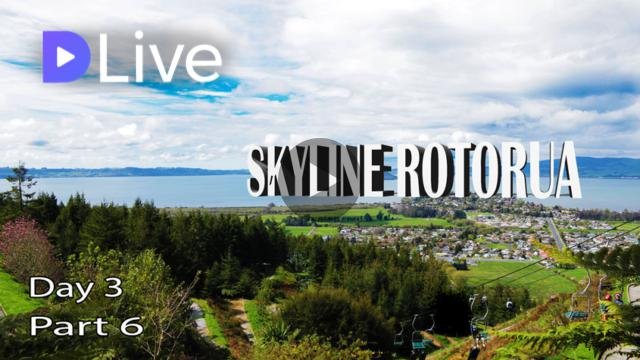 Our buffet in Skyline Rotorua. After riding the luge, shopping and running around the park, we were famished.
The park was actually good because there were free things to see such as a bog of smelly steem was everywhere.
Really didn't have to pay for the Te Puia Geothermal Park because the things we saw was just here in the park for the public to see.
Oh there was no geyser here though, that one you have to go pay. I don't know if there are any free geysers to see in New Zealand, the locals probably know more.
The food at the buffet though, it was epic and delicious. The lobsters and lamb and salad was soooo nice!
I would happily come back here whenever I come back to Rotorua, it was that good.
| Comment | Resteem | Upvote |
Thank you very much
©2018 All Rights Reserved @foovler
My video is at DLive