Program | Refer a Friend Results!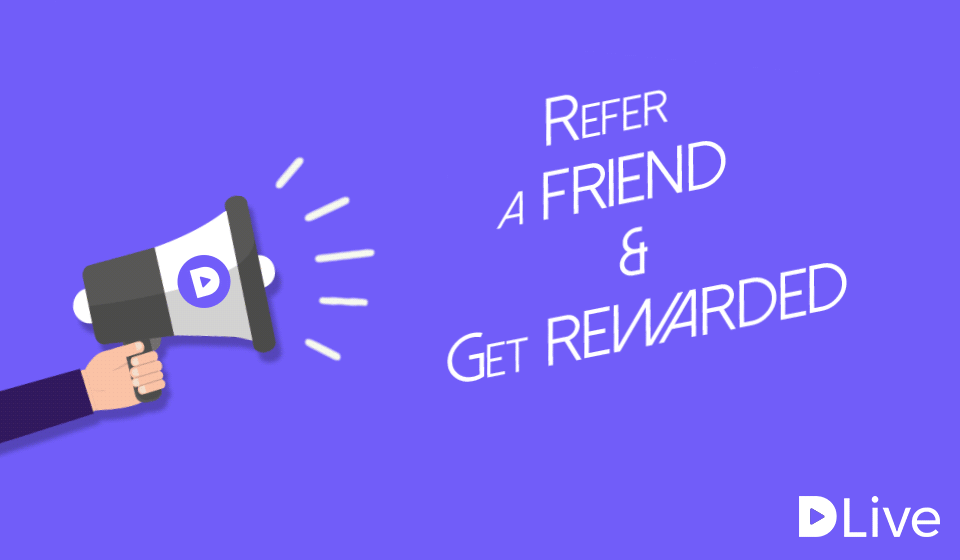 Thank you to everyone that participated in our first Refer a Friend Program. During this 2 week period there were over 1,000 accounts created. If you didn't have the chance to participate in this program, but want to spread the word of DLive while being rewarded at the same time, we currently have our Social Media Campaign (#StreamOnDLive) running. For more information click here.

Congratulations to the following people for being in the Top 5, you will each be rewarded with an additional 50 STEEM, on top of your portion of the 250 STEEM reward pool.
The payouts for this program will be completed tomorrow (Saturday, June 16). In the memo field will be a brief description for your reference.

Visit the DLive Official Shop!