DLiveStar | Announcement for Period #13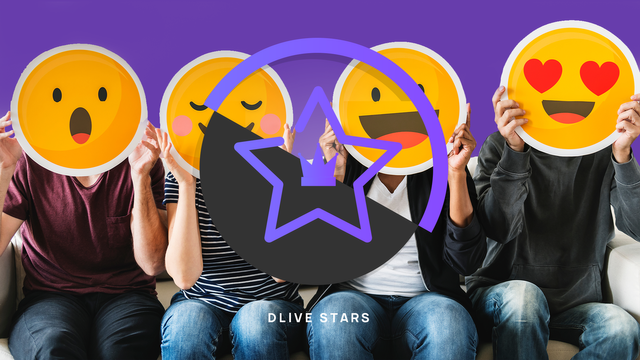 We are back with the 13th edition of the DLive Star Campaign!
If you are new to DLive, this is a campaign that runs bi-weekly and at the end, 3 DLive Stars are chosen. The DLive Star is not handed out to just anyone. We are looking for members of the Community that go above and beyond, to produce high quality content, engage with their viewers and promote themselves along with DLive.
A huge focus for DLive right now, is raising awareness about our platform. A lot of live streamers and video creators don't know that there are alternatives to the bigger platforms. When participating in this campaign make sure to tag @OfficialDLive on Twitter or Instagram when you make your posts about going live, or your latest video upload. Don't forget to use #dlivestar on Social Media as well.
Check out the winners of DLive Stars Period #12 by clicking here, or the image below.

Information & Rules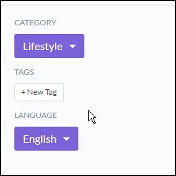 Do you have what it takes to be the next DLive Star? It's easy to participate, all you have to do is use the tag dlivestar, in your live streams and videos.
The 13th edition of DLive Star will run from September 4th to September 16th, 2018. The winners will be announced shortly after.
Rules
Must use the tag dlivestar
Rewards