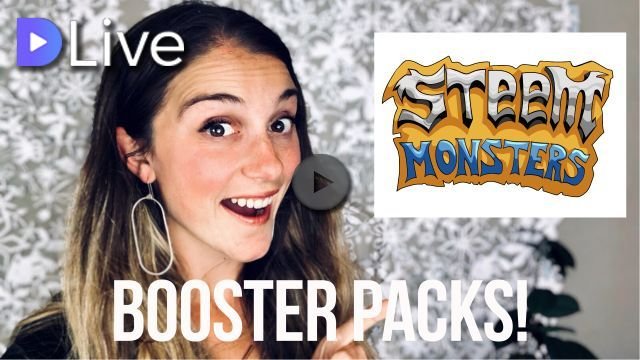 Hi Friends!
I am SO excited to be dipping my toe into the water with live streaming.
Come hang out with me while I just chill on Thursday night and open a bunch of @steemmonsters booster packs.
Because I'm so new to live streaming - let me know if you have any feedback for me on how things look and sound.
I'm going to be giving away a few booster packs as well for those who jump on the live stream with me.
Love you guys!
Xo, Lea
My live stream is at DLive