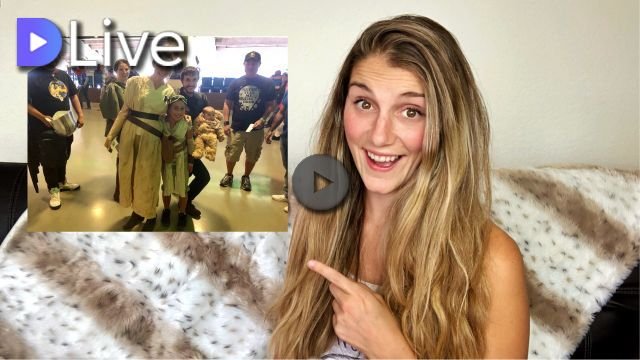 Hi Friends!
I have a lot of stories coming out of the Steem Creators conference in Toronto (from singing karaoke until 4 am, or being a backup dancer at one of @jaybird's gigs, to performing a song with the @steembirds) , but one story that really stuck out to me was meeting this little girl at the Blue Jays game.
She was SO excited for her dad to take her to the baseball game for Star Wars night because she is a huge Rey fan. She was devastated and kind of embarrassed though when she got to the game and didn't see a single other person in costume. She was crying at how much she wanted to go home while her dad was trying to console her.
My sister @maryjaney and I literally showed up in FULL costume (chewie and Rey) and when this little girl saw us.... she lit up and started crying tears of joy. She realized that she wasn't "wierd" for dressing up and meeting another Rey made her day. We didn't have the heart to tell her that we were actually weird....but you get the picture.
When she saw me walking up - she gave me the biggest grin and biggest smile and her dad thanked us for stopping by and taking pictures with her. This little girl walked away with so much confidence in her awesome Rey outfit.
I go into a little more detail in the video - but I just thought this story was too sweet not to share! You never know how being weird and doing something a little unexpected can impact someone else. <3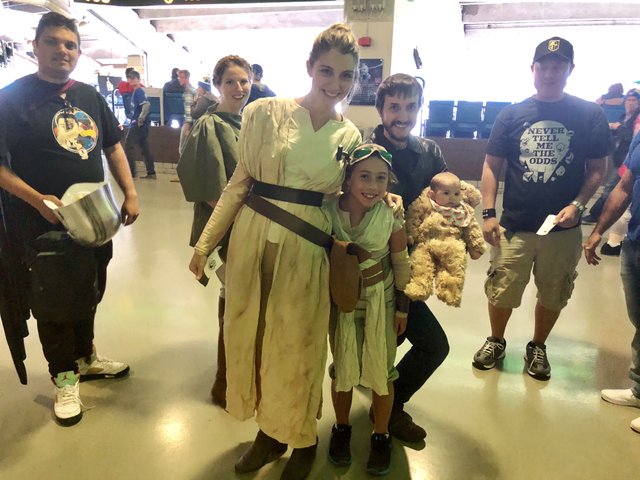 Look at that smile!
Xo, Lea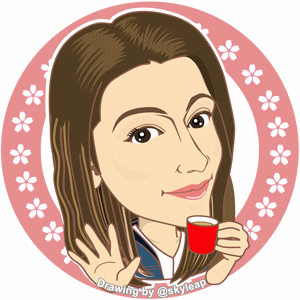 ---
More of my Steemy Adventures
---
My video is at DLive