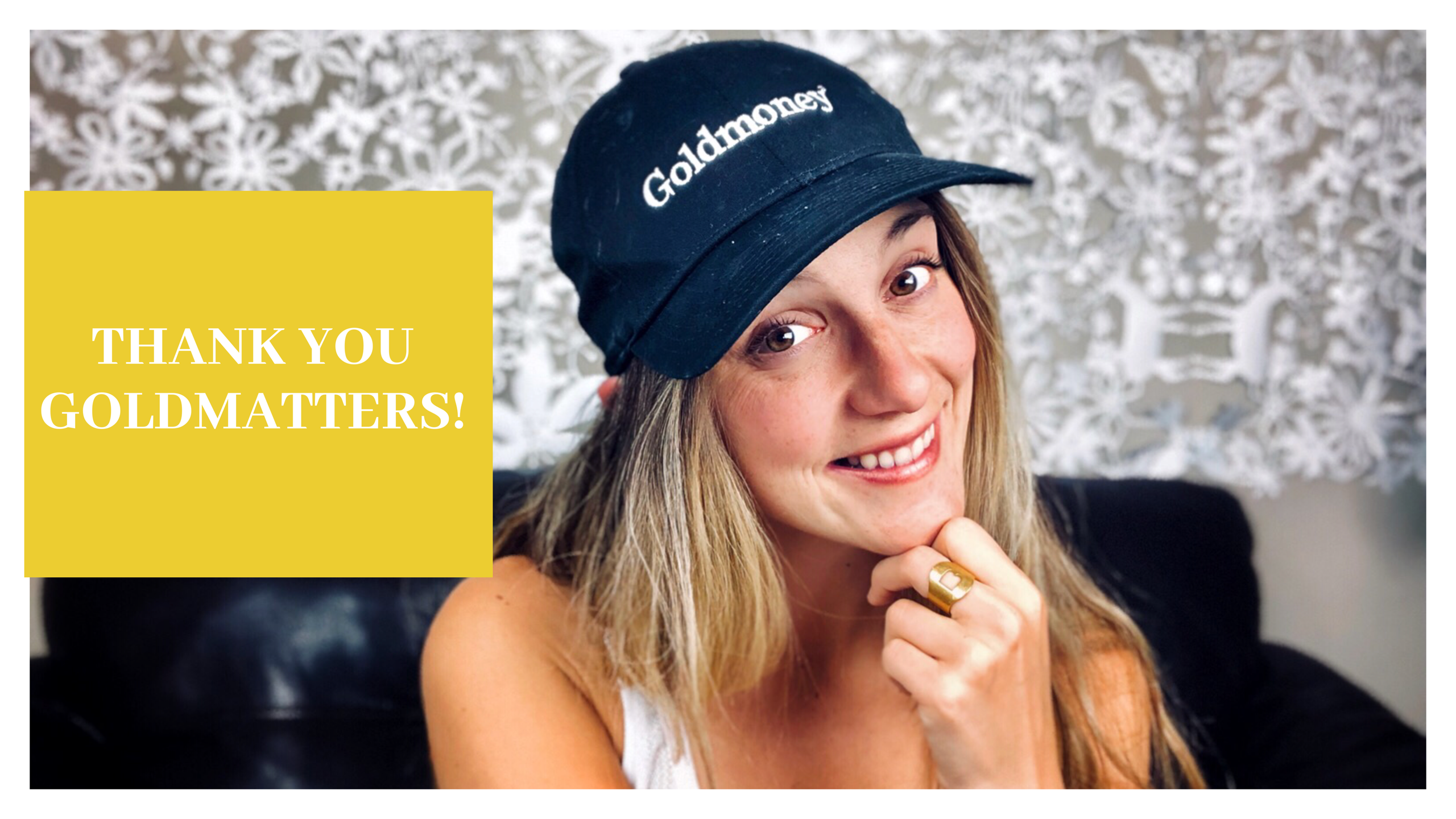 I have met a lot of people in my time on Steemit, but no one quite like @goldmatters. He is one of the most thoughtful and generous individuals on this platform! This isn't just evidenced by how encouraging he is of other content creators – but also by the amazing amount of Goldmoney gear, and beautiful Mene pieces floating around on Steemit. He has also run countless contests and given away a lot of SBD to various people in this community!
I know I'm not the only one that feels this way and appreciates his engagement on the platform. There are many Steemians that have been positively impacted by @goldmatters, and so I thought a tribute video was in order.
To help give a little love and appreciation back – I've got a video montage packed with photos of the many Steemians that have been impacted by his generosity. The backtrack for this video is none other than a cover of "Golden Slumbers" by the Beatles… recorded by yours truly.
Here's a list of all the photos I pulled for this video from Goldmatter's page. I tried to include as many as I could, but I'm sure I've missed some! I was careful to only include photos that came directly from his page – and so I know there are many more Steemians who should be on this list, but just don't have photos with Goldmoney or Mene gear!
@steemcafe, @larrymorrison, @papa-pepper, @jbcoin, @bethwheatcraft, @sevenwilson, @ironshield, @hashcash, @maryjaney, @goldfashioned, me!, @paolajane, @welshstacker, @alphasteem, @tbnfl4sun, @nomadicsoul, @gabrielinnocent, @par-ee, @autofreak, @goldismoney, @jeffjagoe, @thedamus
I hope you all enjoy this video and join me in thanking @goldmatters for being an awesome member of this community!
XO, Lea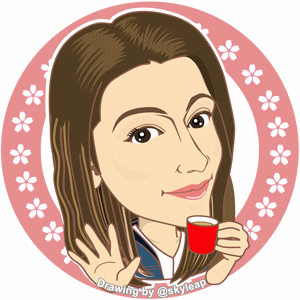 Please support Dlive and stream this video through their service. Here is a YouTube link for anyone who needs it though.
My video is at DLive