I took a pill in ibiza - Seeb Remix | Guitar instrumental/Lyrics (@carlosvidal cover)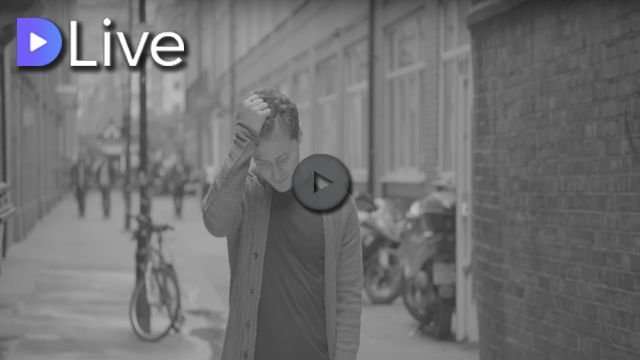 Ésta es una de mis canciones electrónicas favoritas
Siempre he sentido una gran atracción por la música electrónica, aunque sinceramente nunca me llamo la atención ser Dj. Aun así, la idea de hacer versiones de este tipo de canciones me encanta.
Es demasiado extensa la lista de canciones electrónicas que me gustan, pero "I took a pill in Ibiza (Seeb Remix)" no puede faltar, seguro has escuchado esta canción, incluso podría apostar que no has escuchado la versión original de Mike Posner, pero para mí, el remix de Seeb es un clásico de la música moderna.
Ésta canción me hace recordar muchísimo el año 2016, mis primeras presentaciones, los nuevos amigos que fui formando y las grandes experiencias que fueron haciendo que mi vida fuese más interesante, así que, ésta canción no solo me gusta por su ritmo, letra y estilo; sino por representar también buenos recuerdos para mí.
---
This is one of my favorite electronic songs
I have always felt a great attraction for electronic music, although honestly it never caught my attention to be a DJ. Even so, I love the idea of making versions of these types of songs.
It is too long the list of electronic songs that I like, but "I took a pill in Ibiza (Seeb Remix)" can not miss, sure you have heard this song, you could even bet that you have not heard the original version of Mike Posner, but for me, the Seeb remix is a classic of modern music.
This song reminds me a lot of the year 2016, my first presentations, the new friends that formed me and the great experiences that made my life more interesting, so, I do not like the song, I like it, I like it; but by representation also good memories for me
My video is at DLive