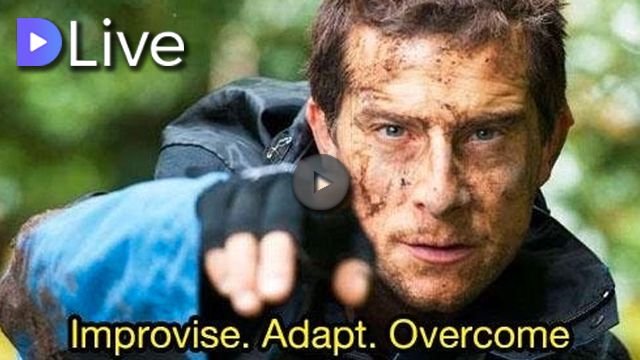 mic required! gamertag on xbox1 is ginger samuraii.
Frying pan, machete, m416 AKM, Either Way, watch ,me not just survive, but STRIVE! Best said by BEAR HIMSELF. Lets do this, roll the dice and see what this PUBG day has to OFFER! The HUNT FOR THE CHICKEN DINNER!
A huge thank you to @dlive ! Without your amazing platform, I couldnt do what I love in the same way! I also enjoy your constant attention to fixing problems, and the dlive streaming server, which streamlines everything and makes connectivity a much smaller problem!
WE ARE LIVE NOW! SHOUT OUT TO @KPINE FOR ALL OF YOUR SUPPORT ON THIS GAMING INITIATIVE TO BRING GAMERS ON STEEMIT TOGETHER!
My live stream is at DLive