10 DAY REBOOT - DAY 9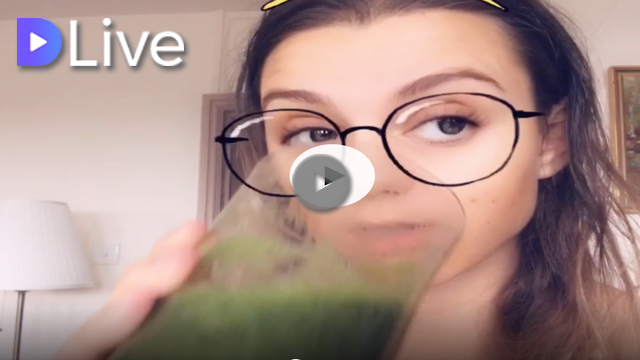 Talking a lot of stuff... and sense or maybe no sense.... this reboot got to me like... hahhaha
Enjoy the last video, as im off, im done with this reebot! it was fun and fantastic and i loved it, but i had enough! But i will do the smoothie from now on and the vegan dinners!
My video is at DLive