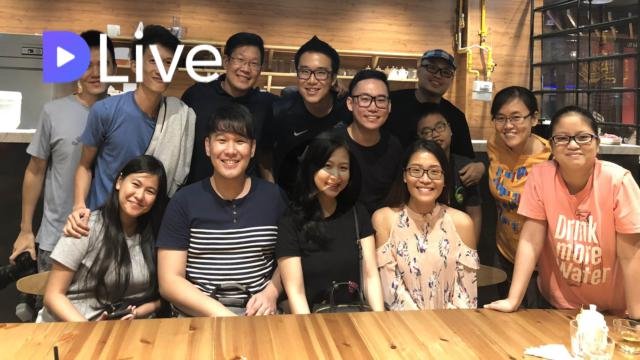 Last Saturday was Hearts To @HeartsCally gathering, we had about 15 people confirming their attendance and another 5+ party crasher 🙌🏻 to our Durian for Appetizer at Say Heng Durian Stall, USJ 14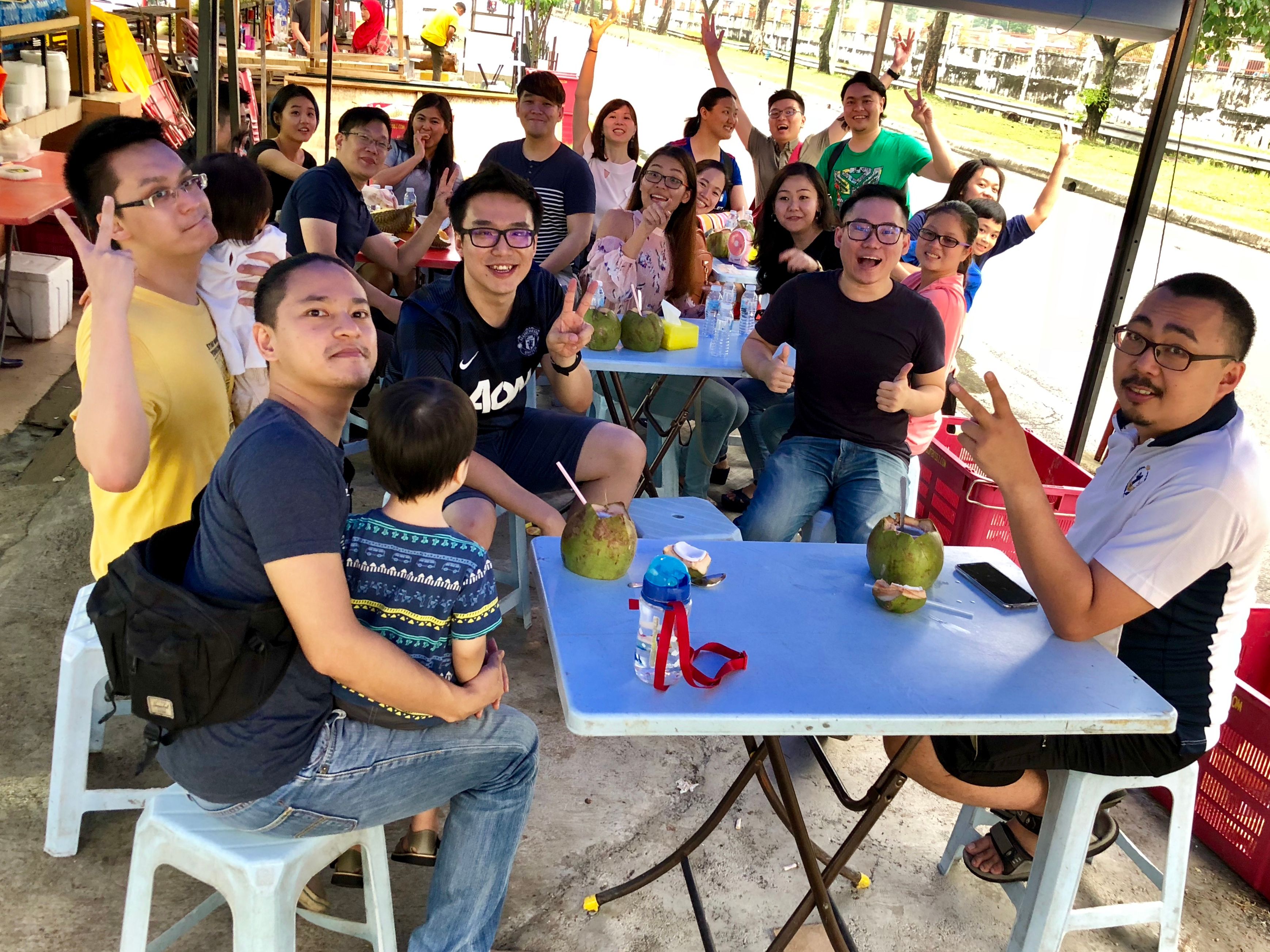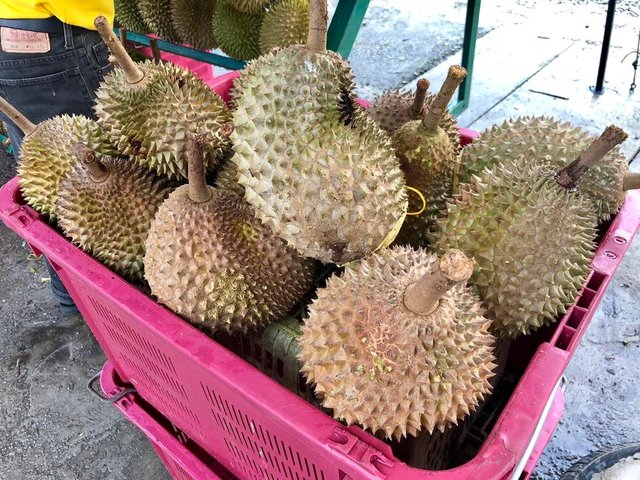 After our appetizer, we then move forward to our Dinner spot at Yu Kee Bak Kut Teh and was joined by another 10 people. Making it total of 30 people attending this meetup which is way over our expectation 😎. We need a total of 3 tables full to cater everybody at the restaurant and this is the most Steemian attending our casual meetup.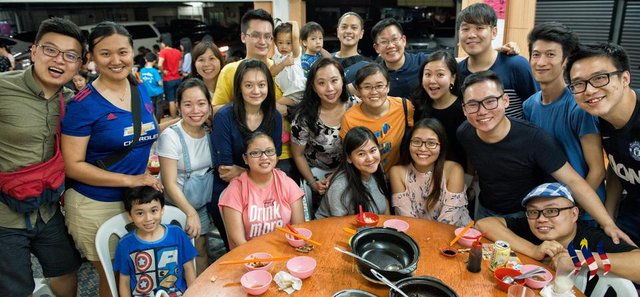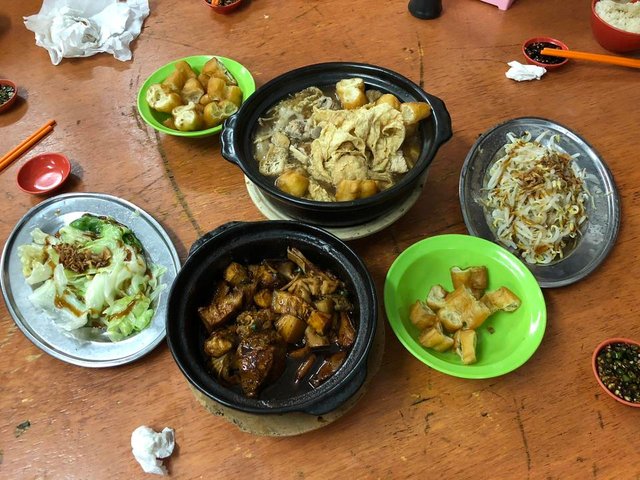 After our dinner, it's time for some Desserts at SS15 Courtyard and yes there is always a ​place for dessert in our stomach. Thank you for ​those who take their time off to join us and if you missed out, don't worry as we have more meetup coming soon!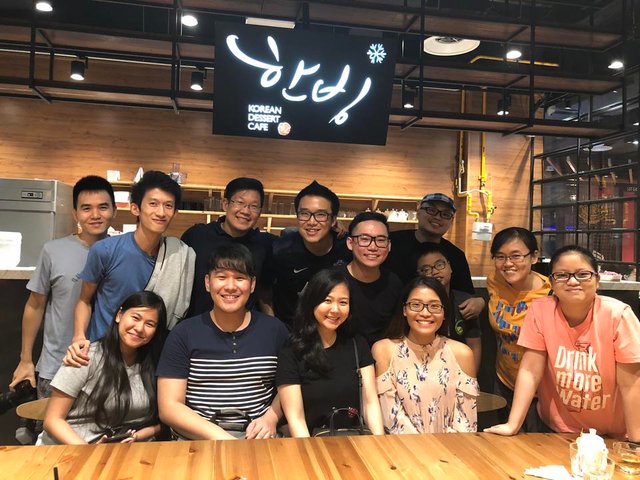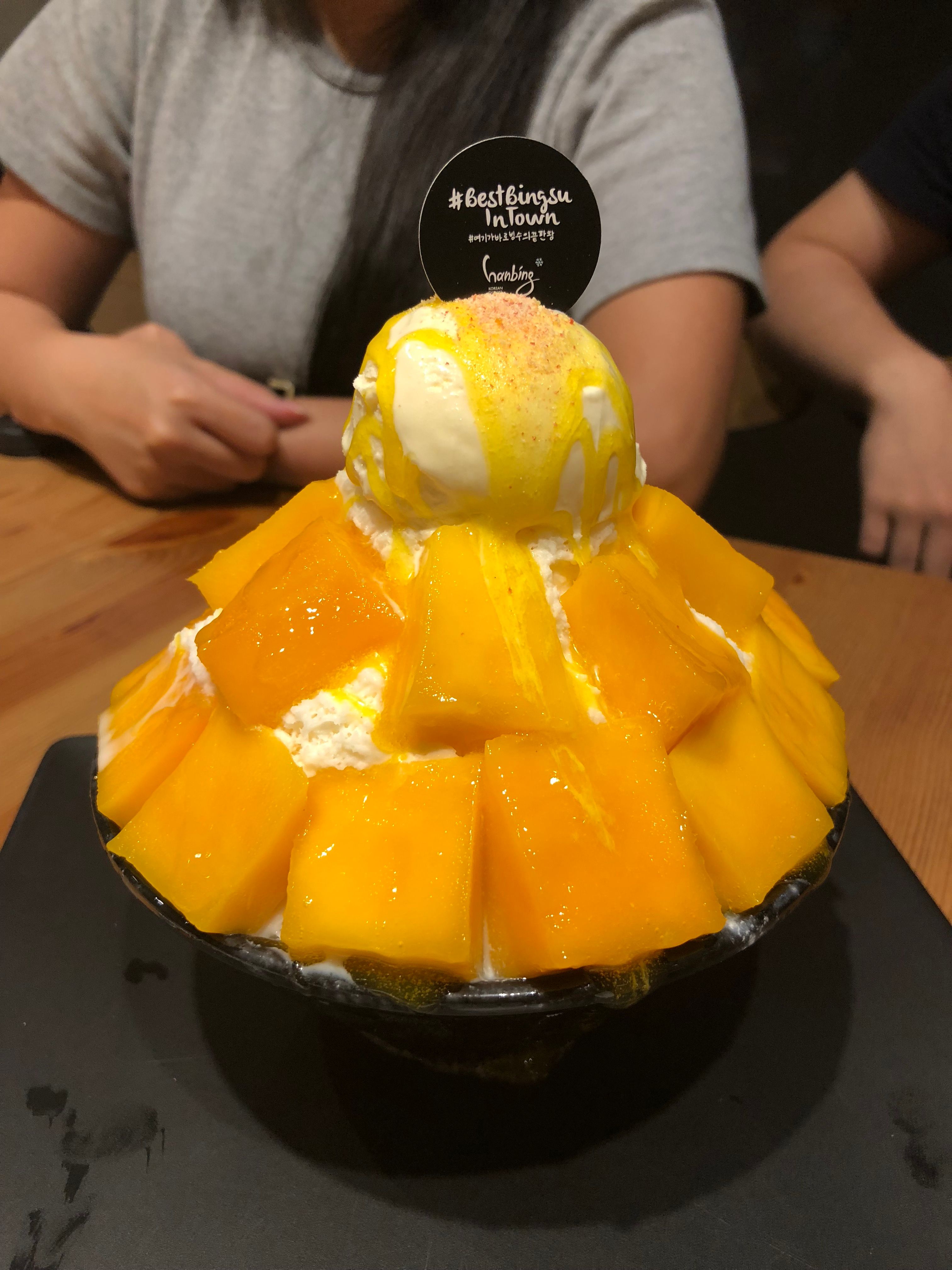 ---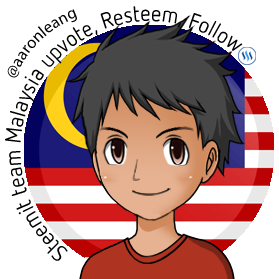 Contact me at Discord:
AaronLeang✌️#5270
Why Steemit?
Unlike other social media platform out there, you can actually earn some reward by creating good quality contents, comments, and community projects in Steemit!
What's the Cost?
You do not​ need any initial​ capital or money during the entire process. Just sign up for an account and voila~, you're on your way to earn some STEEM yourself​.
Like this Post?
You can support this post by giving an upvote, comment or resteem! I appreciate it very much ​and thank you for the support

---
Stay Tuned, Keep Calm and STEEM On!



My video is at DLive