Life Talent | How to Create the Life You Want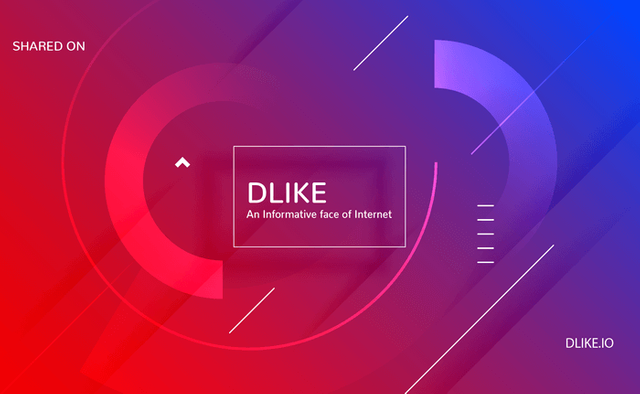 Are you not quite satisfied with some aspect of your life?
Perhaps you're existing with an underlying sense of unease and disquiet?
Do you feel that time is passing you by and nothing is changing?
Surely there must be more to life than your current daily treadmill existence?
Looking back, do you wish you could recapture all the wonderful potential of your younger years?
Do you want to make changes but it's really hard to know where to start?
Source of shared Link
---