FIFA U-17 Women's World Cup 2020™ - News - Messi-inspired Hamano aims high with Japan - FIFA.com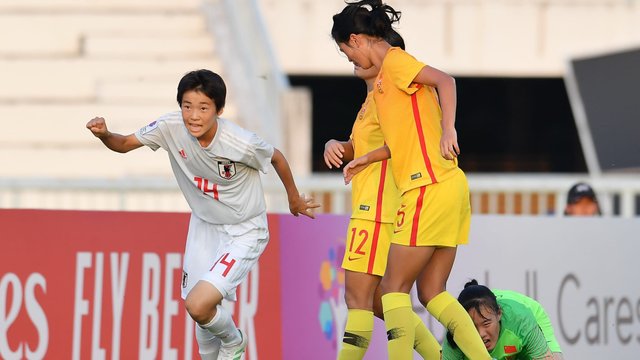 While many of football's youth aspirants across the globe agree that Lionel Messi has provided them with a lasting inspiration, his myriad talents mean the Argentina and Barcelona star likely influences them in different ways.
For Maika Hamano, Japan U-17 Women team's top striker, it is Messi's often unfathomable art of scoring that opened the footballing gates for her.
"What is the most striking for me is the way he [Messi] plays and scores," the 15-year-old told FIFA.com. "He often catches his opponents off guard and leaves them surprised. And he defies both the quality of his opponents and pressure to achieve this during a high-tempo game. He is my idol and I want to play like him."
Shared On DLIKE
---