Opinion | Mom and Dad, It's My (Digital) Life - The New York Times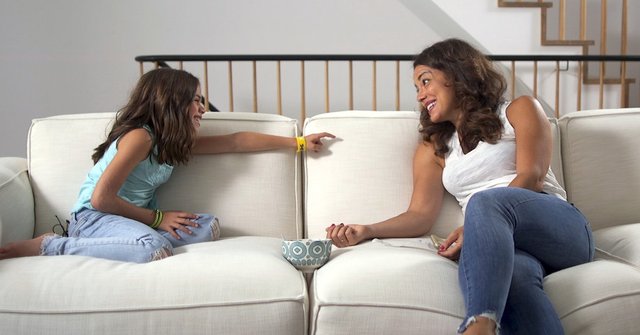 Are you 'sharenting'? The term describes parents who, without consent, share pictures of/details about their children on social media. Your child has the right to control their digital footprint. 
In the age of social media exhibitionism people do hurt their children and lovedones. I know a couple that created a website for their daughter with tons of her photos on it. Fortunately it's down now, but we all know stuff once put into the Internet stays there forever...
Shared On DLIKE
---