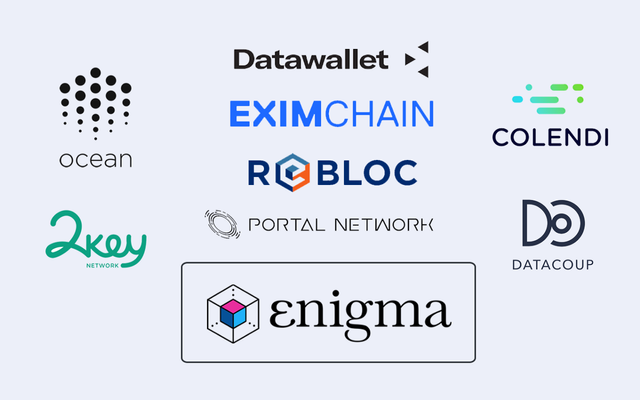 Meet eight of the forward-thinking projects collaborating with Enigma and using secret contracts to create an ecosystem of solutions for a decentralized future. 
Enigma Launch Partners are working directly with our development team to integrate our protocol into their own impactful, groundbreaking solutions. Each one is a talented team building a key product for our decentralized future. Crucially, these are not simply proposed collaborations — we are already working together to implement Enigma's privacy-preserving capabilities into their products. As you will see below, we have already scoped out the technical integrations with each partner and they have begun building with the Enigma testnet.
These partners are also helping us develop Enigma's "building blocks," or libraries that other developers can use while building on their network of choice (such as Ethereum) that can be used as foundational pieces of their solution. For each partner, we'll outline below how we're collaborating.
Each partner deserves a post of their own. Things are looking excellent for one of my favorite crypto projects on the planet.
Source of shared Link
---