Its Official: Indian Government Wants to Ban Bitcoin |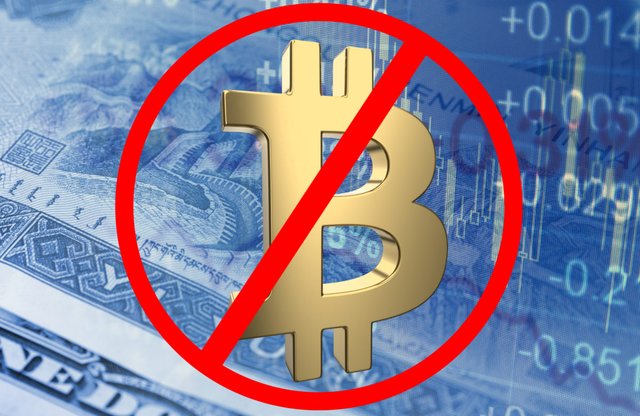 The war against decentralization has begun. While it's not official, nearly all arms of the Indian government now officially support a ban on cryptocurrency.
"The inter-ministerial committee set up by former Indian finance minister Arun Jaitley recommends a ban on bitcoin."
This sounds to me like centralized authority desperately trying to maintain its position. It seems very scary to me that a democratic nation can be so against decentralizing authority. I'm not sure we realized how bad it really was until the tools for decentralization arrived and they are being denied at every turn.
What happened to self-governance and the pillars that democracy was founded upon?
Source of shared Link
---