As a parent of two grade school students, I am perplexed at the notion that, if left to the Ontario school system's devices, there is a good chance they'll never be taught cursive, and therefore could graduate high school without knowing how to sign their names, or even read other people's signatures.
It boggles my mind how this is acceptable to anyone who truly cares about the quality of the education system--the only answers I ever get when debating the issue with the anti-cursive crowd is "because iPhones", or "because computers". This mindset would like to refer to itself as "pragmatic", but it's actually a very industrial school of thought that is aimed at producing cogs for the system (i.e. compliant worker bees), rather than innovators and free-thinkers (i.e. potential disruptors and troublemakers).
I say that the anti-cursive mindset is far from pragmatic because, by dropping this very important component from the basic literacy skill set, students are being robbed blind from a developmental point of view. Consider the points Iris Hatfield lays out in Top 10 Reasons to Learn Cursive, published by Memorial Press.
Hatfield points out that learning cursive leads to improved neural connections, improved ability to read cursive, increased writing speed, improved fine motor skills, as well as increased retention and ease of learning, among other things.
In my opinion, cursive is a foundational skill that has value well beyond simply being able to write stuff down. At a time when there is a whole industry that would see teachers replaced altogether by computers and robots, and students thus turned into "zombie kids", educators need to assert their true value over that of mere technology--leading a movement back to cursive and good overall penmanship would be a great place to start.
Otherwise, teachers are proclaiming their growing irrelevance with every Chromebook and iPad they hand out in the name of "education".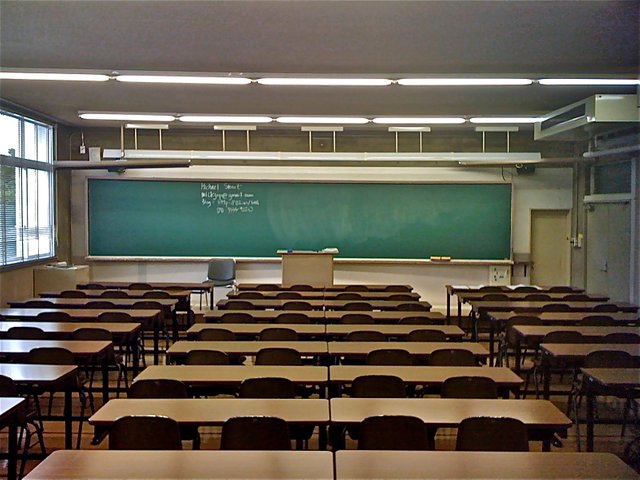 Image courtesy of Archive.org