Dlike is hosting a contest, jump aboard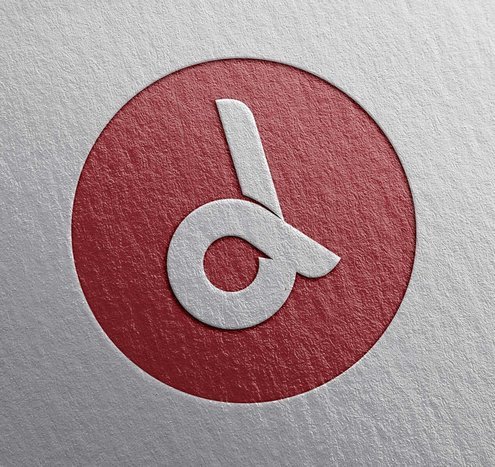 Hello, good people of Steemit, @dlike is holding a contest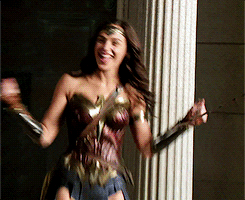 Why are we hosting a contest?
Because we can....Yeah, that and the fact that we are on a quest to know who the dlike lovers really are. If you would define yourself as a true lover of dlike, then jump aboard and let's go on a ride together. Together, we'll explore the never seen before corners of the universe(Are there really any corners out there?)
What is dlike?
Well, I'm assuming that you haven't heard about dlike.
Dlike is a decentralized application built on steem blockchain. It is a platform where you can share your cool, fantastic and fascinating links (URL) with the steem community. "It will save you the stress of sharing links on whatsapp among your friends when you can just share it with the steem community" - it is called blog while blogging, lol. Cool idea right?
Also, you can as well upload your images with a little texts and you're good to go!
The image below tells you all that it is basically about.

What are the rules of the contest?
Make a post telling us what dlike means to you through dlike.io(Login through steemconnect and enter your Steemit details).
Try your best to get good thought provoking comments and resteems.
Nominate a minimum of two friends for this contest and get them to join the dlike server on discord through here
---
---
The entry with the highest number of thought provoking comments, as well highest number of referrals will be rewarded.
---
---
What's in it for the winners?
There is a prize pool of at least 40 SBD which will be shared among the top four winners. That's for now, more might still come in before the contest ends, thereby changing things.