7 Proven Health Benefits of Matcha Tea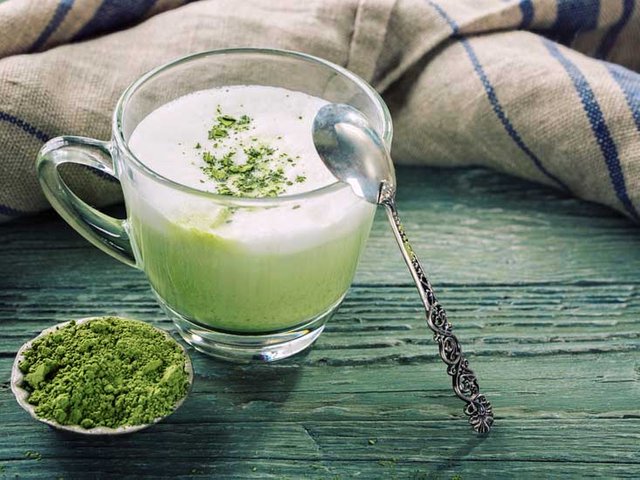 Yesterday we shared an article about anti-inflammatory diet and its benefits for heart health. In fact anti-inflammatory diet has many more health benefits besides heart health. One of the recommended anti-inflammatory food is green tea. Because it is rich in catechins, a powerful anti-oxidant, it helps to stabilize the harmful free radicals in our body. 
What if we consume a more powerful version of green tea? Wouldn't that be better? Matcha is the whole green tea leaves powered and consumed as tea instead of consuming only the infusion after steeping green tea leaves in hot water. We then get to enjoy the goodness of the tea leaves as a whole instead of just the infusion. 
Besides the compound catechin and its related health benefits, Match also contains other health promoting compounds that provide a host of other health benefits. 
The shared article lists them out with a rich bibliography from well trusted sources. Worth a read. Check it out. 
Shared On DLIKE
---