7 Amazing Things That Will Happen When You Do Plank Every Day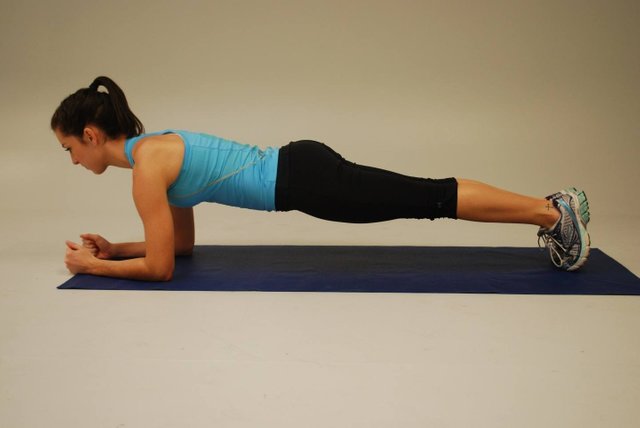 Planking is probably one of the most underrated exercises. It benefits go beyond fitness and health. It addresses your posture, reduces the risk of injury to the back and spinal column, improves your balance and flexibility and interestingly even provides mental benefits. 
In this article you will learn about the 7 benefits that will accrue to you if you do planks every day. 
Check it out. 
Shared On DLIKE
---