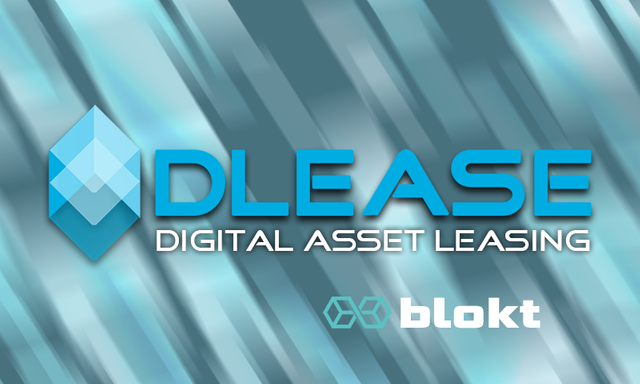 Blokt.com recently featured the DLease press release, written by @taskmaster4450, drawing even more eyes towards DLease and Steem.
DLease.io is a platform that allows stakeholders to earn passive returns by leasing out their STEEM Power; facilitated by the peer-to-peer DLease marketplace, which sported double-digit returns since inception in 2017 in a closed Steem community beta.

DLease.io is now a marketable product, ready to be showcased to investors outside of Steem, to awaken their interest in the blockchain.
What makes Steem special and sets it apart from other blockchains is its community; which is why we ask you, the community, to demonstrate that strength by visiting the blokt.com article and leaving comments.
Let's show everyone why Steem is the blockchain they should be paying attention to!
With new attention focused on the DLease market, now is a great time for Steem community leaders and application developers to ask for the much needed STEEM Power by placing lease request orders. There's no better time to secure the best Steempower leasing rates!
The more demand new investors see on the DLease market, the more they will want to invest in Steem, improving the ecosystem for everyone. Where else can they earn a passive return of investment by "hodling" their tokens? There are not many cryptocurrencies that can offer this, which we have to use to our advantage.
We at BuildTeam feel this is going to be an important platform going forward; as more businesses are drawn to Steem, the ability to operate is going to get more difficult as the demand for Resource Credits grows. Leasing will offer businesses an economical way to have their users interact on the blockchain.
BuildTeam's goal is to expand the reach of Steem beyond the status quo!
---
HypeStat: Blokt.com (04-04-2019)
blokt.com receives about 7,467 unique visitors and 10,453 (1.40 per visitor) page views per day which should earn about $38.61/day from advertising revenue. Estimated site value is $15,242.71. According to Alexa Traffic Rank, blokt.com is ranked number 144,603 in the world and 0.00053% of global Internet users visit it.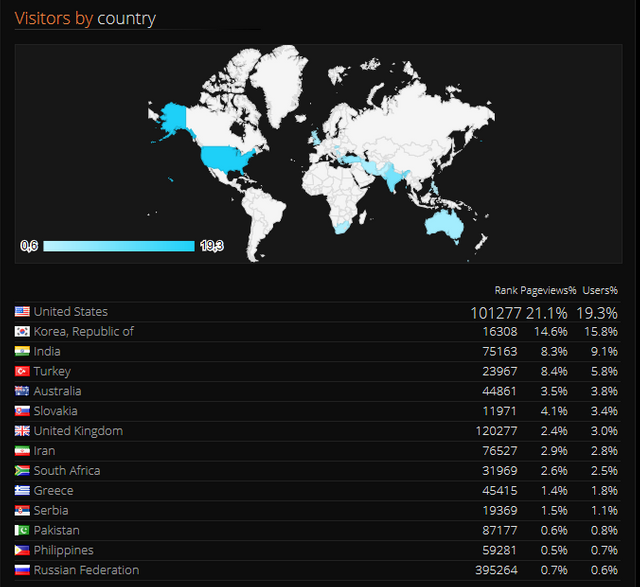 ---
Go to DLease.io today and take it for a spin!
---
Find DLease in the BuildTeam App Store!
---
| Visit our website for more! | Subsribe to our YouTube Channel |
| --- | --- |
| | |
Set it up today and contribute to building a better tomorrow!


( Want an easier way? Use our SteemConnect proxy link! )
Get support and connect with us and other BuildTeam fans!



---
This is a @steemvoter subscription payment post. Thank you to Steemvoter customers for allowing us to use your Steem accounts to upvote this post by virtue of your free subscription to the Steemvoter.com bot service. @steemvoter is proudly a @buildteam subsidiary and sister project to @dlease, @ginabot, @tokenbb, @steemsports and @minnowbooster.