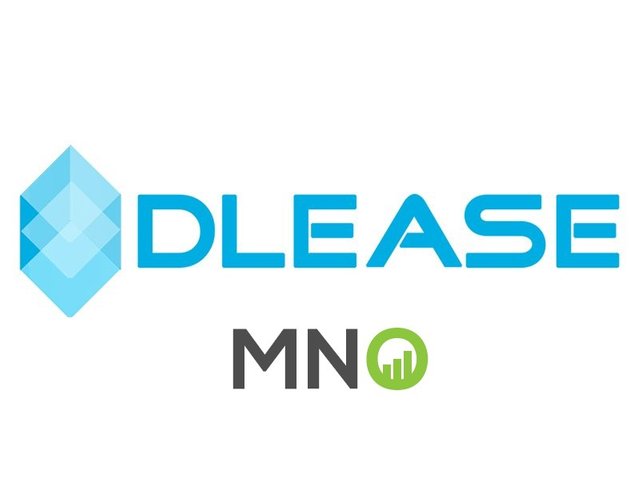 ---
Uno de los objetivos de BuildTeam es atraer a más usuarios y, especialmente, inversores a la cadena de bloques Steem.
Mientras que servicios como TokenBB Mejora la experiencia del usuario para creadores de contenido y comunidades., DLease hace que sea más conveniente para los inversionistas aumentar sus activos. Al mismo tiempo, permite que los usuarios con menos fondos disponibles aún tengan acceso aSTEEM POWER Bajo demanda.
Para que las características de DLease llamen la atención de un público más amplio fuera de Steem, invertimos en un banner en masternodes.online.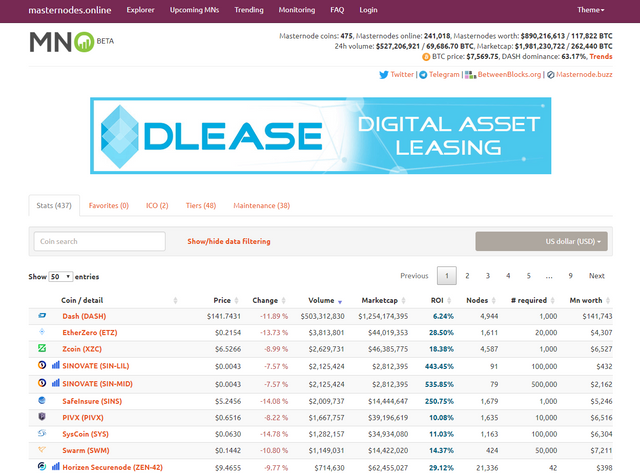 MNOes un servicio de listado de monedas de masternode, que nos permitió llegar exactamente a nuestro público objetivo.
A continuación, puede ver las estadísticas del banner y la cantidad de personas a las que llegó.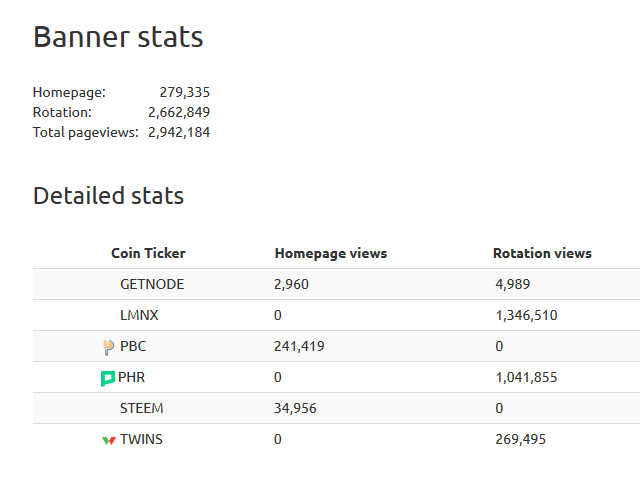 Seguiremos publicitando nuestros servicios fuera de la cadena de bloques Steem en el futuro, y esperamos atraer a más personas a Steem.
Si queremos un ecosistema próspero, ¡todos debemos correr la voz!
---

---

| Visite nuestro sitio web para más información! | Suscríbase a nuestro Canal de YouTube |
| --- | --- |
| | |
Configúrelo hoy y contribuya a construir un mañana mejor!


(¿Quieres una forma más fácil? Utilice nuestro SteemConnect proxy link! )
Únase a nuestro Chat de Discordia
Obtenga apoyo y conéctese con nosotros y con otros fans de BuildTeam!



---
---
Disclaimer: This is a commissioned Spanish translation post authored by @lanzjoseg. Although this content has been checked with Google Translate, we cannot confirm it is 100% accurate, please feel free to verify against our original Steem post in English.
Descargo de responsabilidad: Esta es una publicación en español responsable de la traducción escrita por @lanzjoseg. A pesar de que este contenido ha sido verificado con Google Translate, no podemos confirmar que sea 100% preciso, no dude en verificar nuestra publicación original de Steem en inglés.