Well I am back at it again...
A Lineman doin Electrician stuff.
I've been wanting electricity in our shed for a while so I have been scraping a bit of time here and there to make some progress.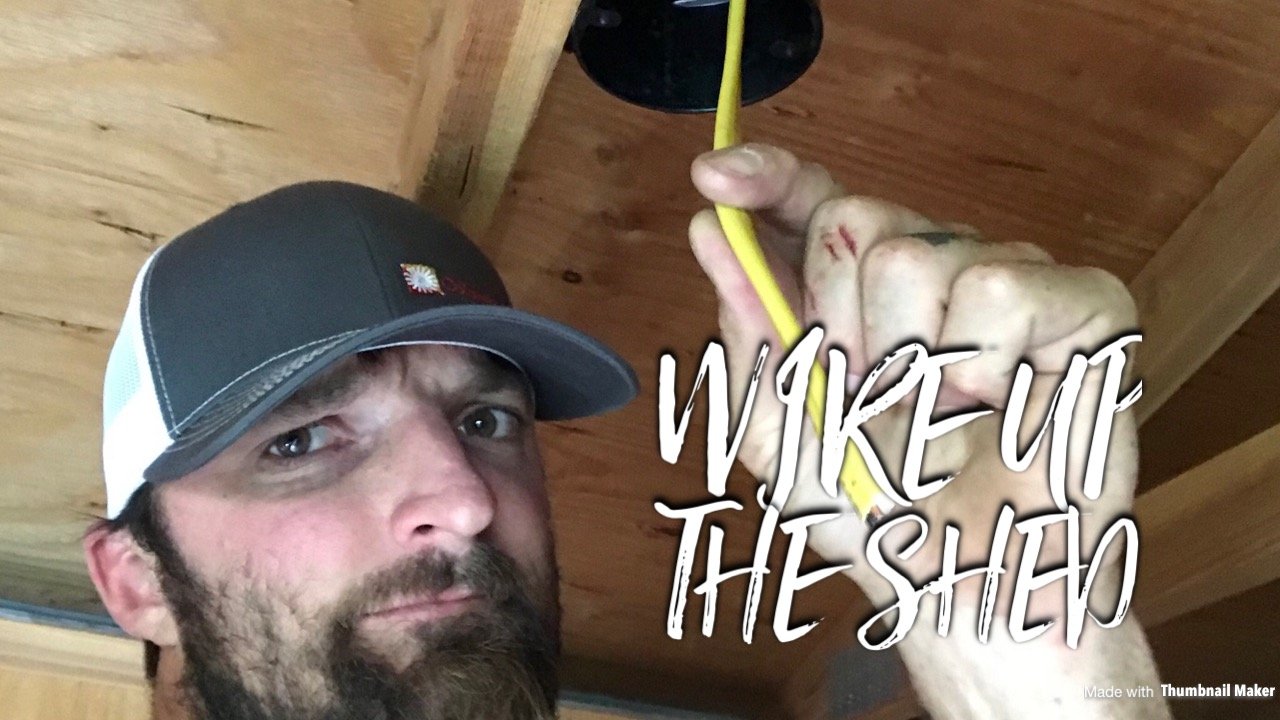 A lot of people confuse a Lineman with an Electrician. Just a word to the wise, don't call an electrician a Lineman and don't call a Lineman a Electricain.
😉😉
Anyway I really don't care too much about messing with these little wires but hey it has to be done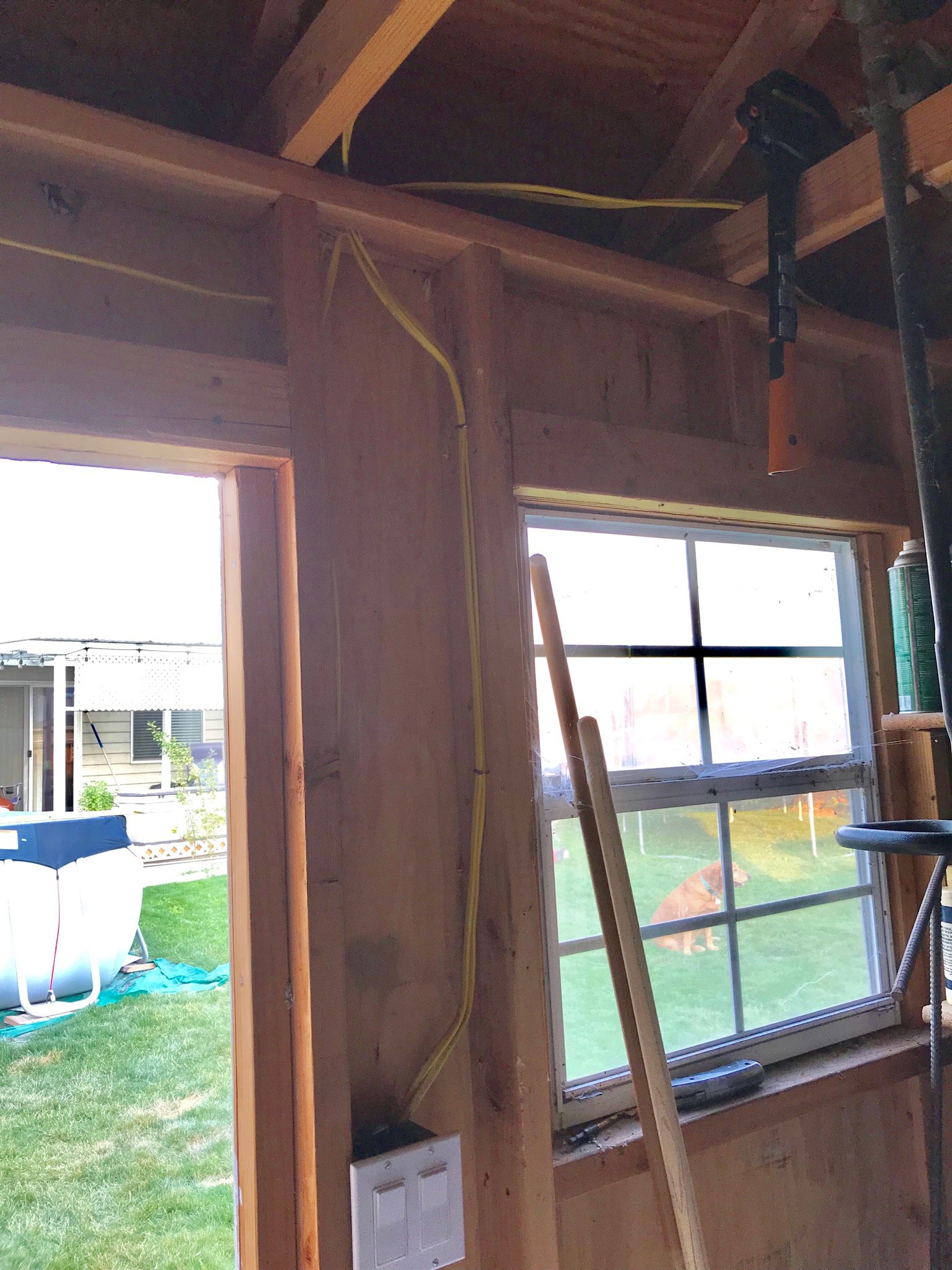 Again an electrician would do a much nicer and cleaner job but I think it turned out alright.

Here is one of the outlets I installed outside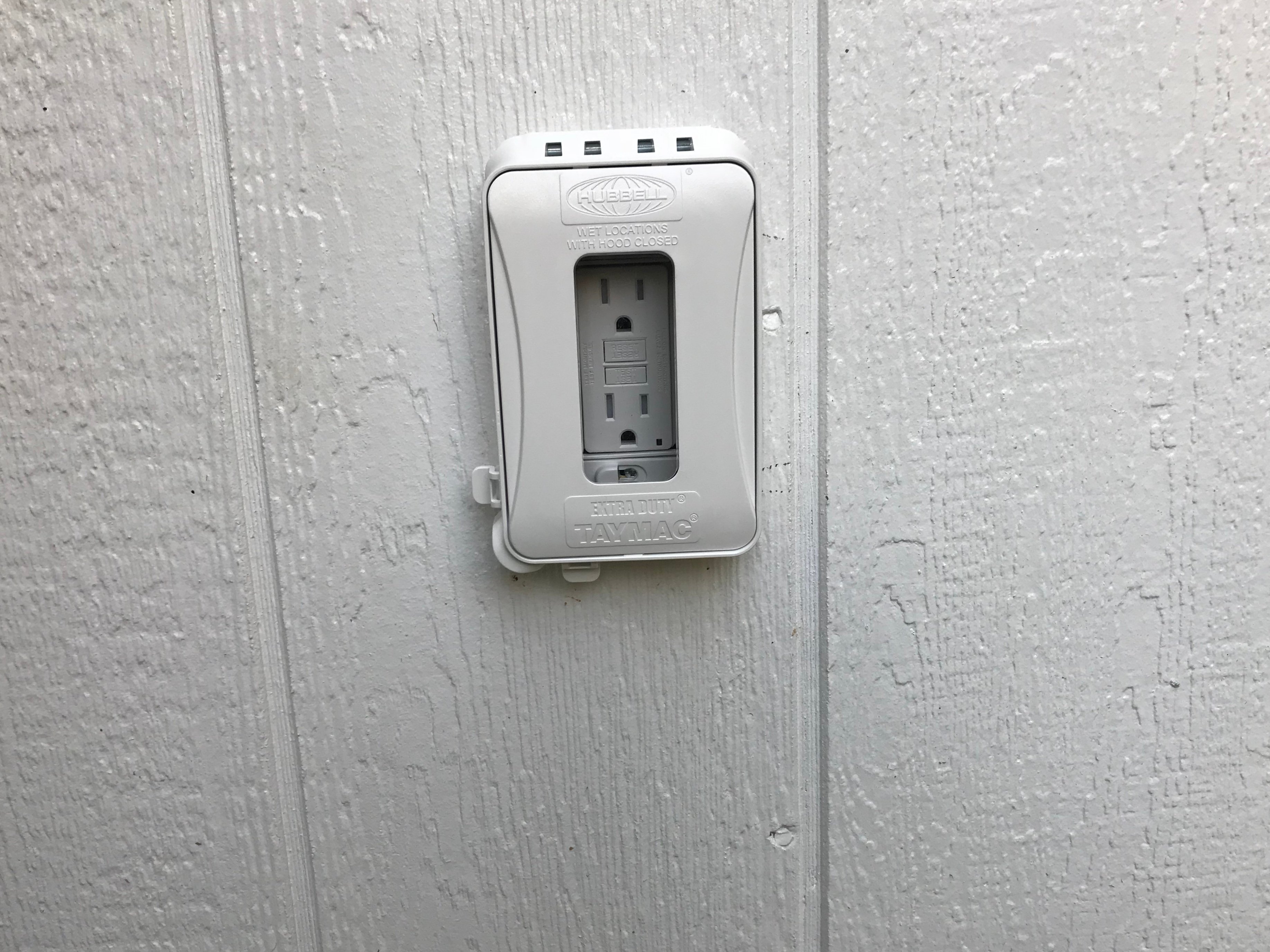 After I move a few things inside the shed I am going to install another one on this side which is the side that is in our garden area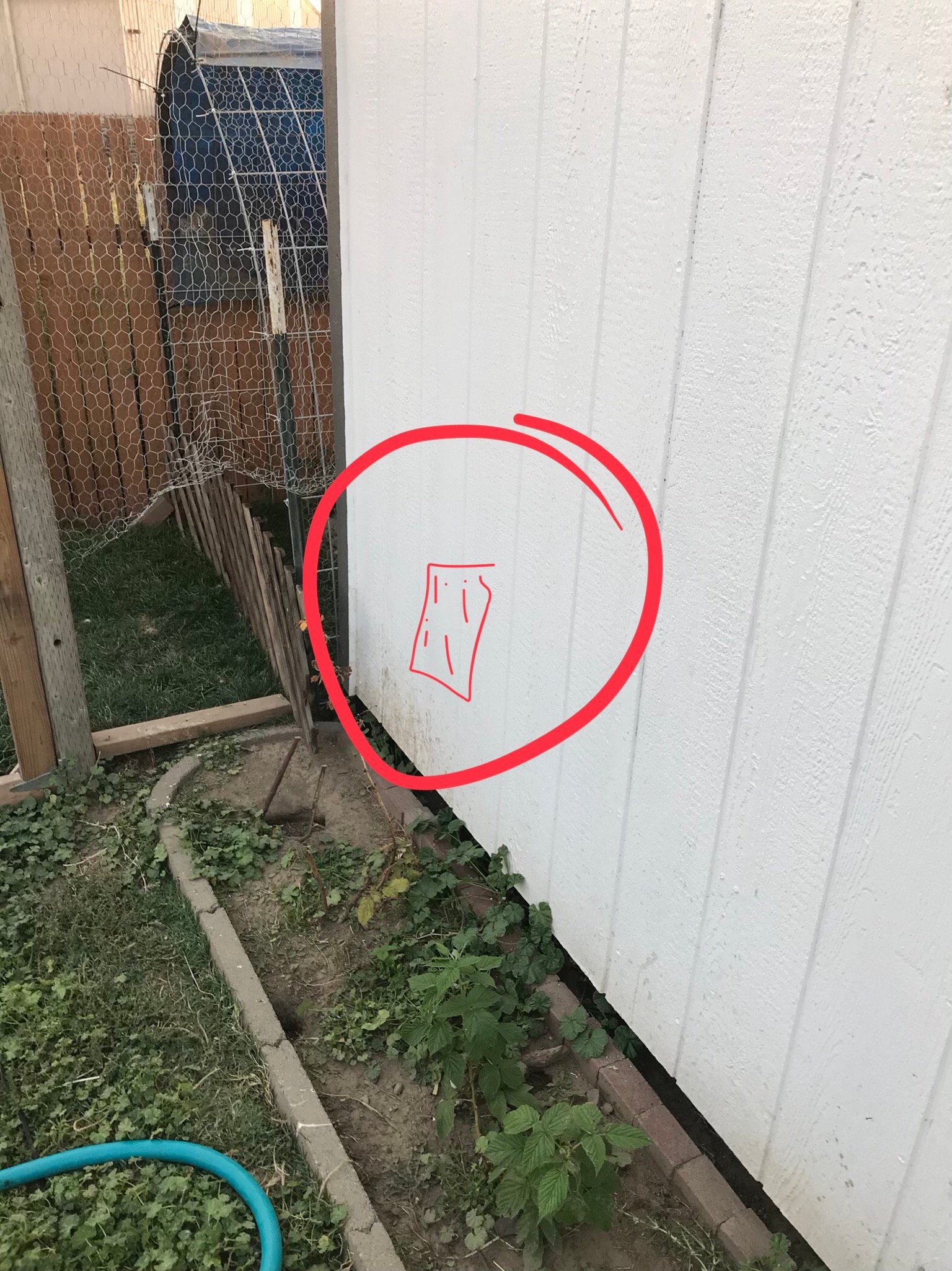 I placed a light fixture up towards the peak on the garden side of the shed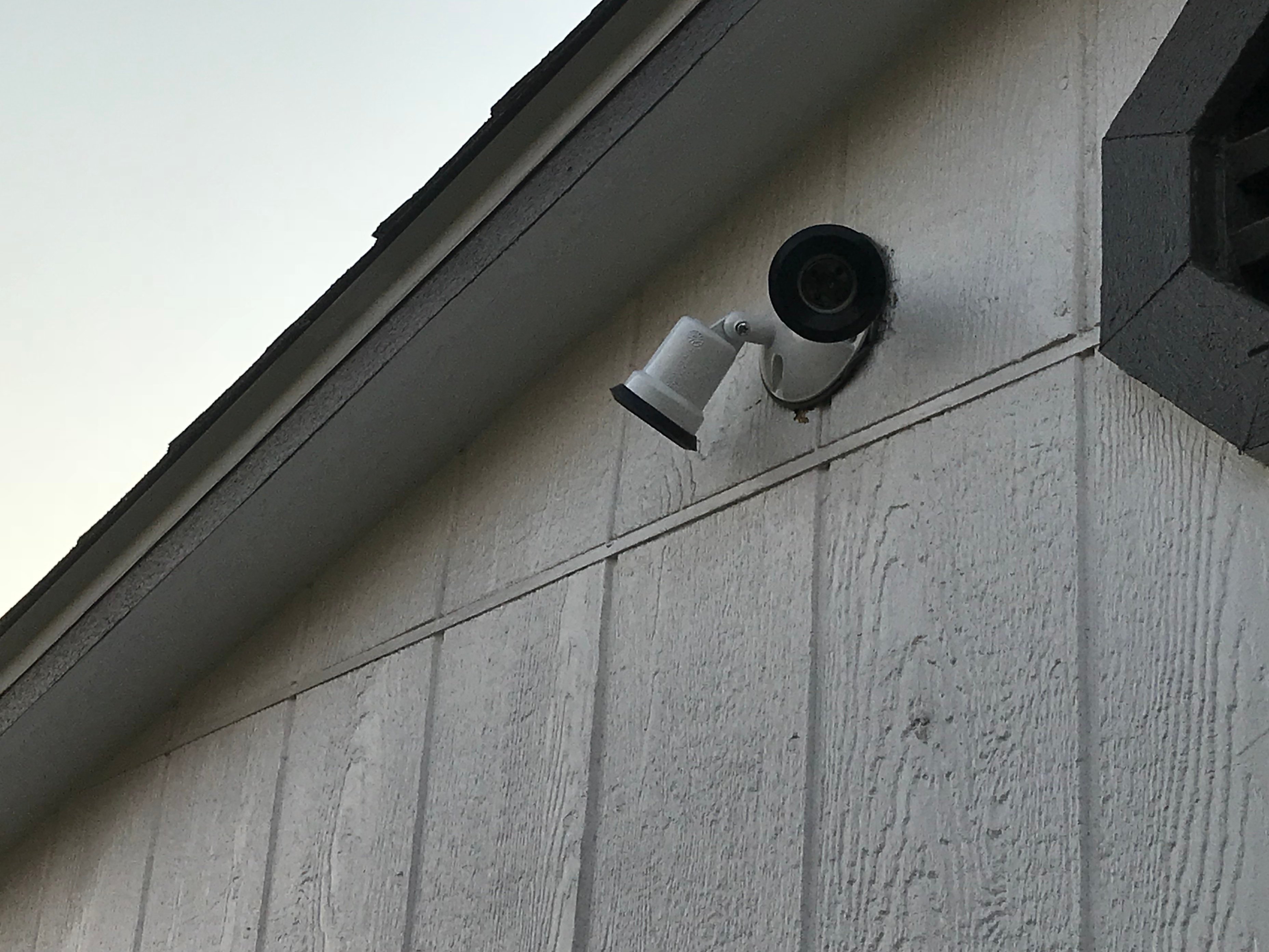 Then on the inside I'm goin to have 2 outlets and I installed 2 light fixtures on the trusses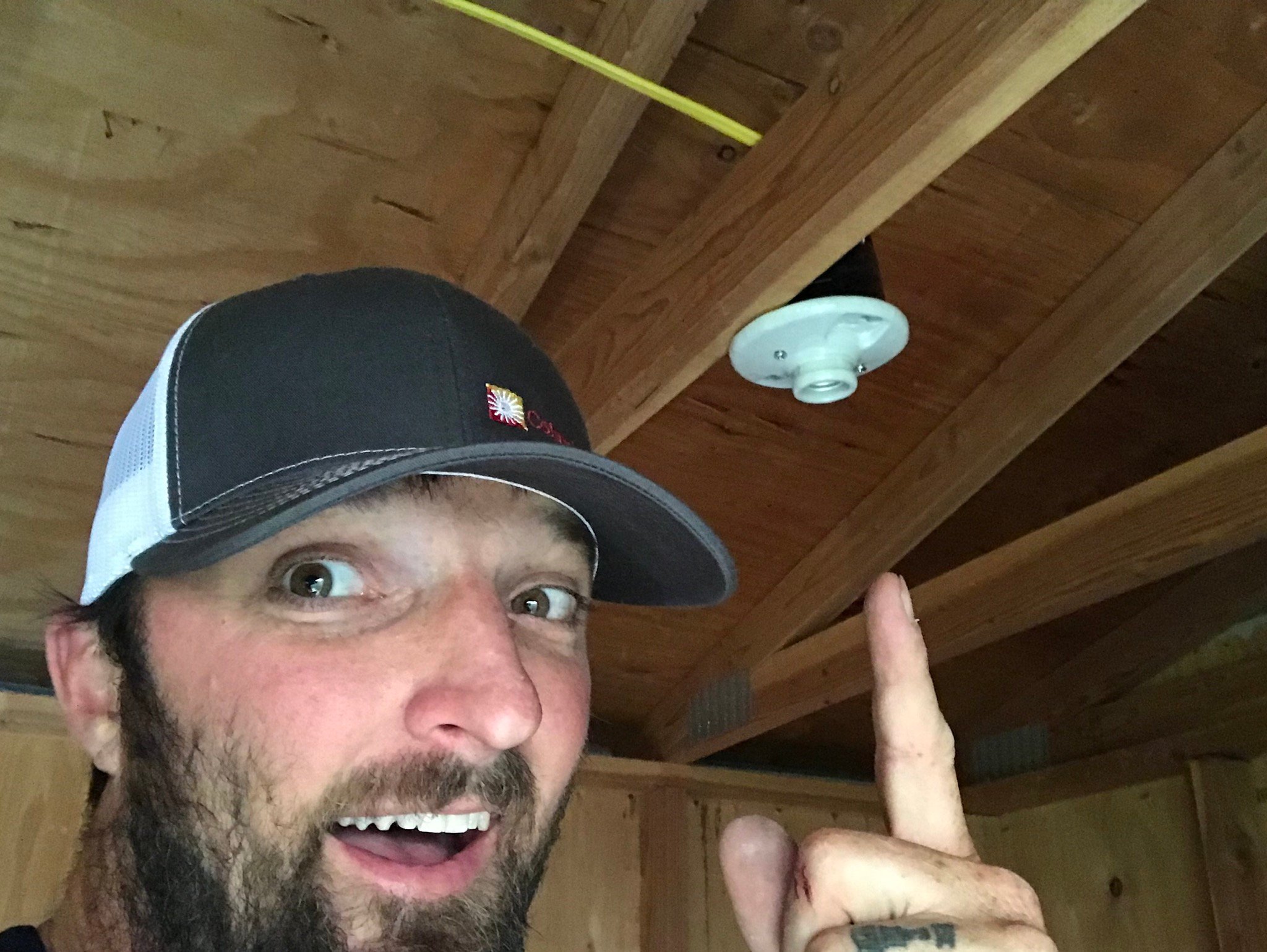 A couple light switches
One for the inside light and one for the outside light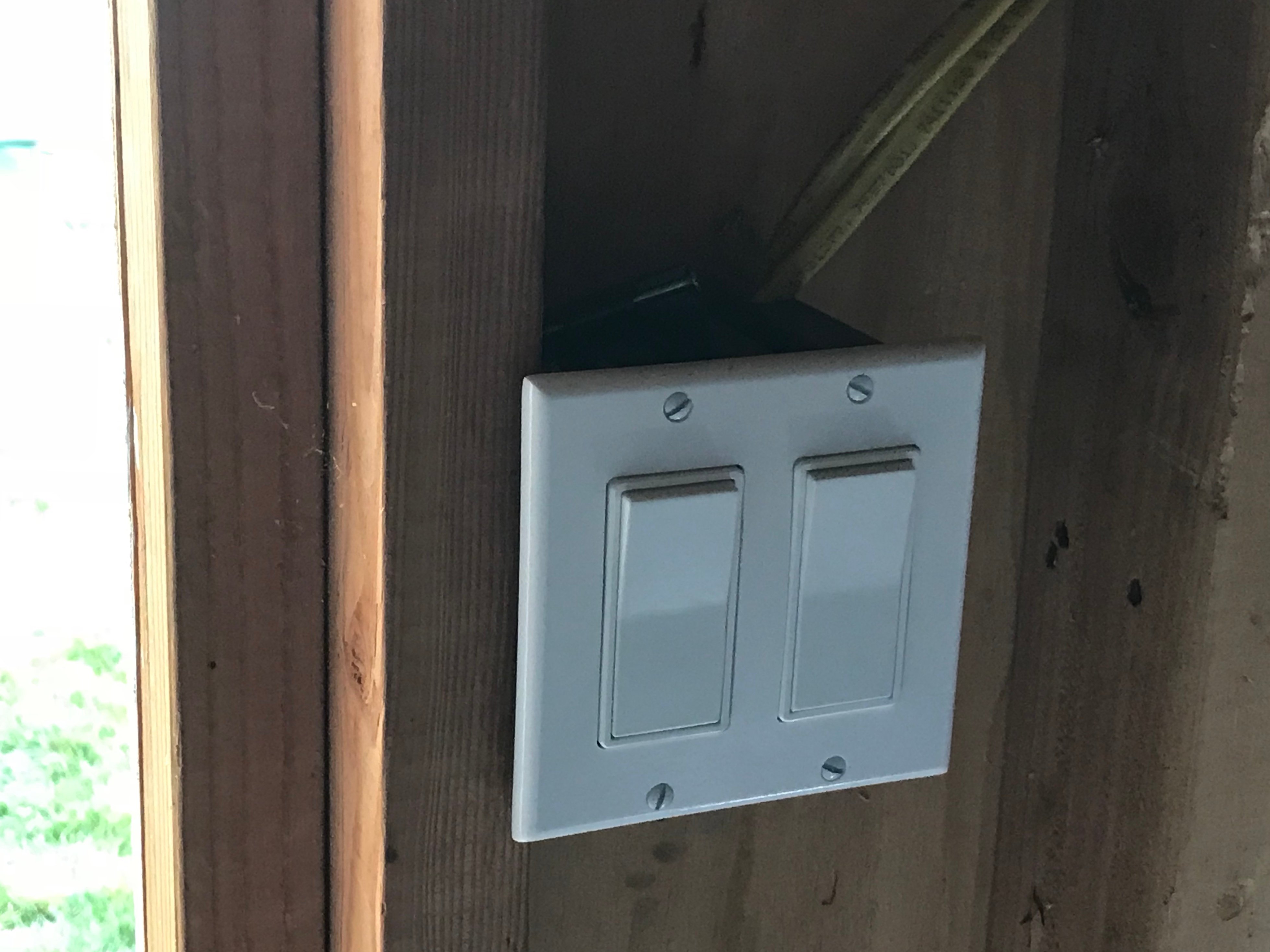 I plan on installing a switch/outlet combo on the side of the Duck house to be able to turn the light/heater on and off.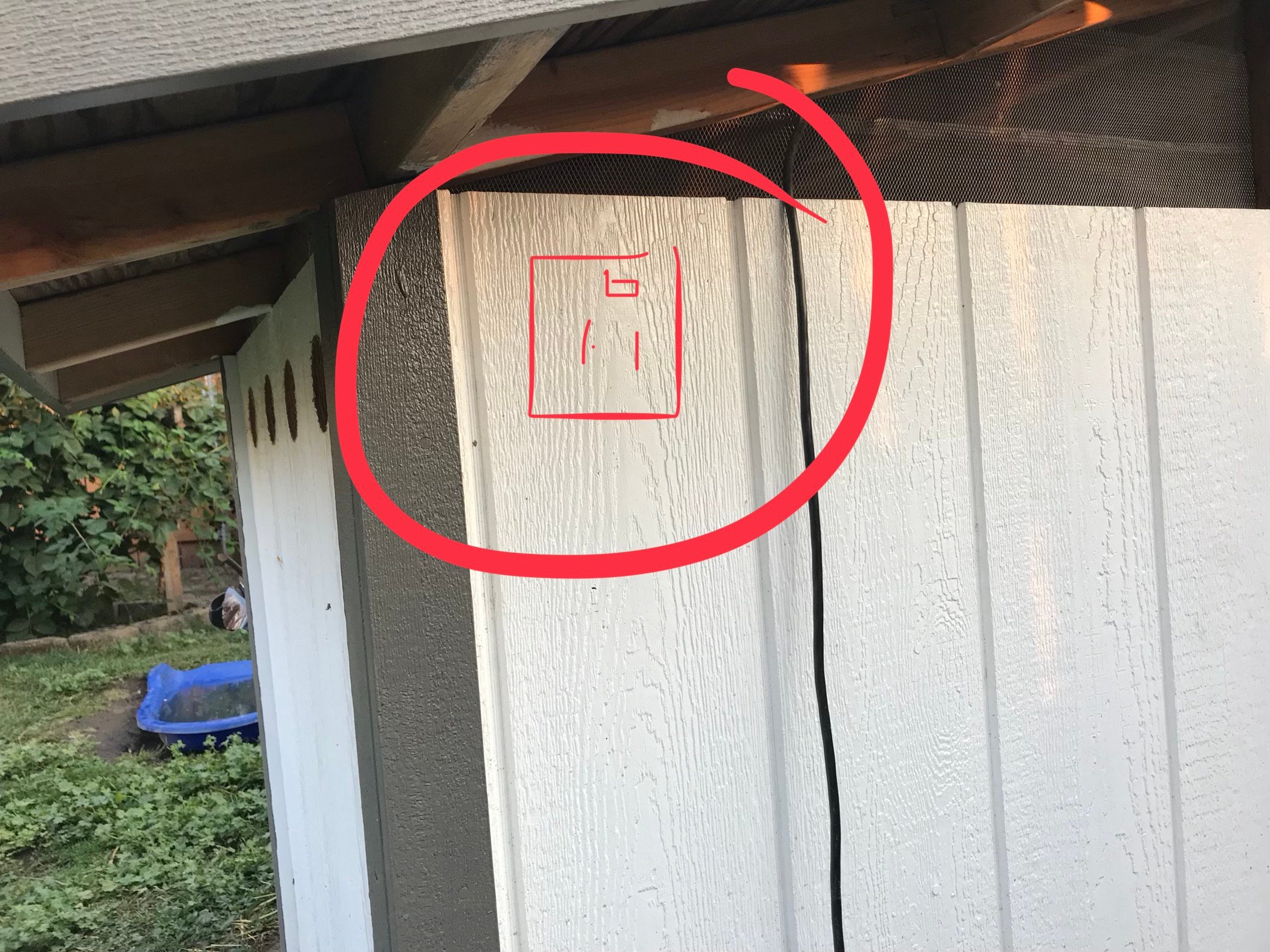 Once all that is done I have to dig a little ditch to run the wire from the house to the shed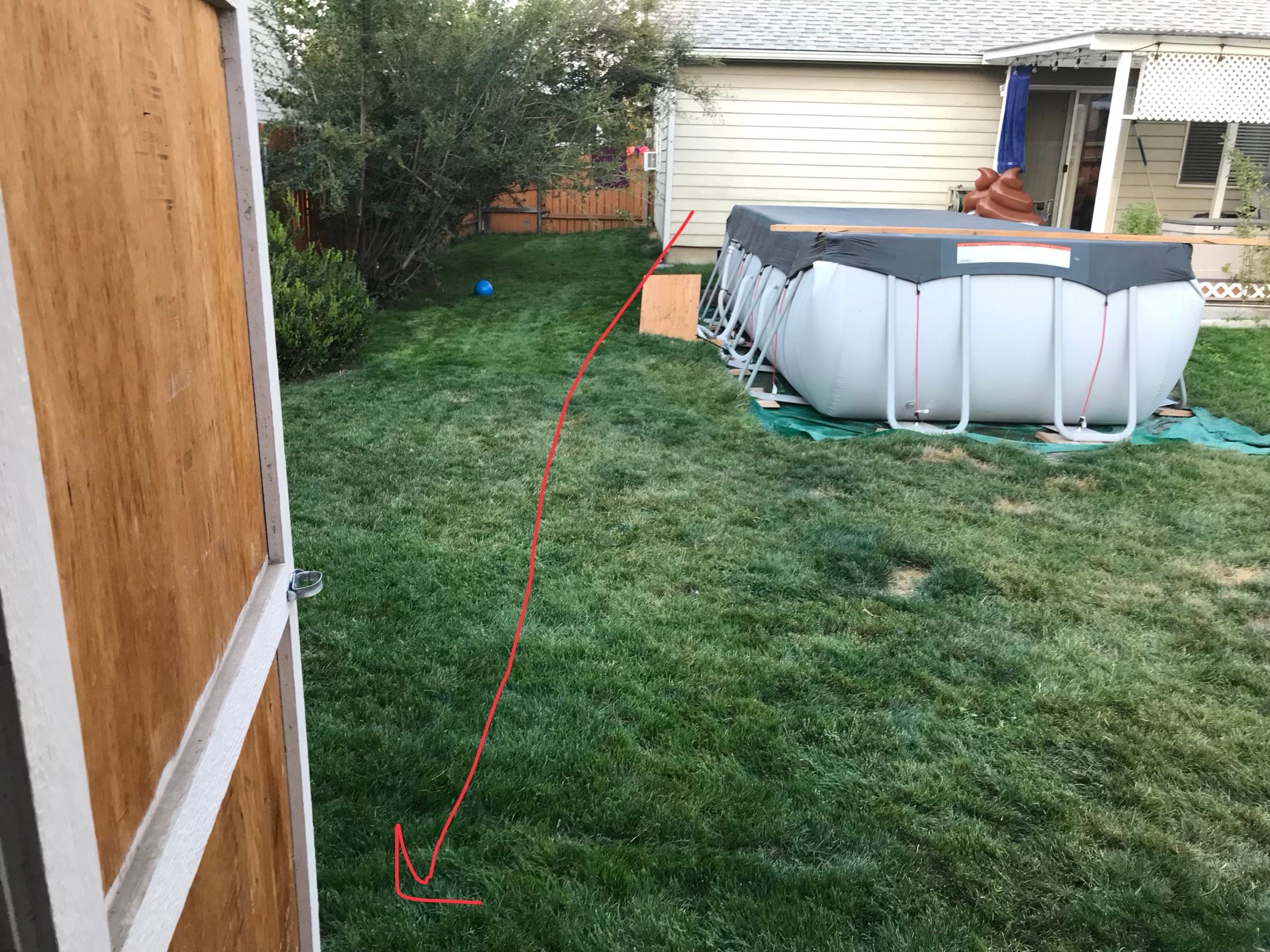 Then the shed to the Duck house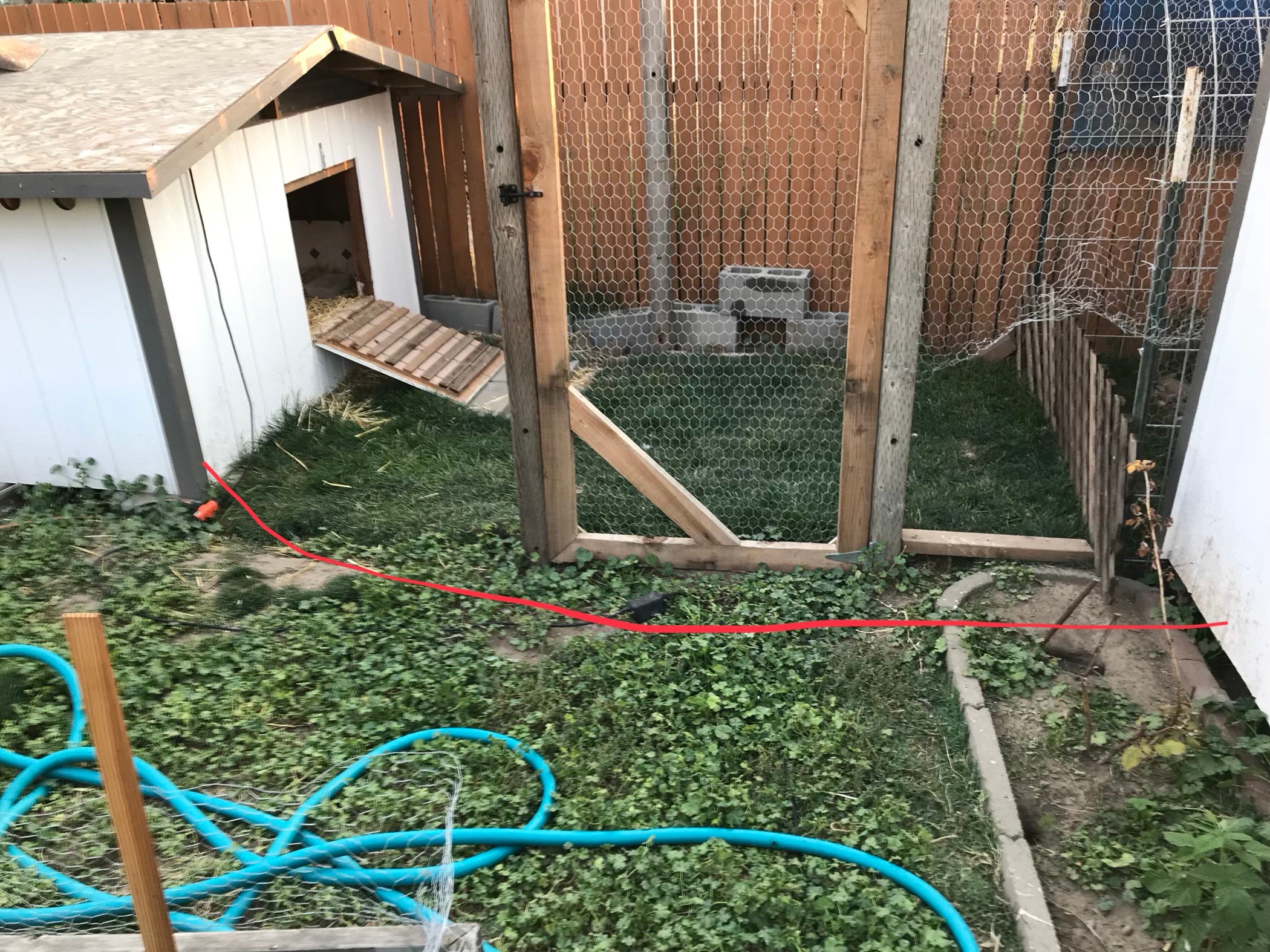 Getting Closer to having power to the shed,
just a little bit at a time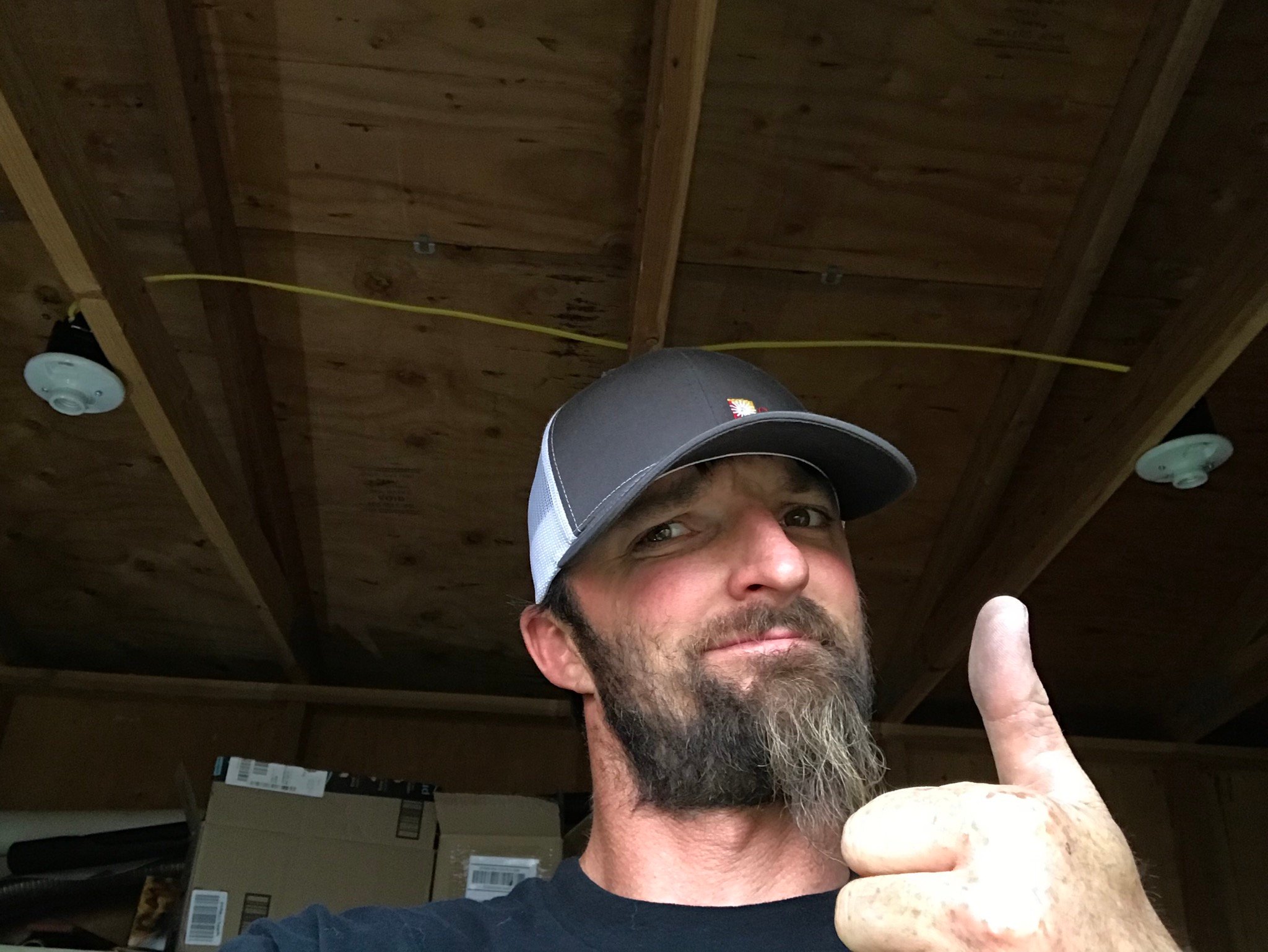 Until next time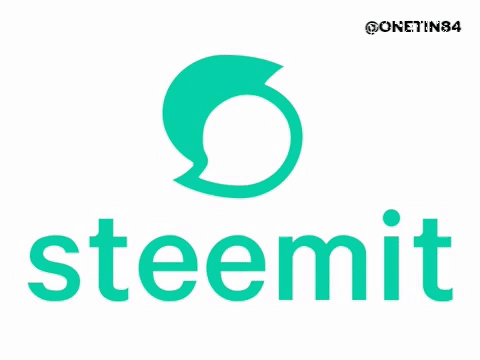 Steem on
And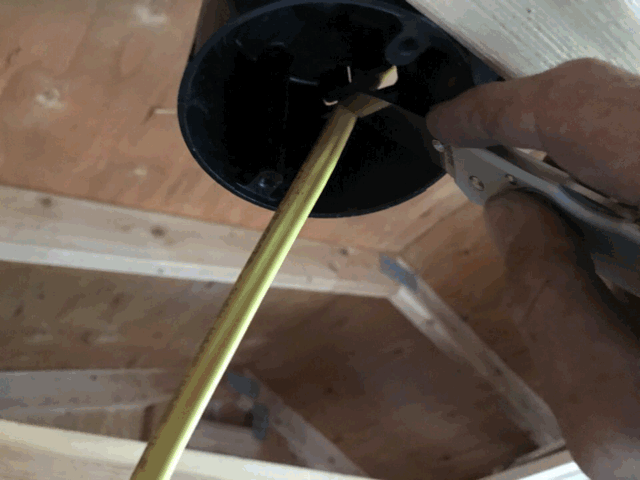 I sure hope I don't burn down the shed!!