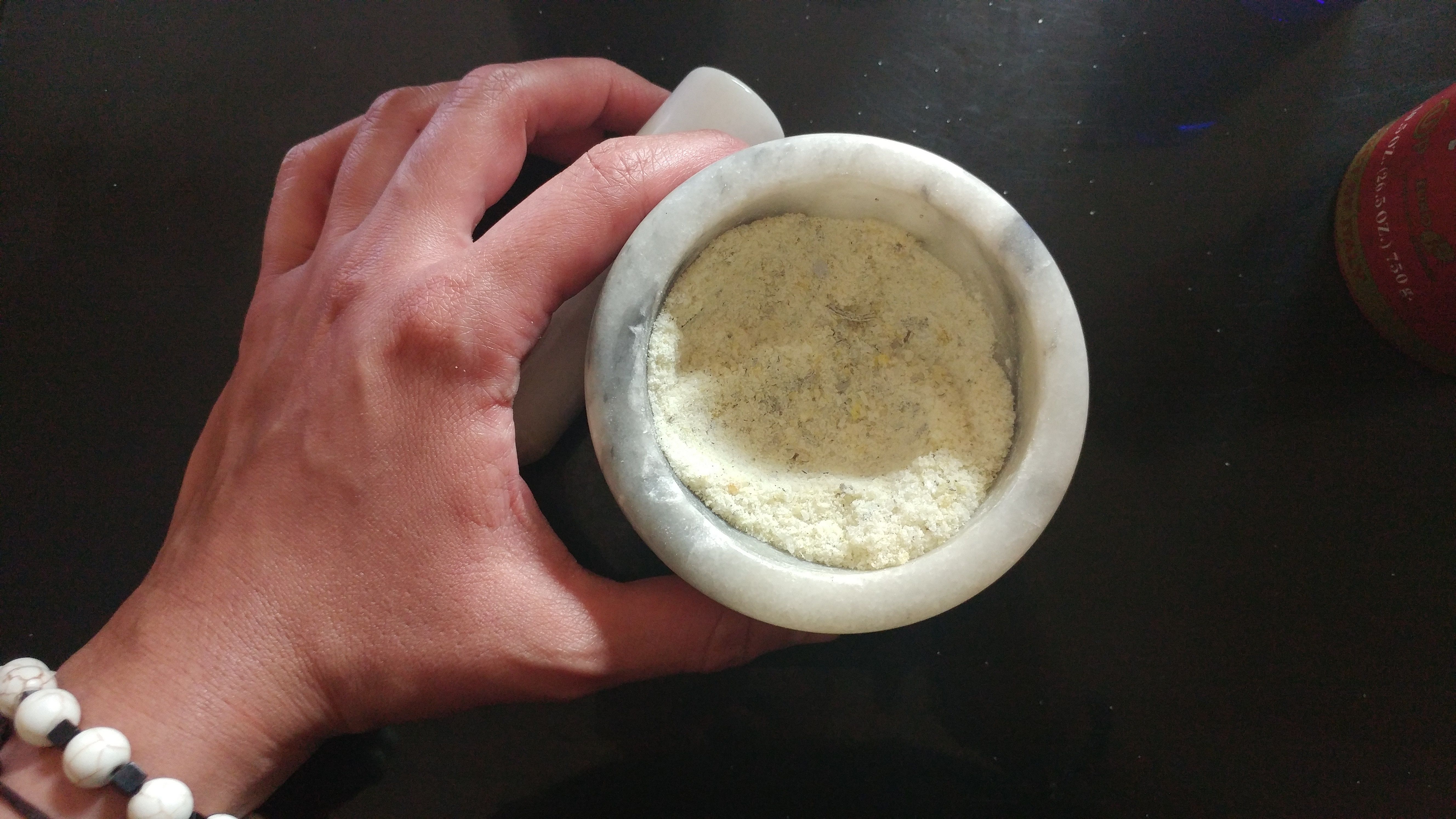 Hey Steemians, happy Sunday to you!
Since I've been here less than a week, I wanted to share a taste of some of my life in Colorado. 
I have a passion for healing arts and clean living, as a person who has been fortunate enough to have healed from a stage 4 cancer diagnosis that has changed me forever, in ways I'm still discovering.

I feel that the aggregate sum of will,  holistic, and conventional efforts I devoted myself to were what helped me survive unfortunate medical mishaps (that almost claimed my life, landing me in the ICU for nearly 10 days as I crossed back and forth through what I call the "death tunnels").
I will share more about these things in time, here on my blog, but tonight wanted to focus on something that always helps me.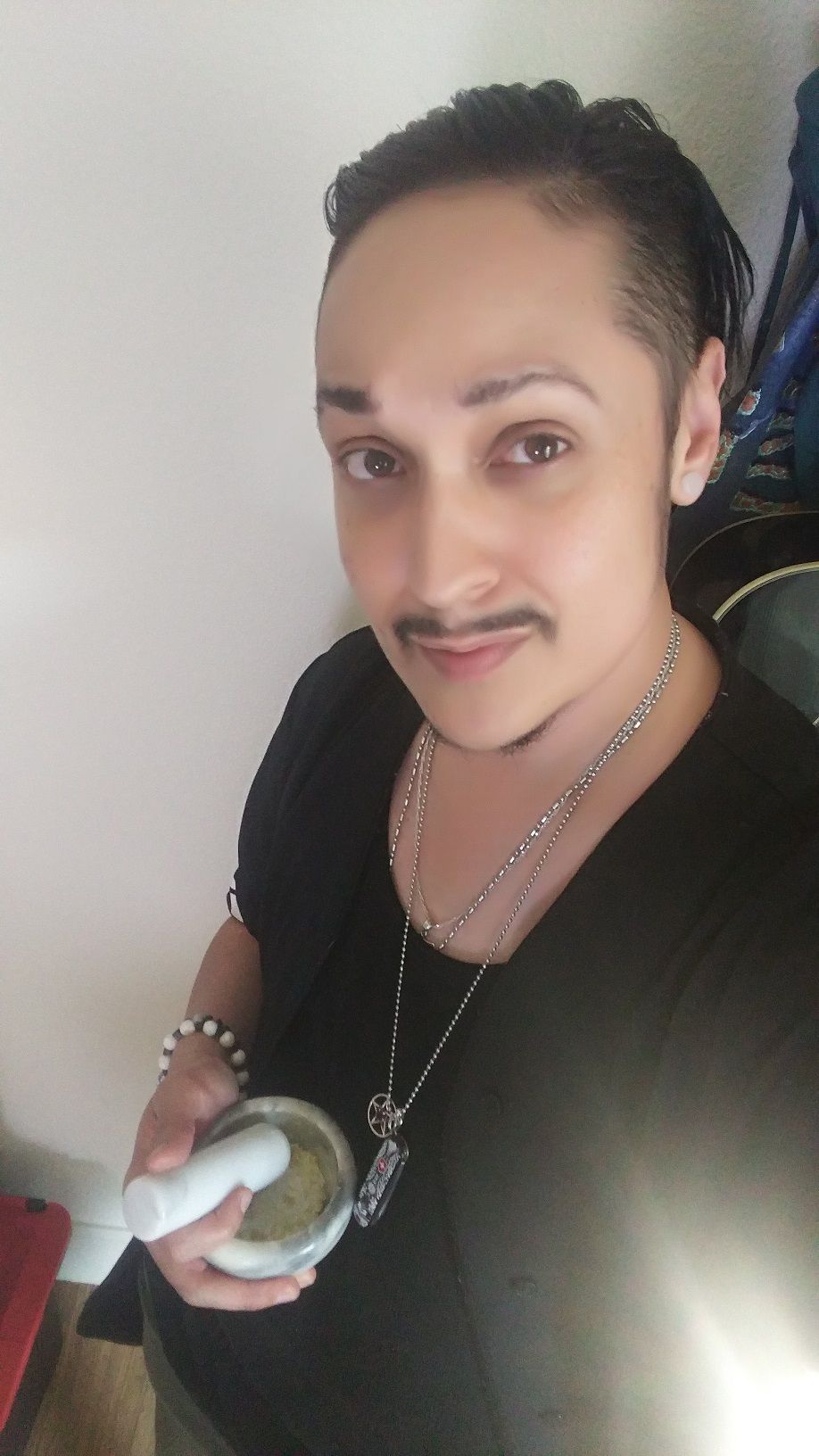 Energy follows intention.
This powerful key, I'd heard expressed in various ways by different minds, never connected for me completely til my life depended upon it.
I learned that giving myself things to live for helped me get through even the most difficult breaths, such as when my lung collapsed under plural effusion, due to the 4 hospital infections I was given while receiving a sternal reconstruction. 
You need things to live for and sometimes you realize what a difference that little things may have over your mortal trajectory.
There are few things in the world as healing physical touch.
This is potent in and of itself and when you combine it with salts and essential oils, it is soothing and can help relieve many ails, including the kind that my body is covered in. 
Today, I had the pleasure to contribute some of my healing arts mojo to the creation of a healing potion that I have designed for someone who is important to me, who is on a special healing mission at this time. 
I present to you, a delicious salt and oil scrub.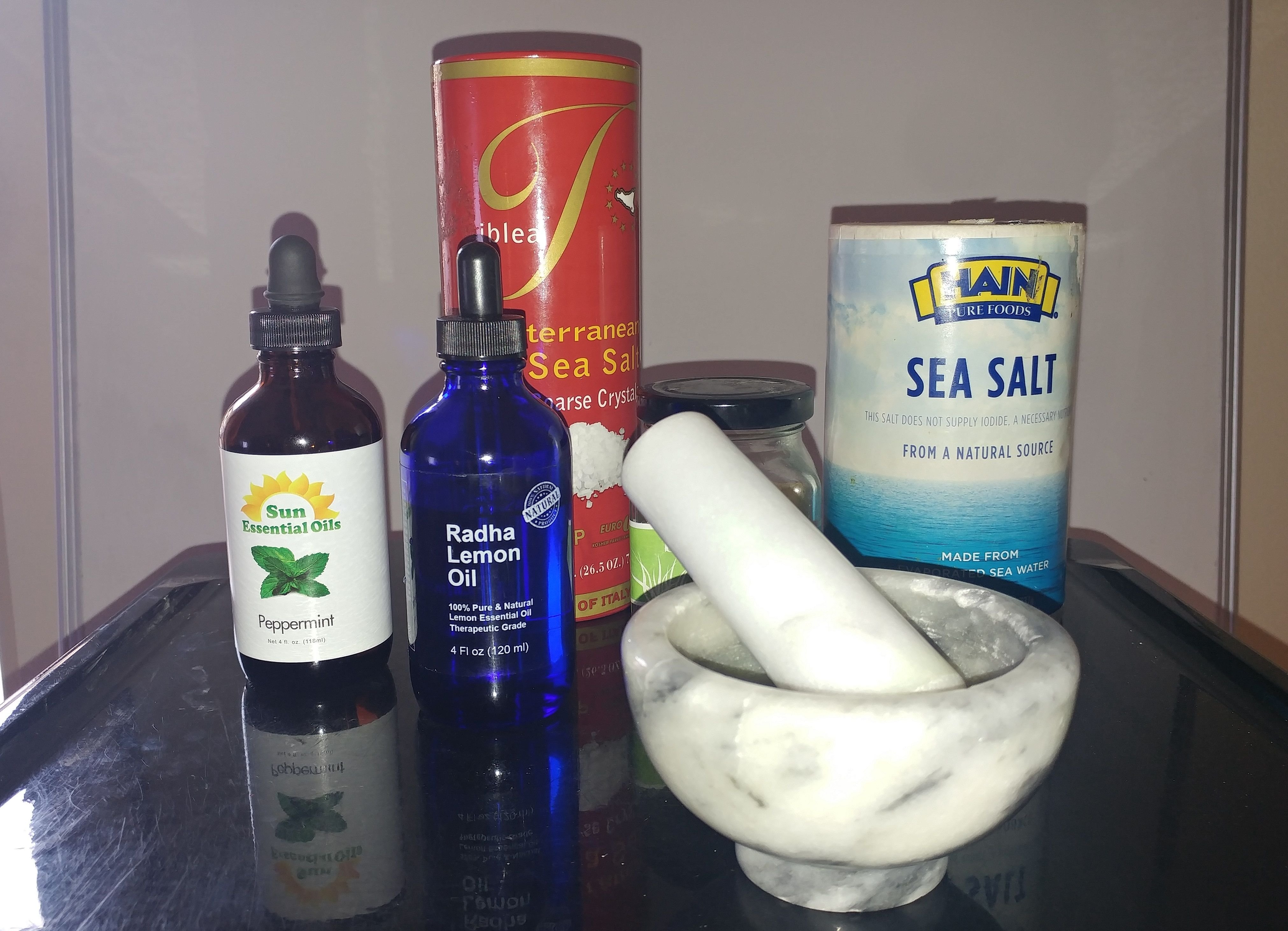 I hand-create these with high integrity, organic products, for luxury in-*joy*-ment WHILE helping eliminating toxins from the body and subtle energy field (A.K.A "aura").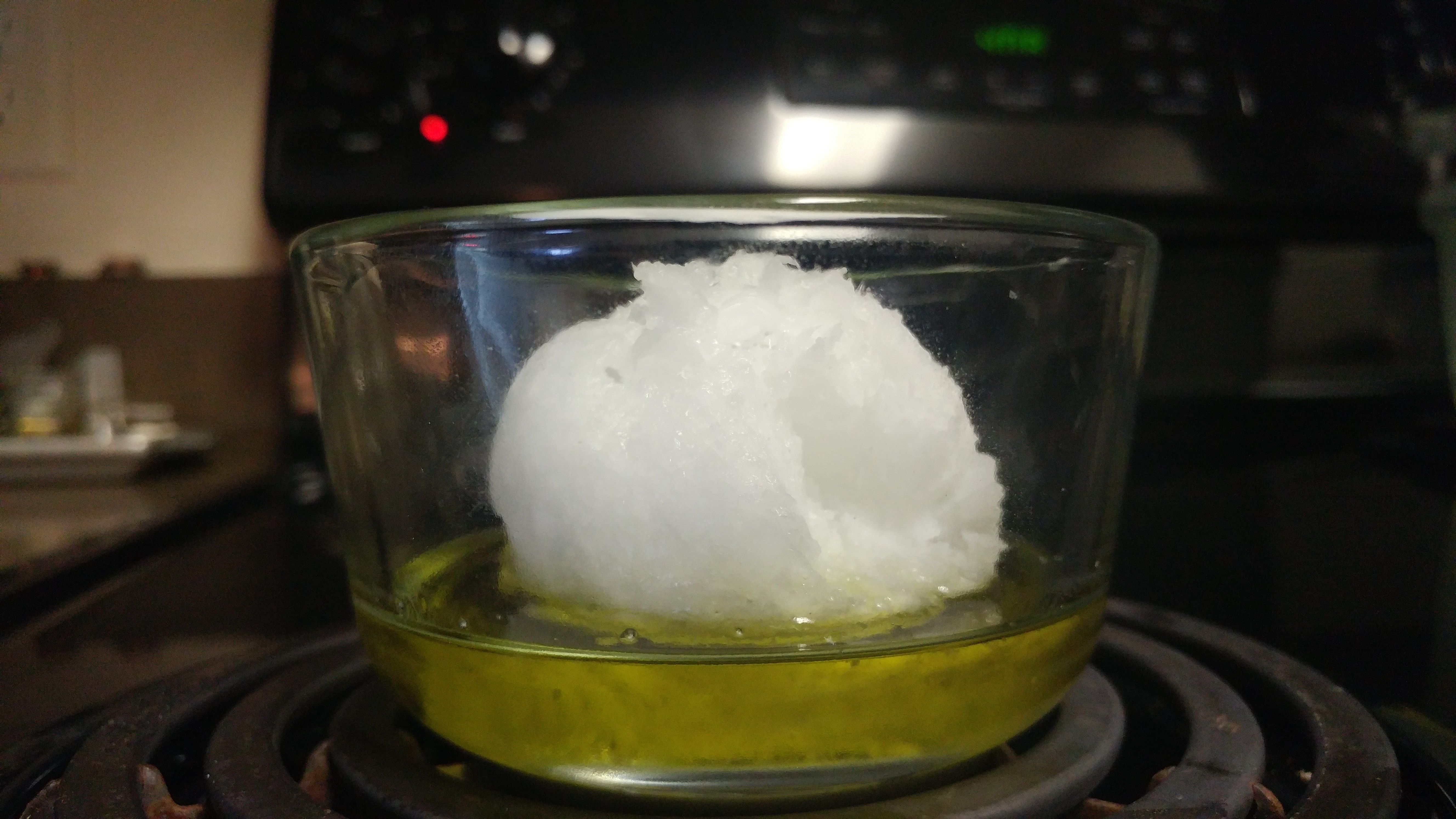 I used coconut and olive as carrier oils and lightly heated via stovetop, in pyrex.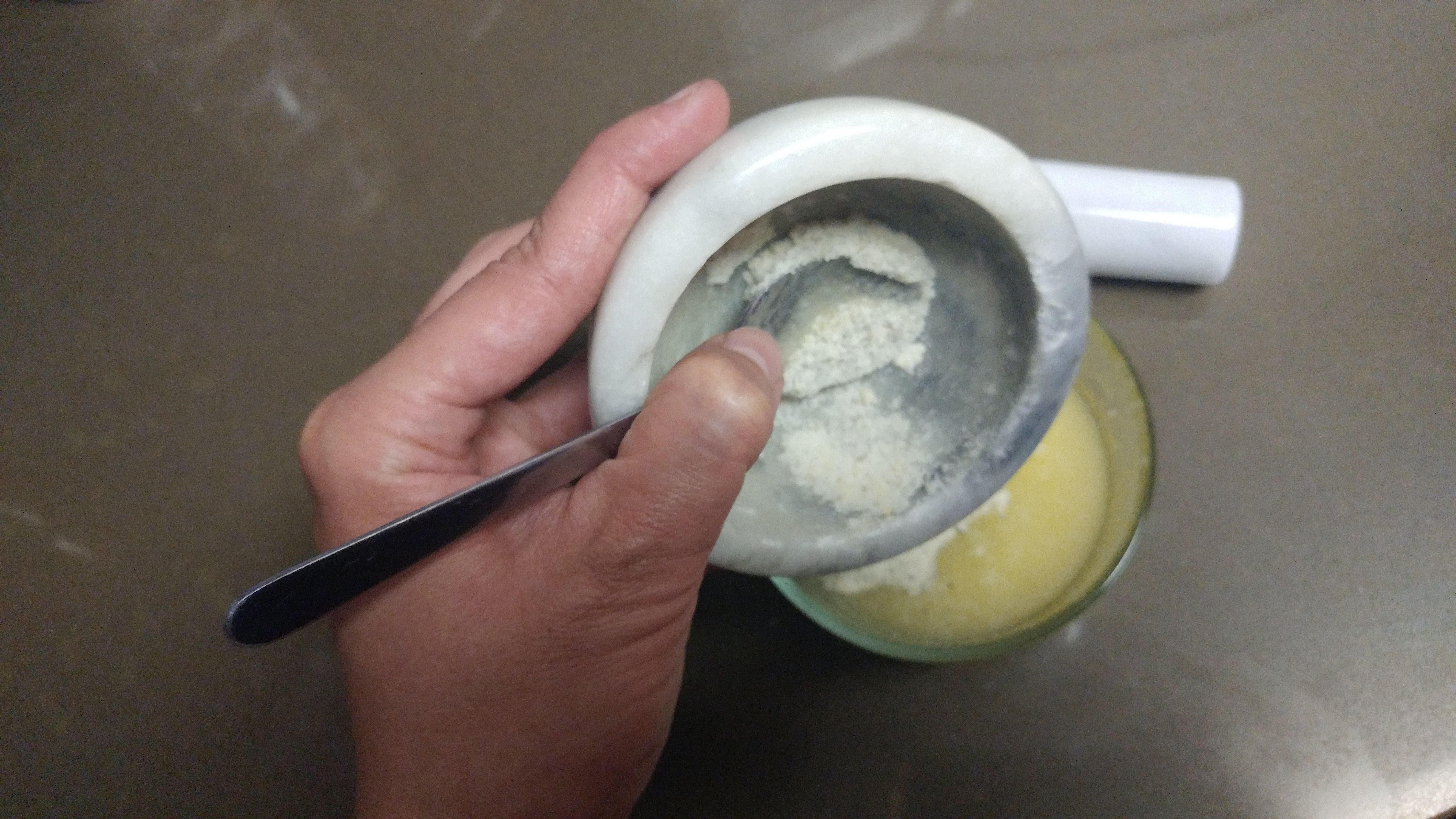 I mix essential oils and reiki symbols into my healing potions, while charging everything on quartz countertops. And then I like to do more healing energy work over the scrubs while I burn white sage and ask the spirit guides to please assist the one who is healing to do so in graceful ways that bring joy.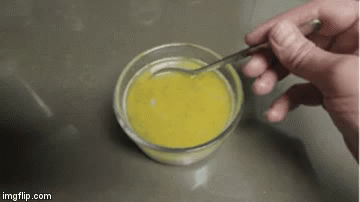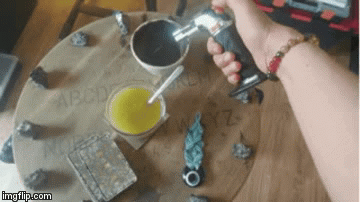 I enjoy the creativity that is possible with composition, depending upon what is most supportive to the person who will be enjoying a bath with these!
Do you have a favorite DIY spa treatment regimen to offer yourself quality time ?? - If so, what is it?
I hope you enjoyed this post as much as I enjoyed making the salt and oil scrub for my friend and wish my fellow bath enthusiasts a splendid rub-a-dub-dub!
💘 & thoughts,
Intuitive Jakob