You are viewing a single comment's thread from:
RE: Silicone Molding - Take 2! And that pesky financial take on what the hell I'm doing....
I know, you probably don't need another product, but I saw these tonight and thought they could just as easily be made with concrete.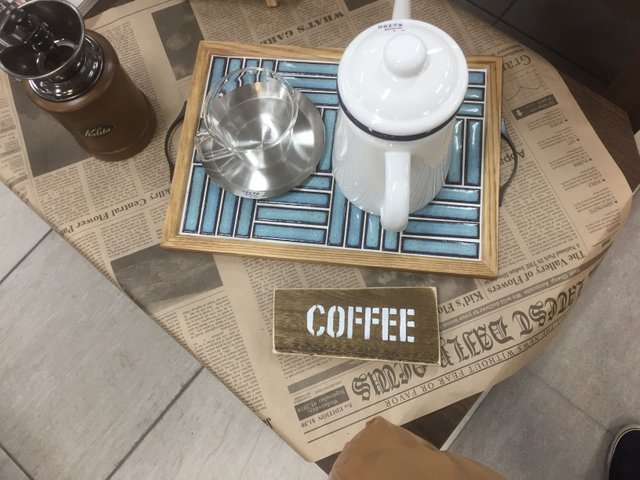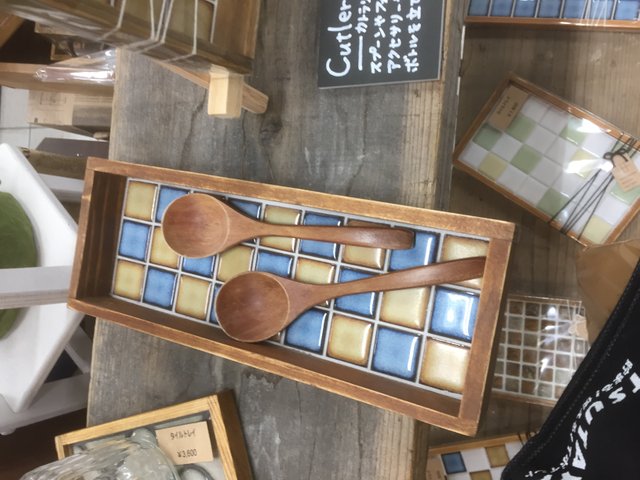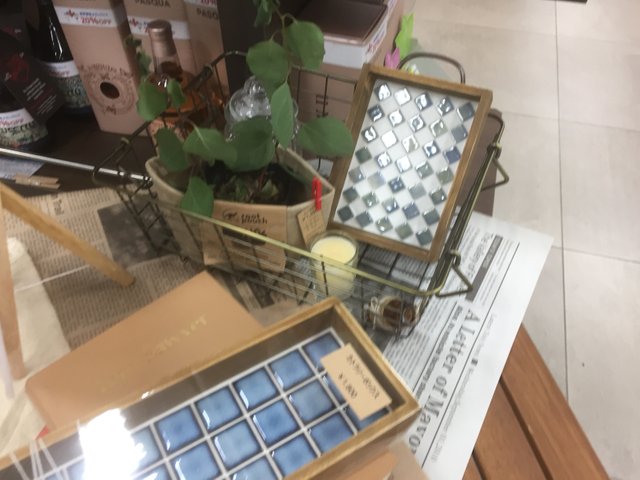 There's wood on the bottom of these as well.