A MODERN DISEASE:COMPUTER ELBOW
My best friend Suresh is a employee of IT sector.Most of the time he is to engaged in computer in office hour.Every sunday,Suresh and me are to go out for a walk.It makes ourselves fresh and strong.
Last sunday we were sitting at a beautiful park and gossiping on many issues.Suddenly Suresh made a painful sound.I asked for the reason.
He replied that he had been suffering from acute pain in elbow joint for few weeks.I listened all his symptoms carefully and last i made the decision that he was subject to Computer Elbow,a modern disease which spreading massively in young generation.
REASON OF THE DISEASE:
*DOING WORK ON COMPUTER FOR LONG TIME CREATES SO MUCH PRESSURE ON MUSCLE AND IN RESULT FELT ACUTE PAIN IN ELBOW JOINT.
*BLOOD CIRCULATION GETS OBSTACLE AND THE MUSCLE BEING LESS ACTIVE.
REMEDY FOR THE DISEASE:
*Stretching of shoulder blade with twisting.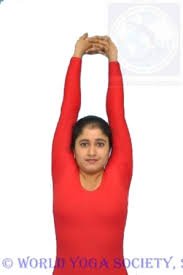 *Hands stretching forward parallel to the ground.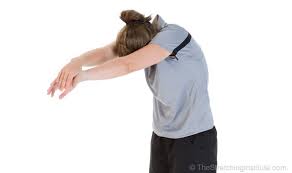 *Supination and Pronation of elbow joint.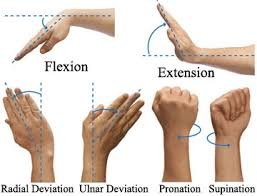 *Flexion and extension of elbow joint.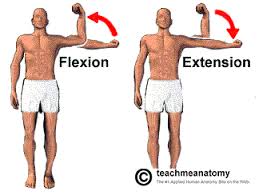 IF WE DO SUCH EXERCISE REGULARLY ,WE WOULD NOT BE ATTACKED BY THIS DISEASE OR BEING CURED IF ALREADY HAVE.
Image Source:google search
THANK YOU
JAI HIND
INDIA IS GREAT