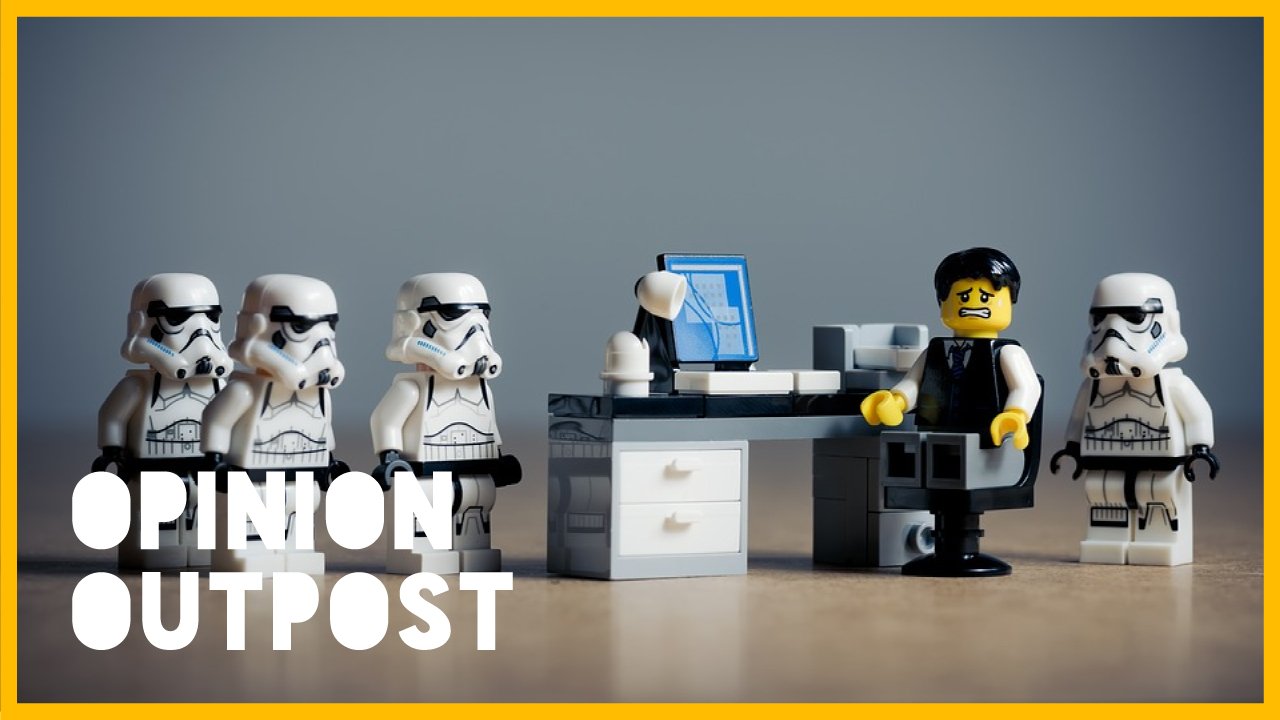 Steemit is a social media platform that has introduced an innovative way of earning cryptocurrency by means of creating content and curation. Steemit has been great to its authors. We blog here to earn steem and there are many ways and things you can do to earn in the platform. You can write, join contests, share photographs, make music, and do videos.
Anybody on any social media would go nuts to find out that you literally can earn in a social media platform. However, we can't deny that in every platform there is a downside. Well that was what happened.
When Steemit became more known to many, more and more people were registering and becoming part of the community. The number of steemians has greatly increased in number and it was hard to get noticed by many so promotional services has become a necessity to most steemians.
On that note, it's easy to tell that many steemians have abused the use of these promotional services and risking every chance they have without really knowing how much they could get in return. You were only paying for the visibility of your post to their followers. This is how paid resteem works.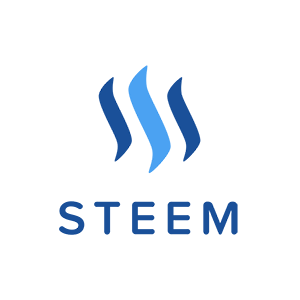 Now, you might have already observed that the price of steem isn't that much rewarding for us steemians. I also believe that because of this many authors were affected and many left the platform.
It makes sense because why wouldn't you leave if it's not already rewarding? Do you agree that they should have left?
Although a great number of steemians left, many remained and loyal and true to their craft. This situation was perceived positively by many as "less is more". Why do you think less is more?
Last 18th of August, I am following this steemian in twitter and he just recently tweeted that he came up with the conclusion about Steemit. He said in his tweet that after everything he could to promote Steemit and steem, he had come to a conclusion that bots and its content creators had destroyed the integrity of Steemit.
I was really intrigued and at the same time, was bothered as to why did he came up with such a conclusion. Is it because he was earning little rewards and don't seem to progress? Is it because bots and bots alike are appearing everywhere? Or is it because lesser and lesser contents published in Steemit do not render the expected quality?
There are a lot of things I was thinking about and many simulations have gone through in my head. Maybe because of this and that, or probably because of another reason and whatever that is, he came up with it.
I want to know what you think of this and what you think was his reason to conclude that it was bots and content creators who were responsible to the destruction of the integrity of Steemit. Is it really bots or content creators? Do you know how Steemit can become great again? What are you thinking?
Do you know what destroyed the integrity of Steemit? Was it even destroyed?
© imawreader | What is your side? | Image source