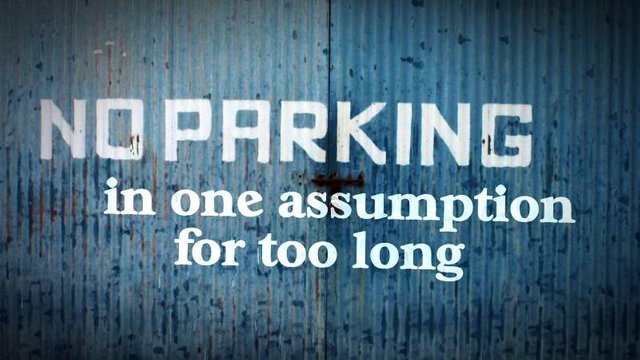 Naiveté is part of growing up, we often take things at face value, run with established stories and narratives or even take part in spreading ideas that may turn out to be wrong in hindsight.
I distinctly remember as a kid wanting to find out "how this world works" and I was looking at adults around me in the assumption that they must know. Despite my many questions that never got answered I did my best to do it "their way" until my own experiences and insights mounted and I was eventually forced to walk my own path.
But still I had not figured out that many of the "stations" a free thinker goes through include those stages that are set up for us to fall into. And there are many of them.
I speak from experience here, having done activism and media work over the past decade that I now see in a completely different light for the most part. I don't want to say that that work is now meaningless, it still has a great quality of showing other people some red threads to follow up on, especially for those who are now just coming out of the mass hypnosis some refer to as "the mainstream media" or simply "culture". This means we never stop learning and we can't be expected to understand everything right away, we have to work with what we have currently and that often means we have to question everything we thought we knew, something I'd like to think I have gotten fairly good at through all those rude awakenings as to what I was doing in the service of some new clandestine agenda I had never seen through when I was spreading the word.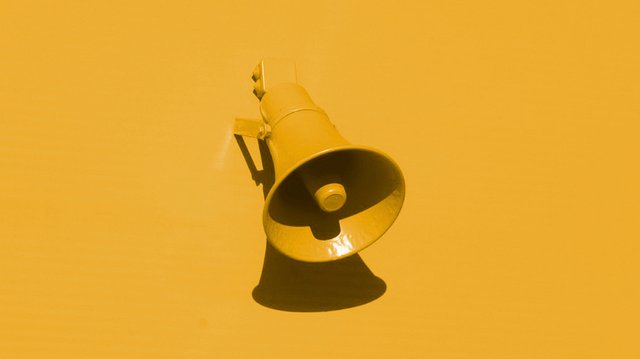 Some of the myths that perpetuate to immense degree have held up incredibly well, despite all the patterns they share with the stories that have been thoroughly debunked - not by superficial condemnation, but by reason, experiment and facts that are simply not often cited. Or facts that are inconvenient to someone who has a thoroughly entrenched belief-system but would like to belief otherwise.
I have found in recent years that - generally speaking - adults are much more naive than most children. Our fairytales are simply more prolific and widely cited, and we don't have the benefit of having our parents tell us eventually what's really going on. On the contrary, we all tell each other constantly what the truth probably is despite all the evidence to the contrary. Society as we know it is largely a cult, as in culture. It's just that it's not chique to say so.
So in the spirit of sharing some things that will certainly (hopefully) piss some people off, make other people laugh and make a few of you marvel at previously unconsidered possibilities and bits of media I want to start this little series with some of the gems that have made me question my beliefs and narratives recently. Whereever I can I will not give you the new thing to belief in, nor is it the aim of this series to convince you of anything but rather: to help you double check what you hold true and to provoke some serious WTF moments. Discernment is up to each and everyone of us and group think is to be avoided at all costs so please do come to your own conclusions always.
This series will focus on many different topics that are integral part of our age but showcase examples of them that are very rarely discussed or even dug up for that matter. I have only yesterday stumbled upon something that is changing my outlook on reality greatly as we speak and so it's high time I started sharing some of those gems here with you if only to ruffle your feathers and to ask the questions many people are not willing to ask within their newly found clicque of likeminded individuals. It's precisely those questions, gems and alternative narratives that have eventually freed me from the myths I myself have perpetuated for so long, and if only one of the parts in this series will make merely one of you question what is real and what probably isn't this series will have been successful.
I realize that my whole blog is founded on that mission anyway, however I feel I have to share some things that want out and that some may not be able to do anything with yet. Which is totally fine.
You are very welcome to comment and give your feedback of course. Those who are helplessly trying to defend their worlview in light of these gems and thorough study on my part are welcome to do so, just don't expect that I will spend much time debunking those narratives against a wall of stubborness. It's also a great proof for the proposal in question because some of the most important ideas one could utter will be seriously fought against by the vast majority of people with outright religious vigor. Our conditioning sits so deep and we can do the most graphic displays of narrowmindedness when we clutch to the narratives we have been indoctrinated into. Like a cult member faced with some valid questions from the outside who can only lash out citing the writings of his master.
Looking forward to losing some subs for sure ;)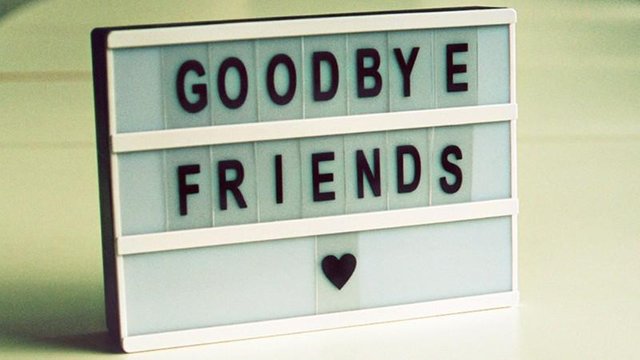 Part 1 will follow tomorrow...
Image sources:
unsplash.com
unsplash.com
unsplash.com
Thanks for stopping by <3