Brrrrraaaaappppp!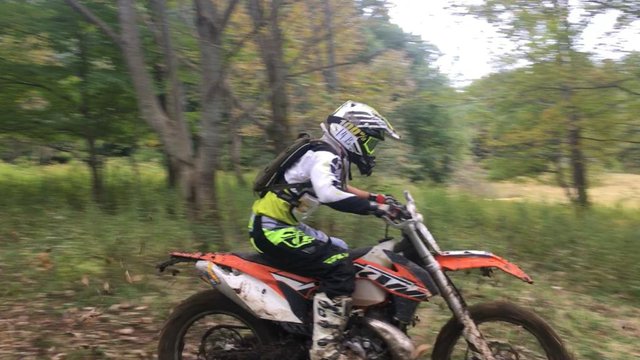 ---
There was suppose to be 1 more race to end the season, but the owner canceled the race because weather ruined his property. He didn't want to have a bunch of dirtbikes tear the property up, so there goes the season finale.
I came in 4th overall, but I missed a bunch of races this year so it wasn't all that bad. Hopefully next year will be better for me! Especially since I'm looking to get rid of the ktm 200 and jump on a beta 300. It's going to be tons more power and I think I'm ready for a change!
Braaap on guys! The hunt for a used beta 300 begins!
---