Everyone is moving in the same direction
One of the most misunderstood when answering this question. Each time the first turn, he goes the other way, and he enters another, because his journey of finding his own way is life.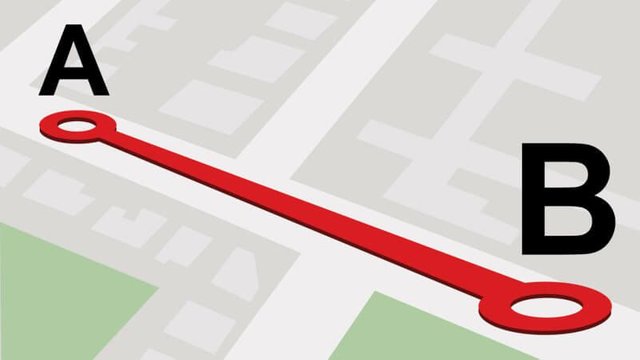 img
Sometimes you see everyone going in the same direction. The crowded roads appear to be both more accurate, more reliable, and take people to be accepted by their surroundings, but let me tell you a secret where the end of the road is measured not by the number of people on the right roads. And there are a few other things I want to add.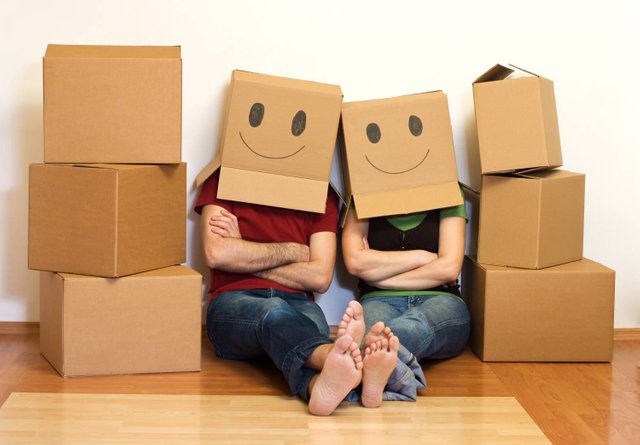 img
People avoid the long sentences I'm different. If you're really different, they'll often remind you of that.
If you don't mind too much, the acne will come and go, don't get stuck.
---
Sponsored ( Powered by dclick )
Hi Steemians. Today, I'd like to introduce you to th...