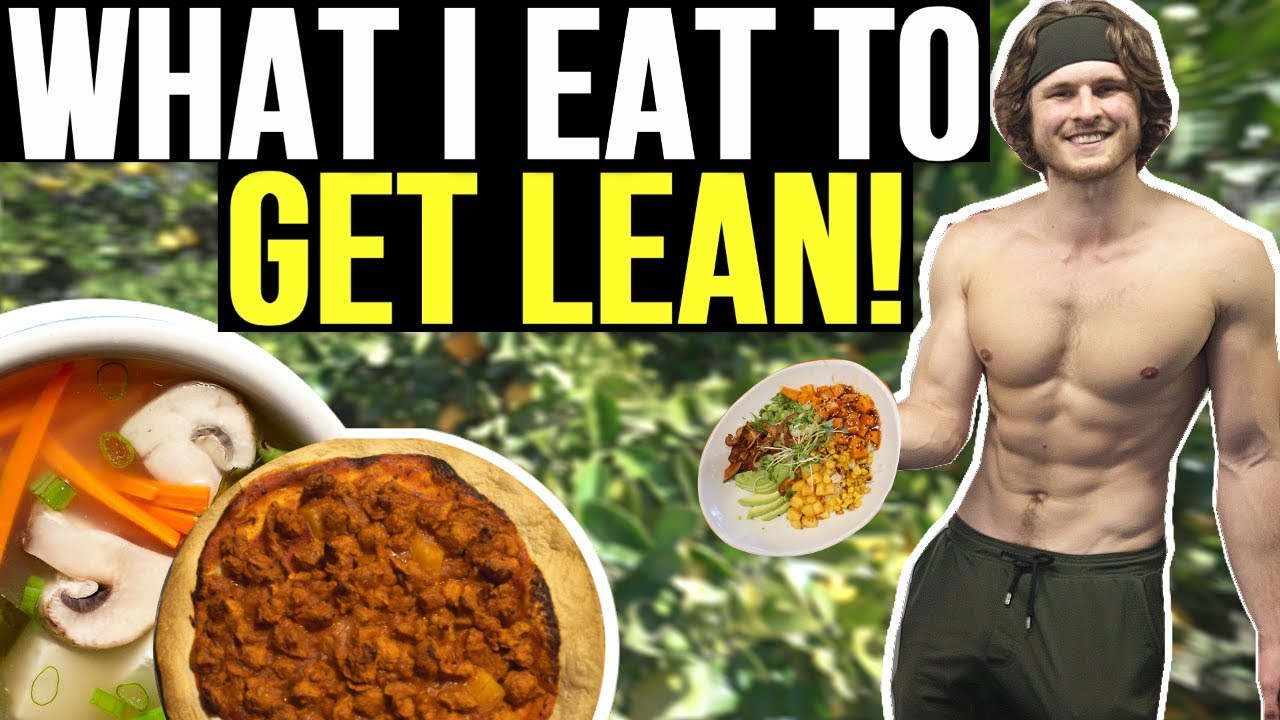 ---
One of the biggest factors to losing fat off of your body is handling your hunger levels well....some people are better than others and it's really a subjective thing. One thing that is universal, though, is that the choices of food you decide to eat in a day will determine how hungry you are by the end of the day, regardless if you were eating the same amount of calories.
What I mean is that the secret to losing fat is to find your maintenance calories (google TDEE calculator) and then eat less than that number (usually started around 300-500 calories less), period. If you don't lose weight, try lowering the number and going another full week. Once you start seeing 0.5-1lbs coming off a week, continue with that caloric number. THE PROBLEM IS, some people will not change what they eat, instead they try to just change the portion....this only works if you eat mostly whole foods because if you try to eat 10 doritos, 1/2 a burger with cheese and mayo, and two deep fried pickles you will use all your calories up with a very small volume of food and you will undoubtedly face hunger much faster than your counterpart who ate all whole foods. Again, with the same total caloric intake at the end of the day, you can either be starving or completely full.
THAT is the trick. Now that that's explained, I want you to watch the video so you can see some of the meals that I utilize when I'm in a diet so that I still eat the same volume of food as when I'm "bulking" but with far fewer calories. This tricks your mind into being satisfied with the meal, your stomach gets to stretch a bit indicating that you're full and after a few days your taste buds change and you'll be just as excited when you get hungry to eat the new whole foods meal instead of those two tacos from the fast food place!
I hope this video and this post helps enlighten some, as I know dieting is a confusing topic with all the misinformation that is available out there! If you have any questions, I'm really happy to answer them so just leave them below this thread!
---
▶️ DTube
▶️ IPFS