Art halloween
In response to @leeuw's call to an art contest, create this publication!
This drawing was created by me (although it looks like it was done by a small child) since I am not very good with this of the drawings! I was inspired by the night of witches because it is already approaching and I really like it a lot. Although in Venezuela it is not a very festive date that we say, the fact of being able to dress up and make jokes to others I like a lot, I hope you like it as much as I enjoy drawing it!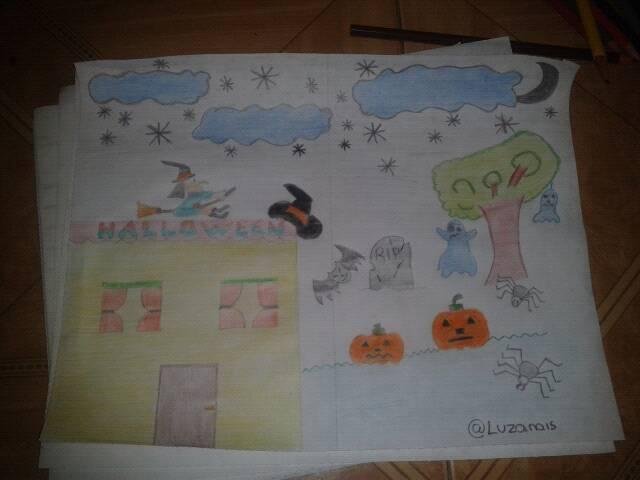 Thank you for taking the time to create contests that put our imagination to work!