building out infrastructure // controller, backups and redundancy and blockchain domains!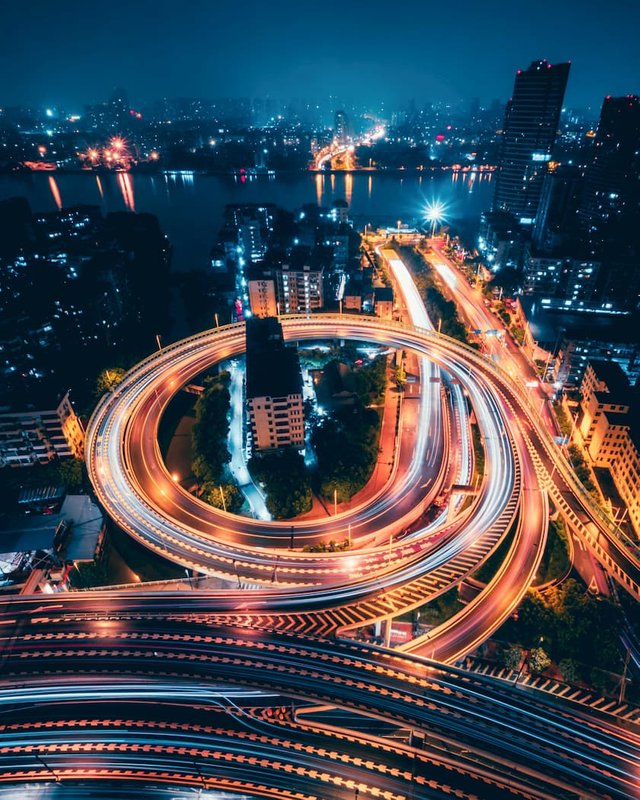 I realise it's been a few weeks since I posted over here about steemcasting but that's because it's been incredibly busy over on @steemhunt for my moderating duties in terms of the uptick of the launch of the token on daybit and coingecko so that's made me focus a lot more on utilising some of my tokens to bring up some stagnant projects up to speed to offset and give me some residuals moving forward.

i'm also in the process of a mobile move as such in the coming months so I need to make sure my backups/redundancy is locked in, I've been messing around with raspberry pi units as well because I want to run them through their own firewall and dns so that I can have those elements for chat away from the main editing machine and a separate machine for streaming.
Photo by Simon Zhu on Unsplash
I've also just converted 55 steam into litecoin to pay for some domains for future dns moves, I'm considering having a backup to our existing domain setup, at some point I'll be looking to build out a custom frontend for the steem blockchain that focuses on streamers, bloggers and media makers that use video on chain, the idea is to personally curate (like my daily digest) for the people who make great content across the chain.
Kinda excited to see if that works out but it could really help with the decentralised future we are heading into and make accepting crypto payments for the platform easier to do as well, if we can sustain ourselves from crypto payments instead of fiat then all the services can be auto paid for month by month (or yearly ideally for the first year!)













pinterest epic wins pinboard → brand advocate for nokia, 1000heads, verisign → won vloggie for node666 (san fran 2006) → television for time team history hunters 1999 → sold me.dm to evan williams in april 2011 → went to phil campbell, alabama to help raise money after tornado (was on sky news, bbc news)→ CNN for sxsw 2013 about austin sxsw → video chat with robert scoble → music video can you spot me?