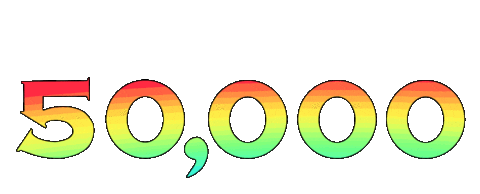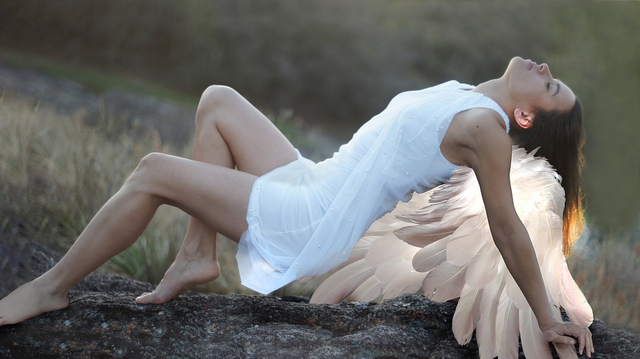 English version below
Wie die Überschrift zeigt, starte ich heute einen Contest.
Die Aufgaben: Erstelle eine Werbegrafik für Steem bzw. die Steemblockchain. Bitte nicht für eine DApp!
Das Grafikformat muss jpg, gif oder png sein!
Die Grafik kann animiert sein oder nicht, das ist Euch selbst überlassen.
Die Größe der Grafik muss exakt 336x280 Pixel (bei 72 DPI) sein. Das ist ein Standard-Banner-Format und kann in fast allen Werbenetzwerken verwendet werden.
Diese Vorlage könnt Ihr verwenden.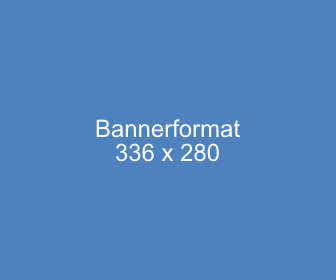 Die zweite Aufgabe besteht darin, Euer selbst erstelltes Werbebanner irgendwo (auf einer Website oder in den sozialen Netzwerken) zu posten und als Beweis hier (im Kommentar) einen Screenshot davon zu zeigen. Bei Eurem Post (auf einer Website oder in den sozialen Netzwerken) muss auch diese URL zu sehen oder die neue Grafik selbst damit direkt verlinkt sein.
https://steem.com
Es gibt nur einen einzigen Gewinner, also nur Platz 1. Dieser bekommt von mir 50 Steem überwiesen.
Der Contest startet sofort und Endet am Sonntag den 02.02.2020 um 22.00 Uhr.
Wichtig! Ihr erklärt Euch bereit, dass jeder Eure neue Werbegrafik frei verwenden darf, ohne Einschränkungen. Wenn Ihr das nicht wollt, dann nehmt an diesen Contest nicht teil.
Jury: gibt es nicht :-), bin ich alleine.
---
English
As the heading shows, I'm starting a contest today.
The tasks: Create an advertising graphic for Steem or the Steemblockchain. Please not for a dapp!
The graphic format must be jpg, gif or png!
The graphics can be animated or not, that's up to you.
The size of the graphic must be exactly 336x280 pixels (at 72 DPI). This is a standard banner format and can be used in almost all advertising networks.
You can use this template.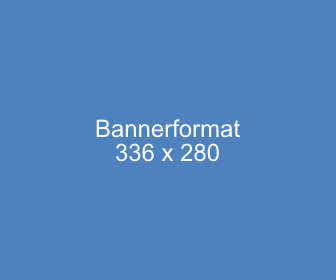 The second task is to post your self-made advertising banner somewhere (on a website or in social networks) and to show a screenshot of it here (in the comment). With your post (on a website or in social networks) this URL must also be seen or the new graphic itself linked directly to it.
https://steem.com
There is only one winner, so only 1st place. I will transfer 50 Steem to the winner.
The contest starts immediately and ends on Sunday, February 2nd, 2020 at 10:00 p.m.
Important! You agree that everyone can use your new advertising graphics freely, without restrictions. If you don't want to do that, don't take part in this contest.
Jury: there is not :-), I am alone.
---