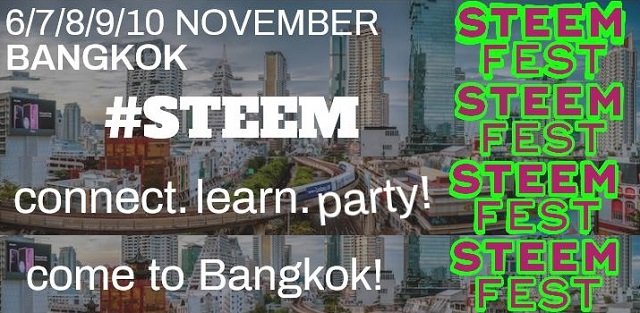 ---
Guten Morgen liebe Steemians,
---
Heute ist es Soweit: das Steemfest⁴ beginnt!!
Seit Tagen freue ich mich auf diese Steemfest Woche,
auch wenn ich diesmal nicht dabei sein kann ☹️
die lezten Tage habe ich sogar beim Früstück am Fernseher die Steemseiten am laufen um posts zu lesen
wie die Steemians aus aller Welt zum Steemfest kommen.
Aber auch über die verschiedensten eindrücke und perspektiven der Steemians zu lesen die uns auch sicher mit eventuellen NEWS von der Steem-Blockchain versorgen, versuche ich auf zu saugen.

---
Aber leider fällt mir auf das es unter den
#steemfest, #roadtosteemfest, #steemfest4 sehr ruhig ist. (Viel zu ruhig!!)
Verglichen mit den beiden letzten Stemfeste, wo schon im Vorfeld fast minütlich irgend ein post reinflatterte, fehlt mir dieses mal die Euphorie und Begeisterung derer die am Steemfest dran teilnehmen.
---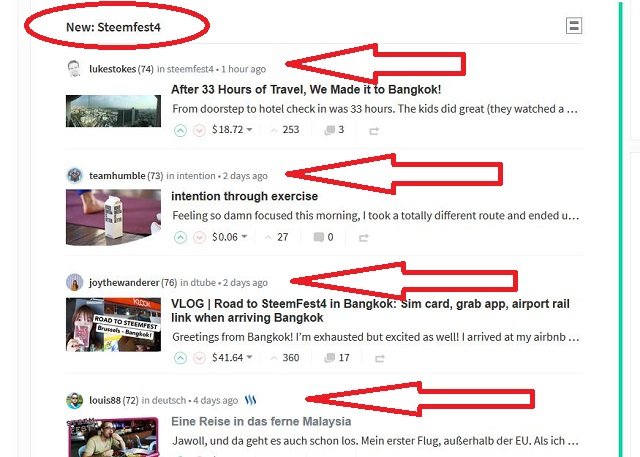 ---
Ich hoffe doch sehr das sich das in den nächsten Tagen,
am besten schon heute, noch ändern wird!
Wir Zuhaus gebliebenen sind sehr gespannt wie es euch ergeht, und natürlich Bilder Bilder. Video wären auch nicht schlecht!!
Auch freue ich mich bereits auf die live Übertragungen der verschiedensten Vorträge, hoffe das das auch klappt!
---

---
Bitte verwendet die
#steemfest, #roadtosteemfest, #steemfest4 unter den ersten 5 # tags.
---

---
In diesem Sinne ein wunderschönes Steemfest4,
wünsche ich allen Steemians die dran teilnehmen
Für uns zuhausgeblieben
wünsche ich viele posts zum lesen, voten und kommentieren
um auf den Geschmack zu kommen beim
Steemfest5 vielleicht dabei zu sein!!
---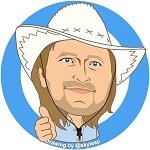 ---

---
photocredit: title @roelandp
Steemfest Webseite: https://steemfest.com/
---
---

---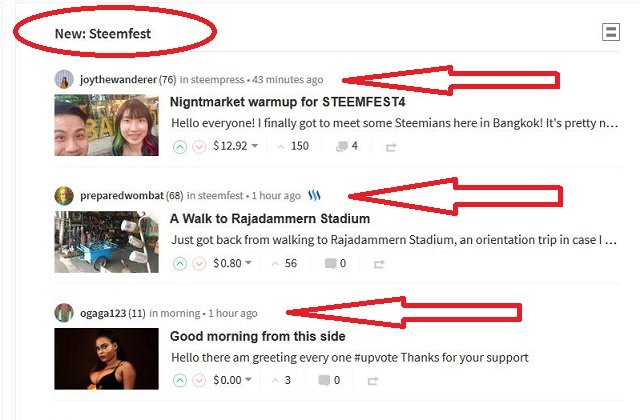 ---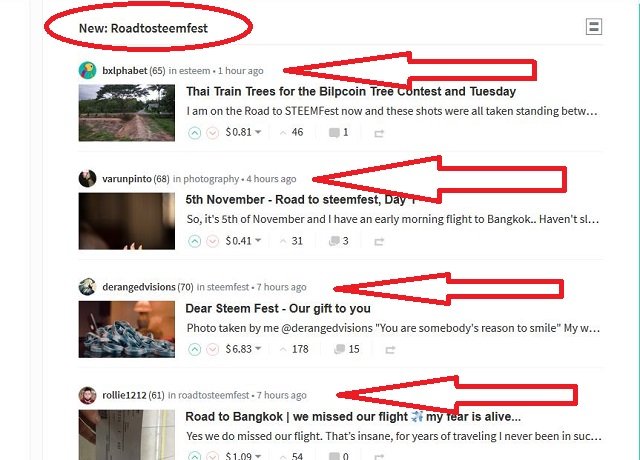 ---
---

---
Good morning dear Steemians,
---
I've been looking forward to this Steemfest week for days,
even though I can't be there this time. ☹️
the last days I even have the Steem pages running during breakfast at the TV to read posts about how the Steemians from all over the world come to the Steemfest.
But also about the different impressions and perspectives of the Steemians with possible NEWS from the Steem-Blockchain I try to suck up.
---
But unfortunately I notice that it is very quiet under the #steemfest, #roadtosteemfest, #steemfest4. (Much too quiet!!)
Compared to the last two Steemfest, where there was a post fluttering in almost every minute, this time I lack the euphoria and enthusiasm of the Steemians who take part in the Steemfest.
---
I very much hope that this will change in the next few days, preferably today!
We stayed at home and are very curious how you will feel, and of course pictures. Video would not be bad either!
I'm also looking forward to the live broadcasts of the various lectures, hope that it also works!
---

---
Please use the
#steemfest, #roadtosteemfest, #steemfest4 in the top five tags.
---

---
In this sense a beautiful Steemfest4,
I wish to all Steemians who take part in it
Stayed at home for us
i wish many posts for reading, voting and commenting
to get a taste for the
Steemfest5 to be there!
---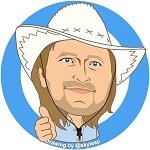 ---

---
photocredit: title @roelandp
Steemfest Webseite: https://steemfest.com/
---

---