Fang das Licht
[DE]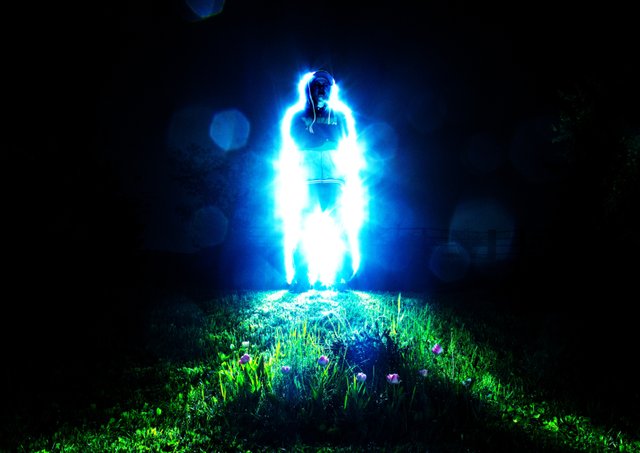 Ich seh die Blockchain vor lauter Bäumen nicht mehr!
Vielen Dank für all die tollen Bäume und Mittwochsquickies von euch. Ihr habt mich wieder mal sehr positiv überrascht.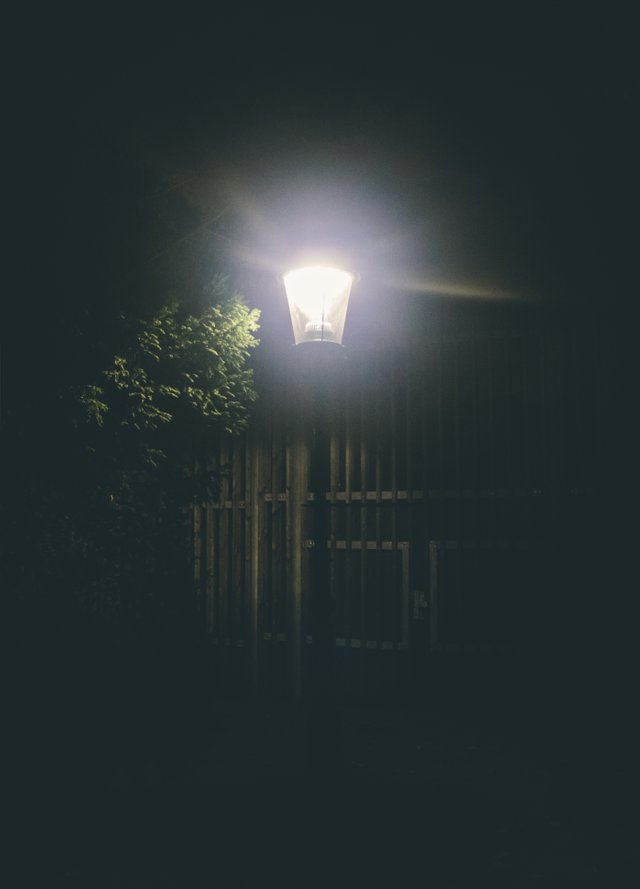 Es werde Licht!
Das heutige Thema, ist das hellste, dass ich kenne - Licht. Etwas, dass man nicht angreifen kann, auch wenn es einem so vorkommen mag, wenn man im Sommer im kühlen Schatten steht und seine Hand in das warme Licht hält. Etwas, dass so wirkt als könnte man es direkt ansehen, aber wie durch Magie unsichtbar wird, wenn man es nicht direkt ansieht und trotzdem da ist. Etwas, dass einfach schwer zu erklären ist. Es ist notwendig, um alles sehen zu können, doch können wir es nicht ansehen...also nicht wirklich. Sehen können wir Licht, aber das ansehen ist so ne Sache. Wir können die Sonne (an)sehen (Bitte nicht direkt in die Sonne sehen) und sehen dann die Sonne, aber sehen wir das Licht selbst? Wir können eine helle Kugel sehen, wobei Kugel hier auch nur eine gelernte Annahme ist. In Wirklichkeit sehen wir einen hellen Kreis und sind geblendet vom Licht...oder doch nur von der Lichtquelle? Wenn wir in einem dunklen Raum das Licht einschalten, sehen wir dann das Licht? Nein, wir sehen die Reflexion von Licht an Oberflächen.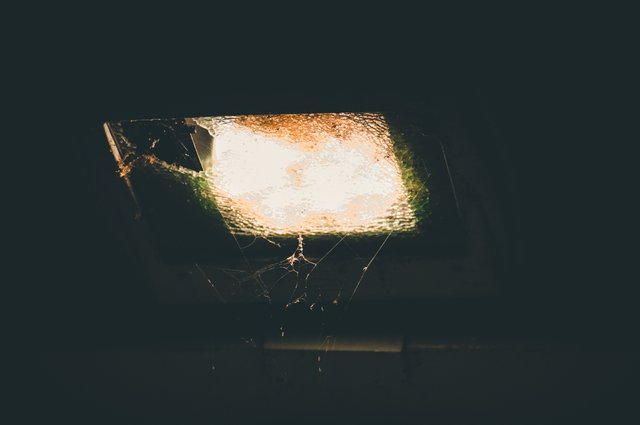 Im Dunkeln sieht man das Licht besser
Die dunklen Tage sind vorbei - Yaay! Das Licht kann wieder in unser Leben strömen ... zumindest bis zum nächsten Winter...oder bis zu den nächsten verregneten Tagen, die das Licht von uns abschneiden und uns das helle Licht wieder schätzen lassen.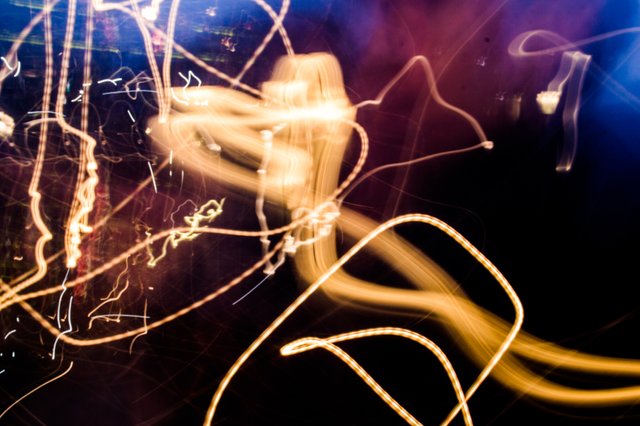 Kann man Licht essen?
Oder essen wir nicht eh schon alle Licht? Licht in Form von Pflanzen und deren Früchte, die durch das Licht wachsen. Ist damit "Licht essen" gemeint?
Licht ist Energie und Energie ist alles!
Ohne Energie gibt es auch hier auf Steem keine Bewegung und gerade die Bewegung hier auf der Steem Blockchain ist wirklich spannend mitanzusehen.
Ich hoffe ihr habt genau so viel Spaß wie ich, eure Gedanken zum Thema Licht kreisen zu lassen und sie dann mit zugekniffenen Augen, quasi in völliger Dunkelheit, hier auf Steem zu posten.
Ich freue mich schon auf eure erhellenden Worte!
---
[EN]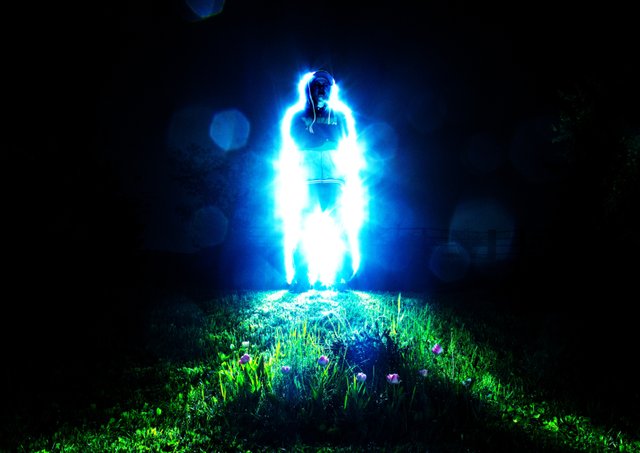 I can't see the blockchain for the trees!
Many thanks for all the great trees and wednesday quickies from you. You surprised me again very positively.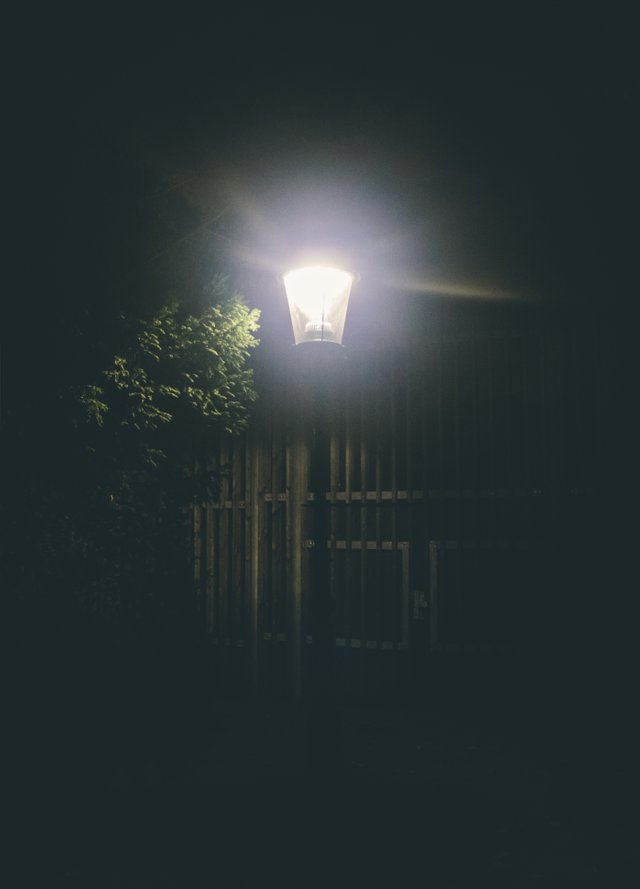 Let there be light!
Today's topic is the brightest one I know - light. Something that you can't touch, even if it may seem so, when you stand in the cool shade in summer and hold your hand in the warm light. Something that looks like you could look at it directly, but how magic makes it invisible when you don't look at it directly and it's still there. Something that's hard to explain. It's necessary to be able to see everything, but we can't see it...so not really. We can see light, but that is such a thing. We can see the sun (please don't look directly into the sun) and then see the sun, but do we see the light itself? We can see a bright sphere, where sphere is only a learned assumption. In reality we see a bright circle and are blinded by the light...or only by the light source? When we switch on the light in a dark room, do we see the light? No, we see the reflection of light on surfaces.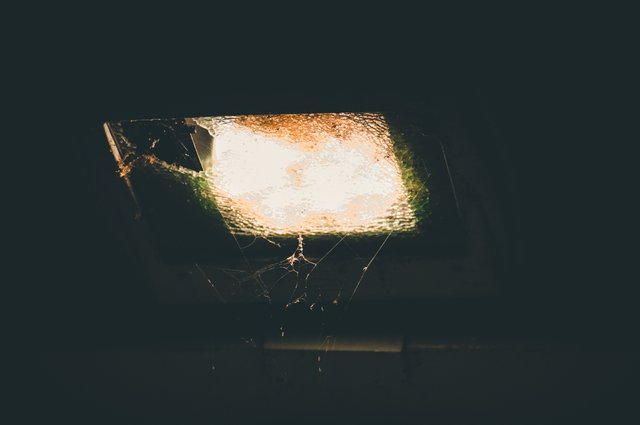 In the dark you see the light better
The dark days are over - Yaay! The light can flow back into our lives ... at least until the next winter...or until the next rainy days, which cut off the light from us and let us appreciate the bright light again.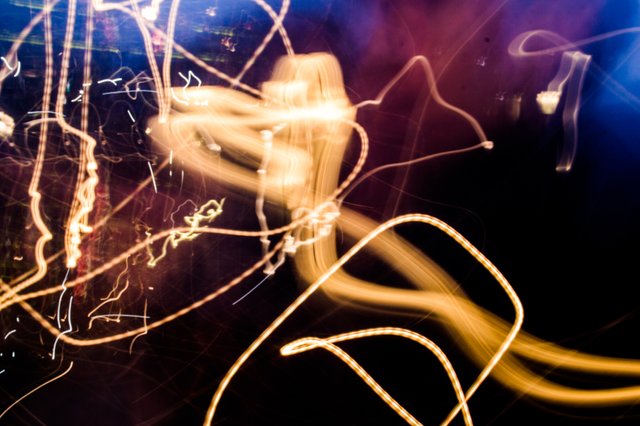 Can you eat light?
Or don't we all eat light anyway? Light in the form of plants and their fruits that grow through the light. Does this mean "eating light"?
Light is energy and energy is everything!
Without energy there is no movement on Steem and the movement here on the Steem Blockchain is really exciting to watch.
I hope you have as much fun as I do to let your thoughts circle on the subject of light and then post them here on Steem with your eyes closed, almost in complete darkness.
I am looking forward to your enlightening words!