Drastischer Crypto-Einsturz & was China damit zu tun hat. (Crypto News)
Hey Steemerinos,
wie ihr sicher bemerkt habt, gibt es momentan auf dem Cryptomarkt einigen Aufruhr.
Bitcoin, Ether und viele andere Cryptos befinden sich im freien Fall.
Ether ist von ungefähr 400 $ auf unter 320 $ gerutscht. Bitcoin von ca. 5000 $ auf 4400 $ (Stand 4.9.2017)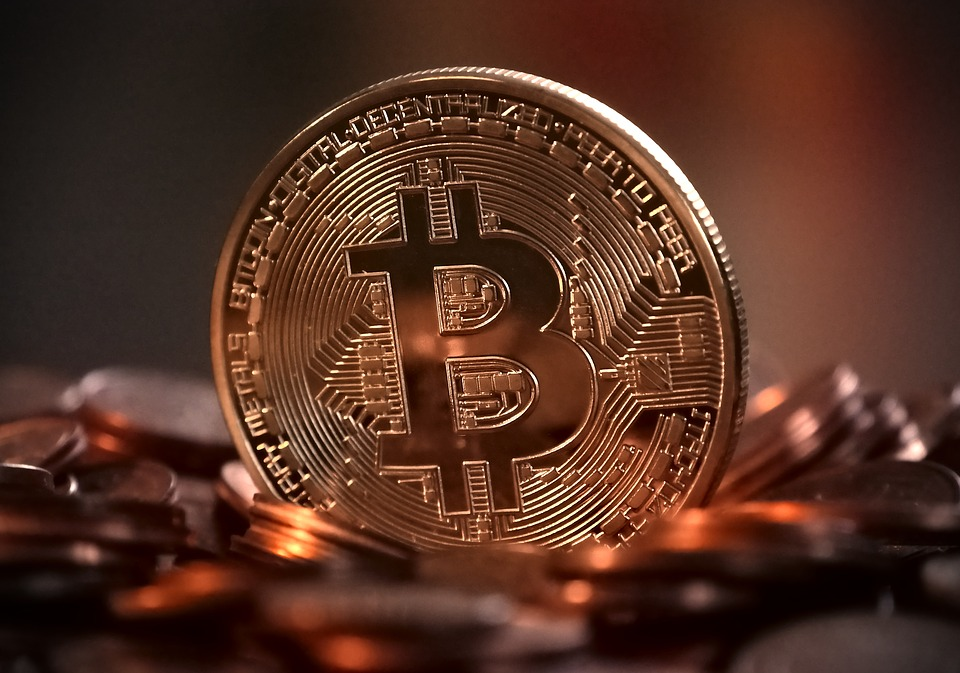 Ein Hauptgrund dafür ist die Tatsache, dass China ICOs verbieten möchte.
Die Info kam von der Zeitung Caixin.
Unter ICO ( Initial Coin Offering) versteht man die erste Möglichkeit, einen bestimmten Coin oder Token zu kaufen.
Ist ja aktuell recht beliebt im Cryptobereicht - wie lange das so bleibt, bleibt abzuwarten.
Dies wird jetzt verboten, unter der Begründung es handle sich im illegales Fundraising, würde Geldwäsche ermöglichen und würde die ökonomische und finanzielle Ordnung stören.
China hat schon 2013 ein ähnliches Verbot verhängt, was das Kaufen von Bitcoin verboten hat - allerdings wurde dies später wieder aufgehoben.
Laut meiner Infos sollen sogar die Cryptobörsen in China jetzt geschlossen werden. Einige haben aber bereits ihren Usern geschrieben, dass der Bitcoinhandel fortgesetzt wird... es bleibt spannend!
---
Ich wollte euch einfach mal die News hier auf Steemit klatschen, da das ja nicht alle mitgekriegt haben und ja auch für alle Cryptoleutchen interessant ist :)
Habe mich jedenfalls gut eingedeckt mit meinen Lieblingscryptos und warte jetzt einfach wieder auf den Anstieg.
Doge, wow, much crypto, wow, to the moon, wow.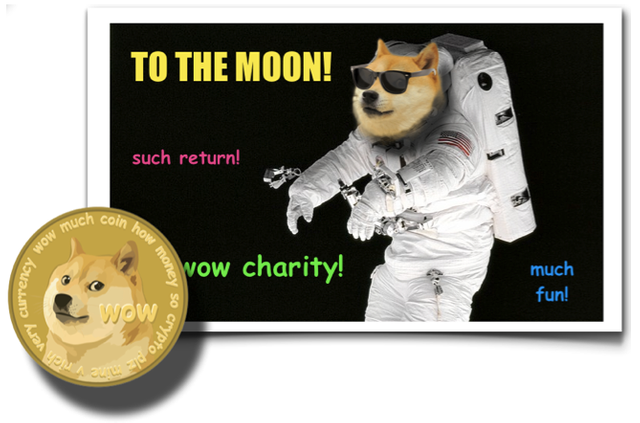 (Source: https://steemit.com/dogecoin/@spiritbear/dogecoin-the-meme-explained)
Liebe Grüße
Kranoras