Manuell Curation and Ticket Report 05 [GER/ENG]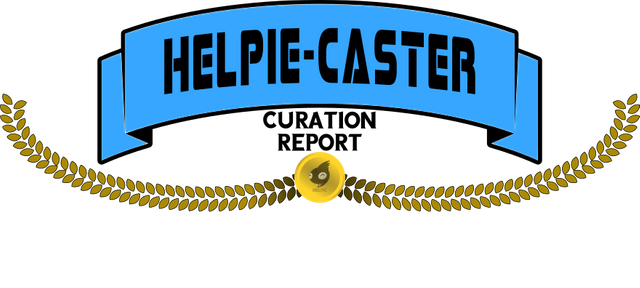 Sorry für die Verspätung,aber besser Spät als Nie.In diesem Post werden wir alle Beiträge veröffentlichen die wir in einer Woche mit 100% gevotet haben. Zusätzlich veröffentlichen wir in diesem Report auch wer wieviele Tickets für das
Brotkrumen Gewinnspiel
hat.
Sorry We are late, but better late than never. In this post we will publish all the posts we have voted in a week with 100%.In addition, we also publish in this report who has how many tickets for the
breadcrumb raffle.
---
100% Votes
---
Raffle Tickets
---
Wir möchten uns schon einmal im Vorraus bei allen Bedanken die fleißig Tickets für das Raffle gesammelt haben.Die Zeit des sammelns ist vorbei am Freitag werden wir bekannt geben wer die über 3 Millionen Krümmel gewonnen hat!
We would like to thank all of you who have diligently collected tickets for the Raffle in advance.The time for collecting is over on Friday we will announce who has won the over 3 million crumbs!