Gesichter der Bäume 2 / Faces of trees part 2
Guten Abend, Morgen oder Tag liebe Commuity,
wie vor langer Zeit versprochen, möchte ich Euch heute ein paar neue,
lustige und außergewöhnliche Foto´s präsentieren.
Ich erkenne in fast jedem Baum irgendwo ein Gesicht,
oder ein besonderes Aussehen.
Die Foto´s sind alle selbst von mir aufgenommen,
manche Foto´s sind leider nicht ganz scharf, doch zu Schade wäre es,
sie nicht zu zeigen!
Ich werde es wie beim meinem ersten "Gesichter der Bäume" Post,
erst am Ende schreiben, was ich darin entdeckt habe und was mich dazu veranlasst hat,
genau dieses Foto zu schießen.:)
At first, sorry for my english, i use sometimes a translator and try it with my school englisch.:/
Good evening, morning or day to you,
as promised a long time ago, today I would like to introduce some new,
funny and extraordinary Foto´s
I recognize in almost every tree somewhere a face,
or a special appearance.
The Foto´s are all taken up by myself, some Foto´s are unfortunately not quite sharp,
but it would be a pity not to show them!
I will write it like with my first "faces of the trees" post, only at the end,
what I discovered in it and what caused me to shoot exactly this photo.:)
Hier meine gesammelten Werke:
Here my collected works:
1: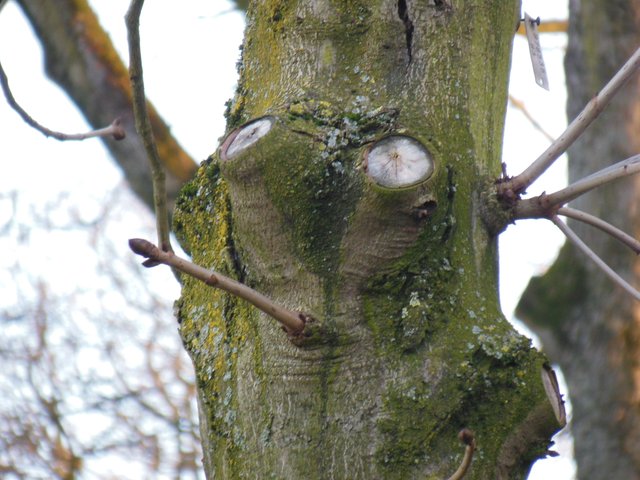 2: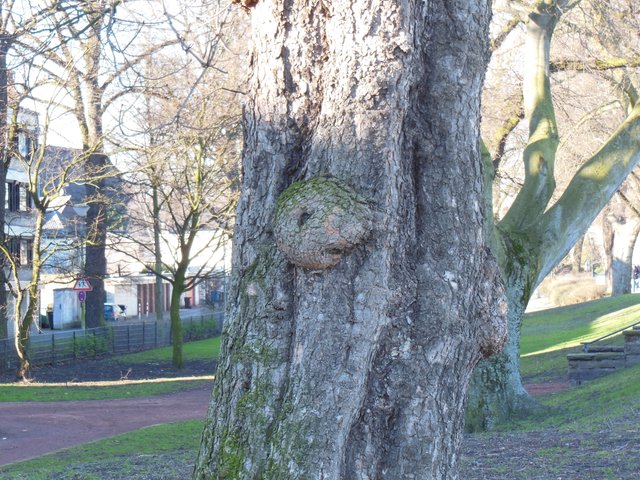 3: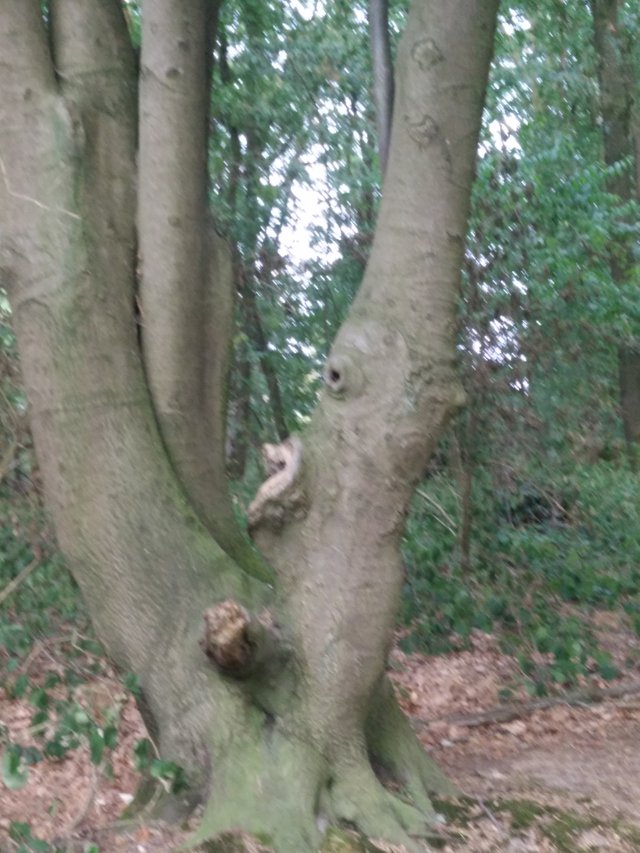 4: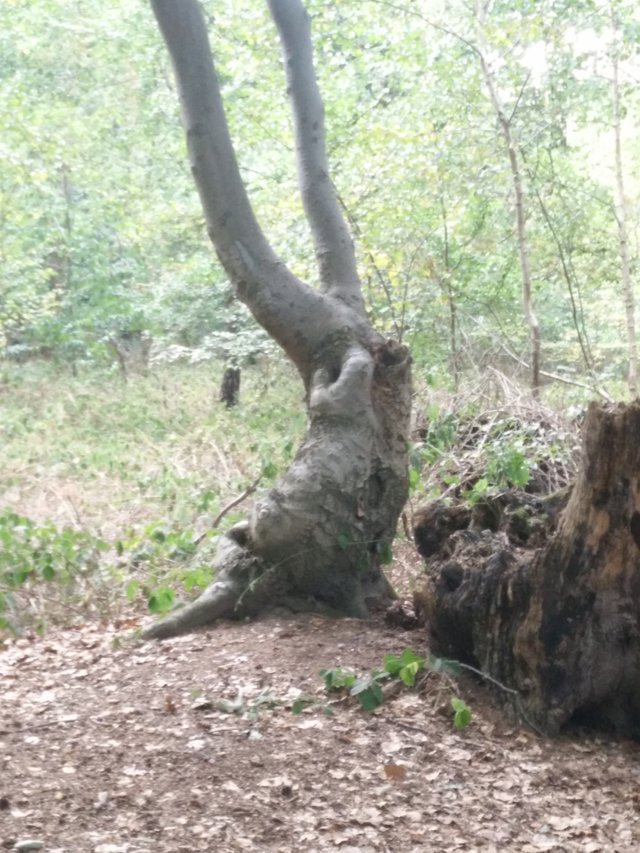 5: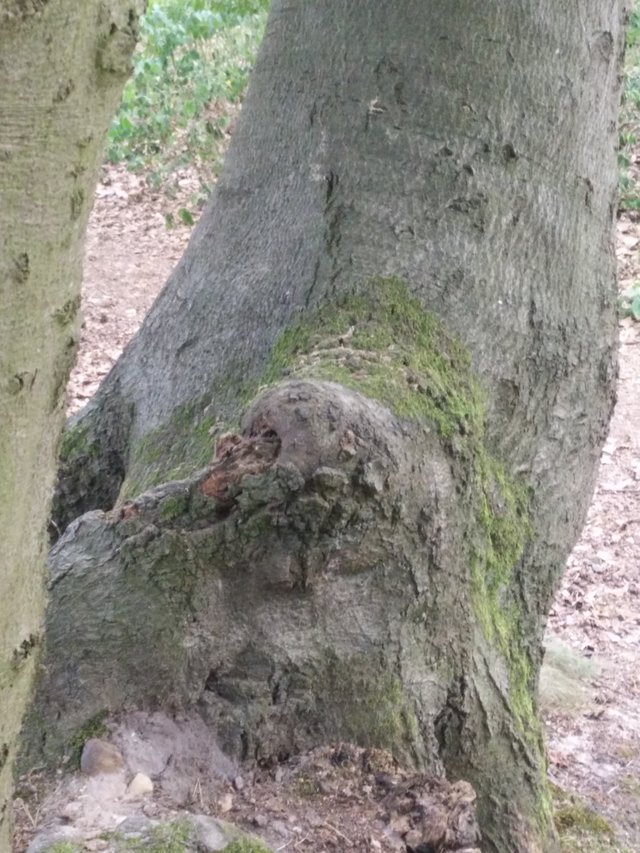 6: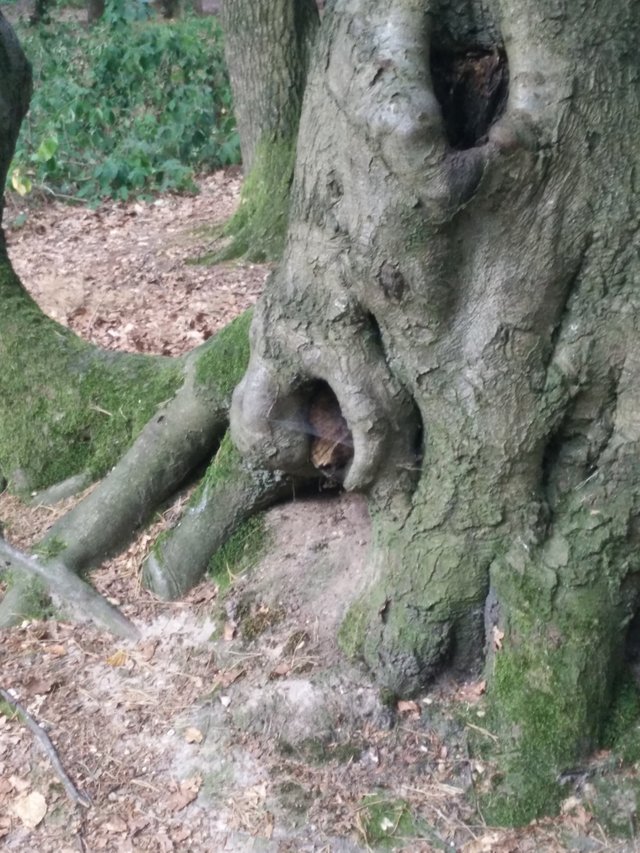 7: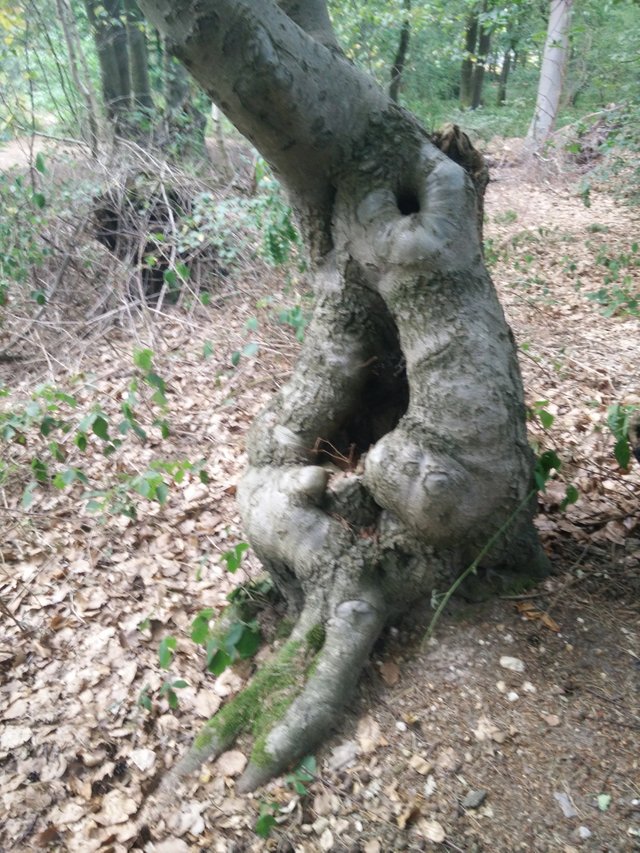 8: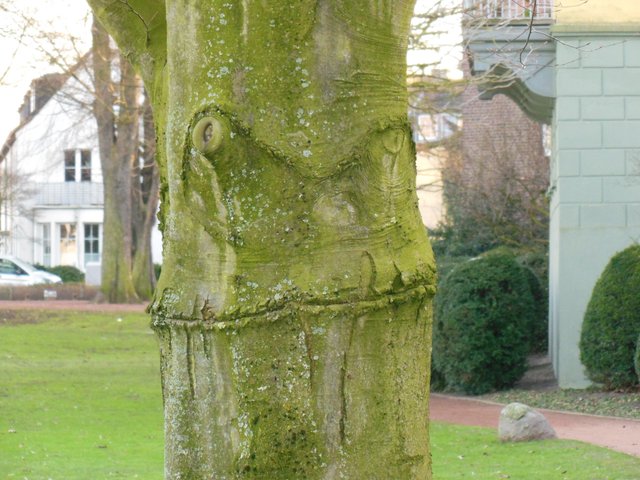 9: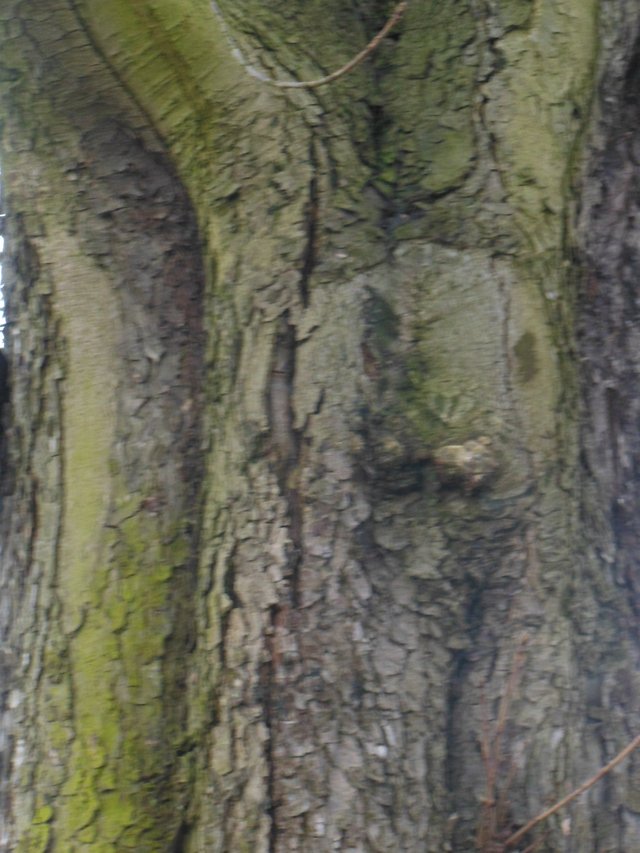 10: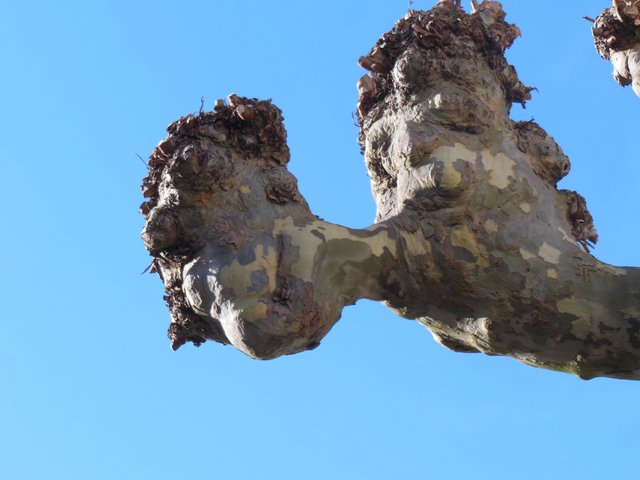 11: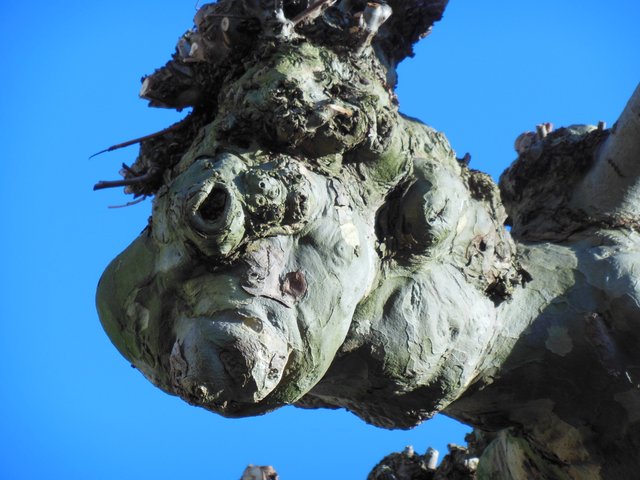 12: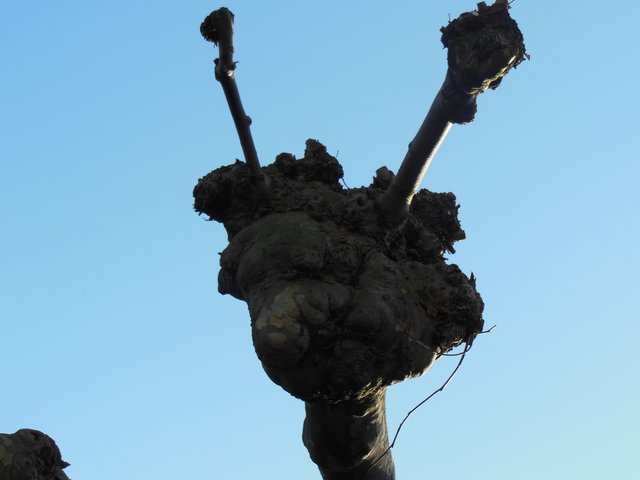 13: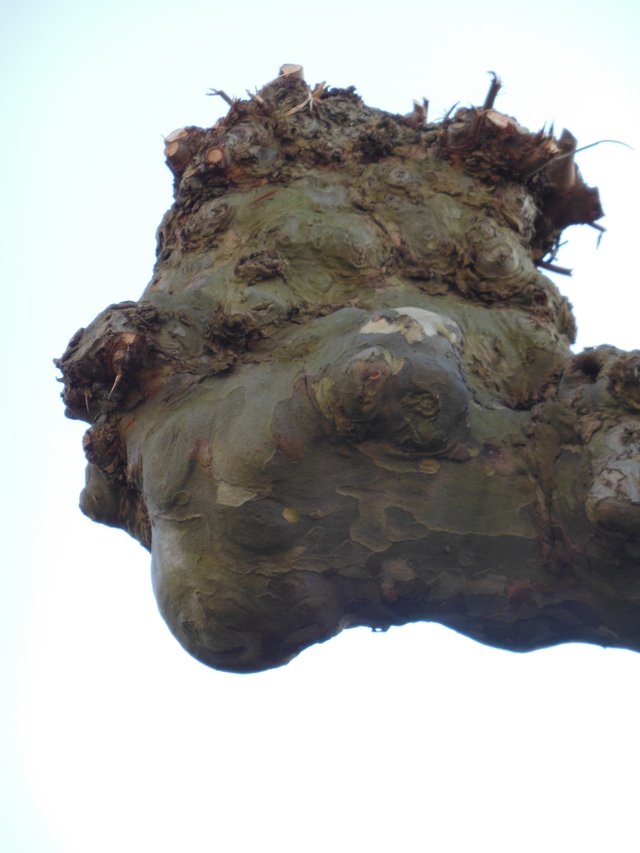 14: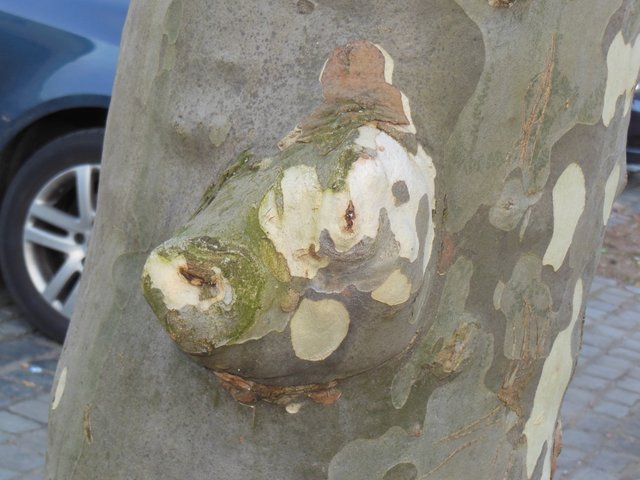 15: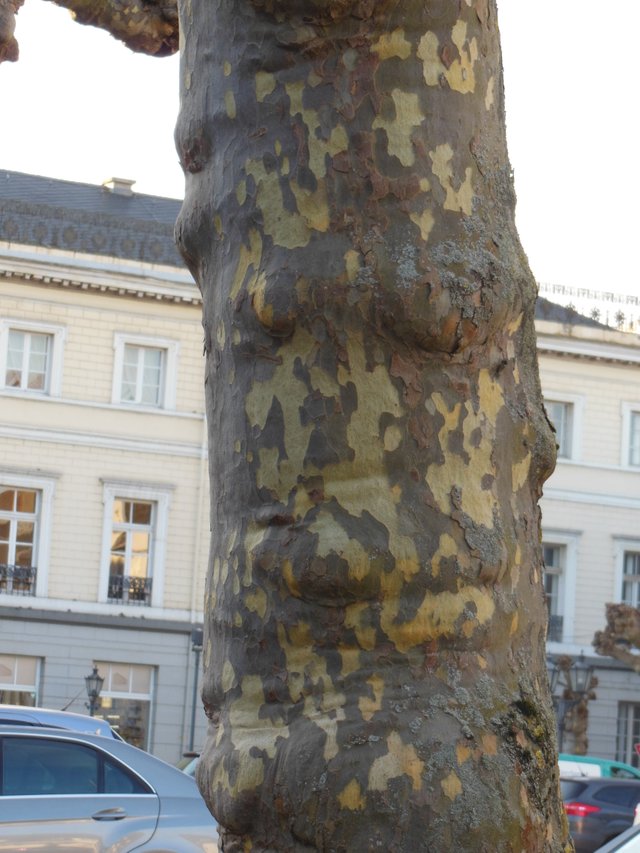 16: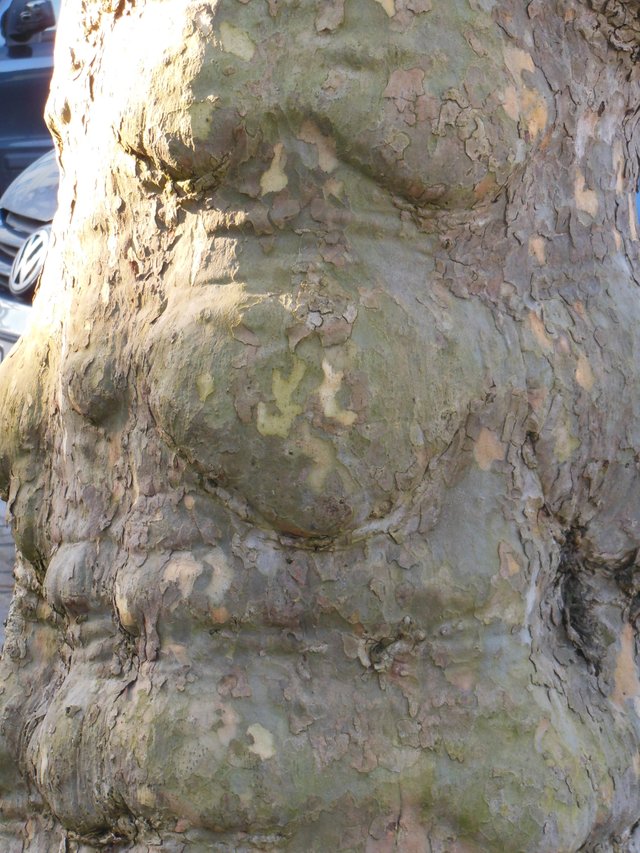 17: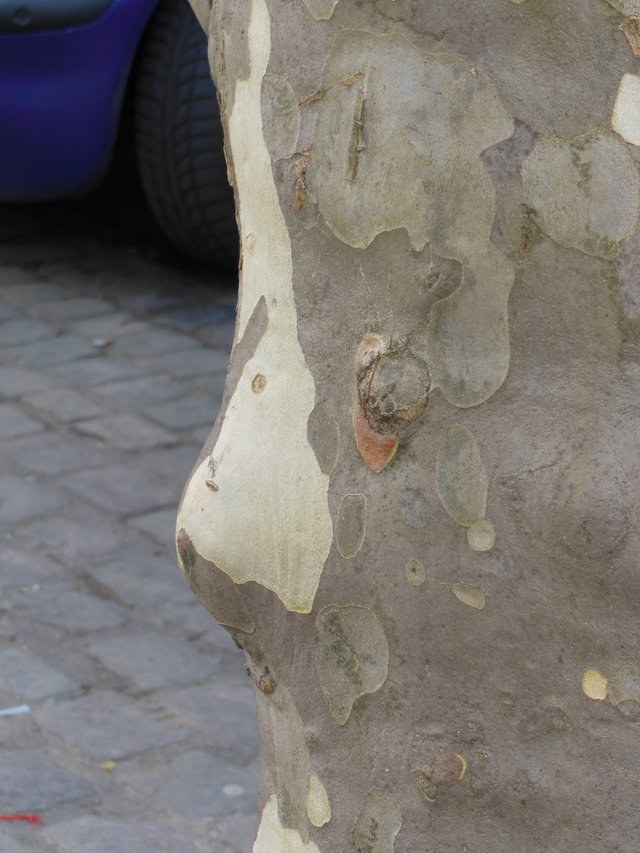 18: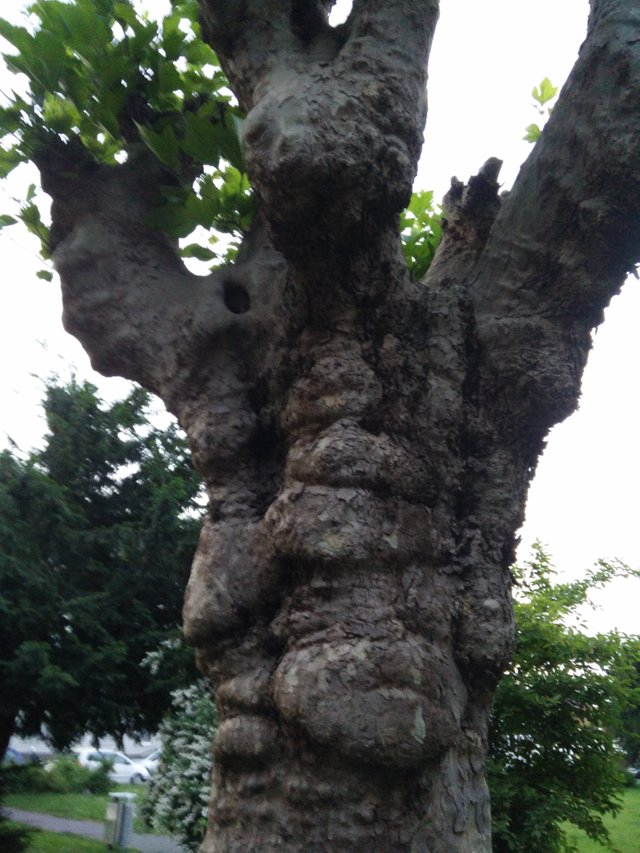 19: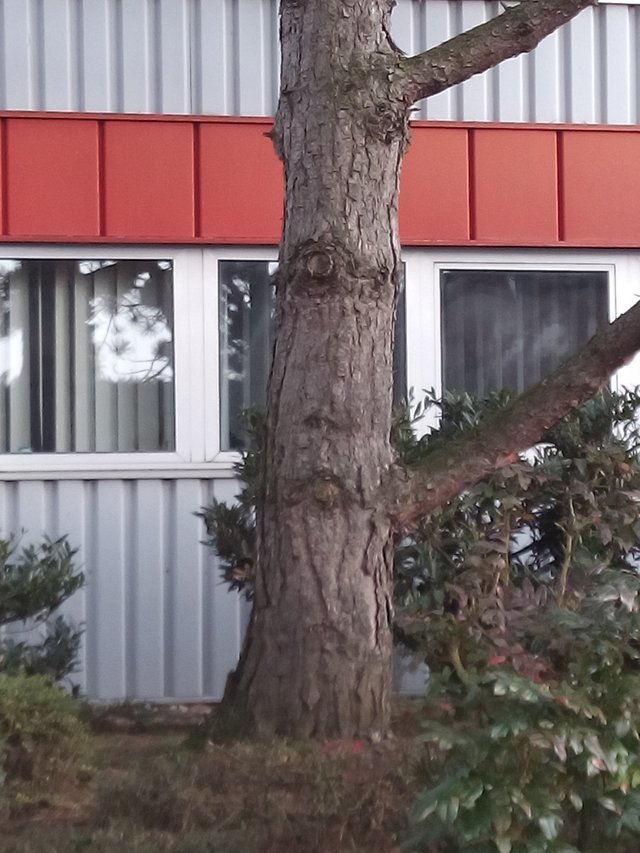 20: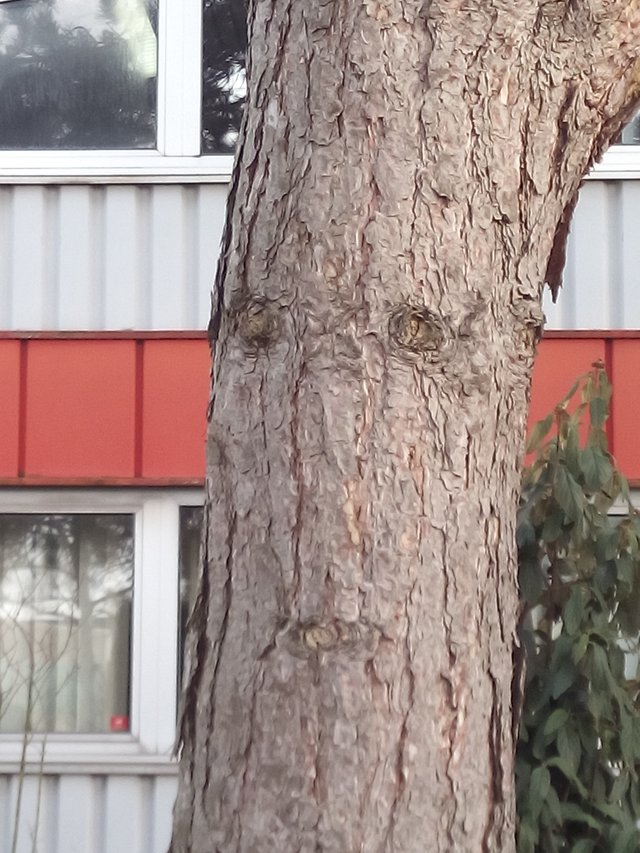 21: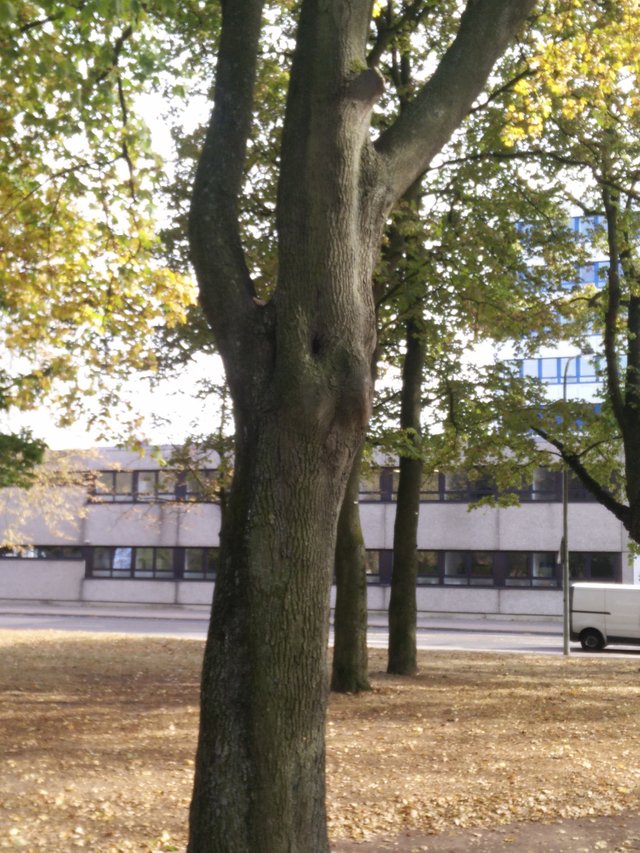 22: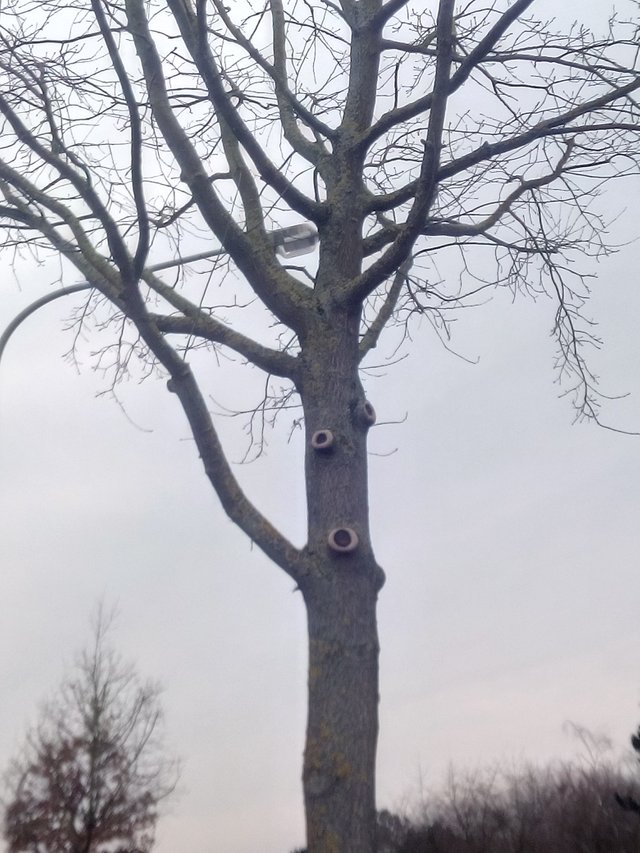 23: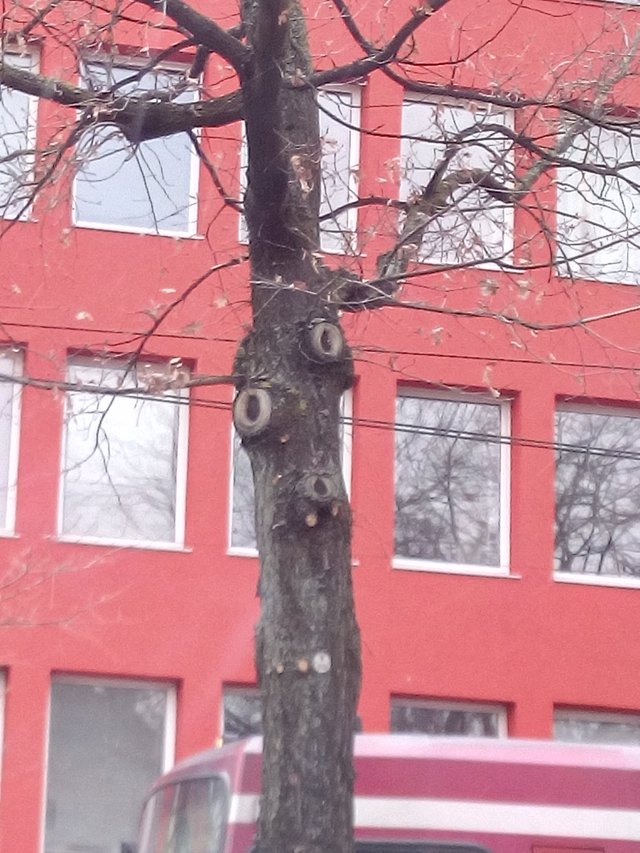 24: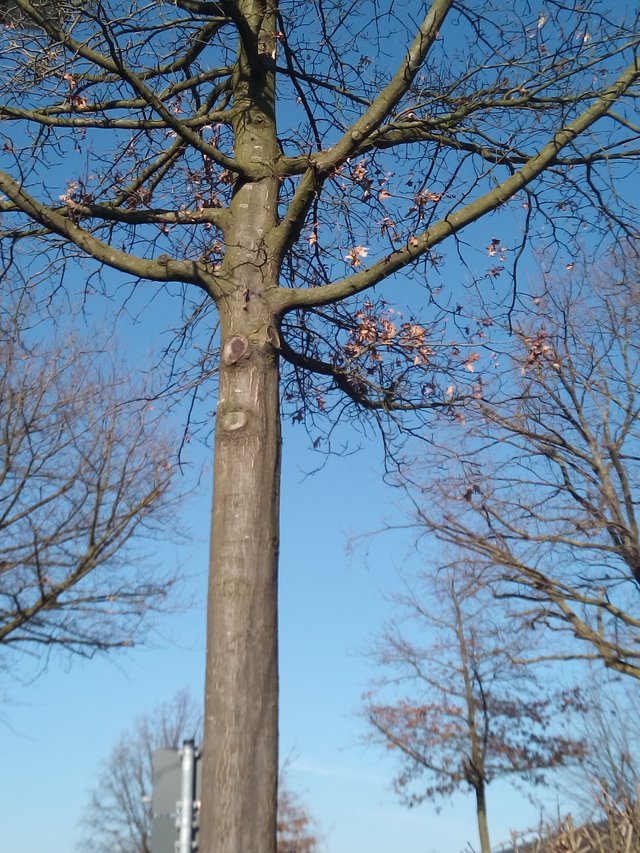 25: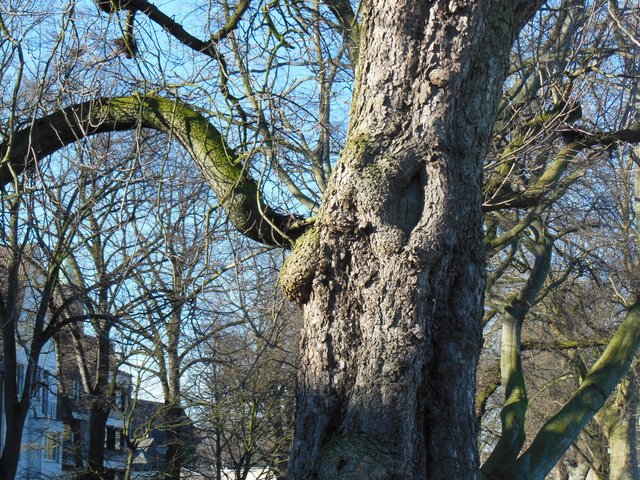 26: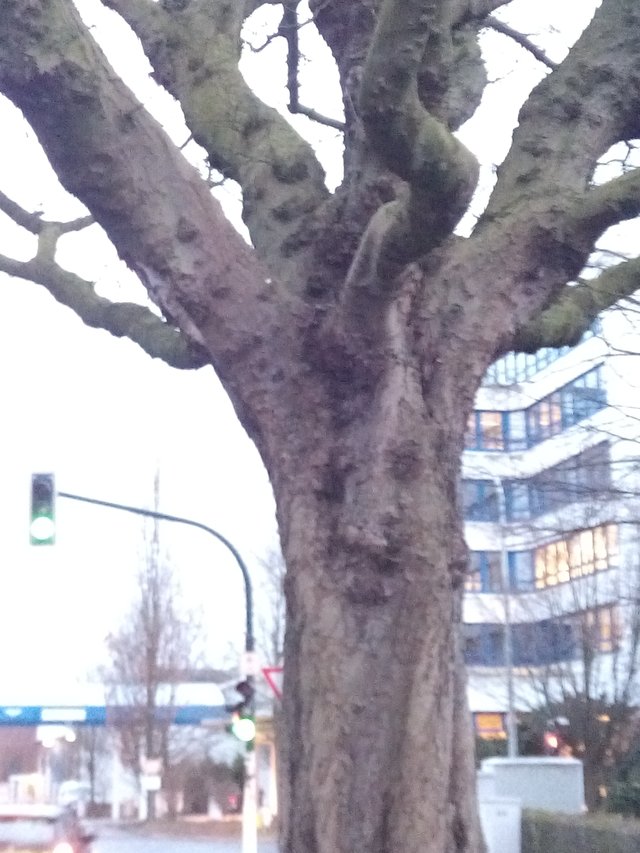 Ich hoffe Ihr habt das Ein oder Andere in den Bäumen erkannt und hattet ein wenig Spaß beim schauen!! :)
I hope you recognized one or the other in the trees and had a little fun at looking!
Jetzt möchte ich Euch erklären, was ich in den Foto´s erkennen konnte. :)
Now I would like to explain to you what I could see in the Foto´s
1: Ein kindlicher Baum / a childlike tree
2: Eine Eidechse oder ein Kooper von Super Mario / a lizard or a kooper of super mario
3: Ein Baum mit wirklich dicker Lippe / a tree with a really thick lip
4: Ein sportlicher Baum, der eine Kerze macht / a sporty tree it makes a shoulder stand
5: Ein Totenkopf / a skull
6: Eine Hand die etwas greift / a grapping hand
7: Ein Großmaul / big mouth
8: Der Frosch Kek oft genutzt als Meme / The frog kek often used as meme
9: Ein ärgerlicher Smilie / a angry smilie
10,11,13 : Troll oder Ork Köpfe / trolls or orks
12: Eine Schnecke / a snal
14: Ein Fisch oder doch ein Schweine Kopf / a fish or a pig's head
15: Ein Froschgesicht / a frog face
16: Knubbelnase / a big round nose
17: Eine Stubsnase/ a stubnose
18: Zwei alte Köpfe/Gesichter / two old heads or faces
19: Ein Baum mit Gesicht und Arm / a tree with a face and an arm
20: Ein Baum der aussieht wie Lord Voldemort von Harry Potter / a tree that look like lord voldemort from Harry Potter
21: Eine Harkennase / a hooknose
22: Er möchte per Anhalter fahren / He wants to drive as a hitchhiker
23, 24: Glubschaugen Bäume/ googly eyes tree
25: Eine weiter Hakennase / another hooknose
26: Er sieht aus wie eine Medusa ein schrecken für Seefahrer / He looks like a medusa a scare of all sailors
So das waren meine Ideen und Dinge, die ich erkannt habe.
Ich brauche nicht gezielt danach suchen, mir fallen inzwischen überall Bäume auf,
in denen ich Dinge, Gesichter oder ganze Figuren erkenne.
Ich könnte den ganzen Tag mit der Kamera unterwegs sein und mir würden nie die Motive ausgehen.:)
So uebe ich mich selbst auch in Achtsamkeit und ich merke,
das mir viel mehr in meiner Umgebung auffällt als früher.
Sei es der Fischreiher, der jeden Morgen auf einem Feld steht an dem ich vorbei komme,
oder ein Falke der seine Runden zieht, oder sich nieder lässt.
Selbst mitten in der Stadt gibt es immer wieder neue Dinge zu sehen,
an denen man vielleicht schon Jahre vorüber geht,
ohne sie zu erkennen oder wahrzunehmen.
Wir sollten wieder mehr auf die kleinen Dinge achten und unsere Umgebung wieder mehr zu schätzen wissen.
So these were my ideas and things that I recognized.
I don't need to search for them specifically, I notice trees everywhere in the meantime in which I recognize things, faces or whole figures.
I could be out all day with the camera and I would never run out of motifs.:)
So I practice myself in mindfulness and I notice that I notice much more in my surroundings than before.
Be it the heron that stands every morning in a field that I pass, or a falcon that makes its rounds, or settles down.
Even in the middle of the city there are always new things to see, which you may have passed for years without recognizing or perceiving them.
We should pay more attention to the little things again and appreciate our surroundings more.
Ich hoffe mein Post hat Euch gefallen und Euch das ein oder andere Lächeln geschenkt!! :)
Ich wünsche Euch einen schönen Tag und ganz viel Liebe und Achtsamkeit in Euerm Leben!
I wish you a nice day and a lot of love and attention in your life!
In Liebe, with love
Elfenlicht