Sabine
Nunja, da soll nun diese Dame ordentlich WIND machen und als besorgter Familienvater, habe ich natürlich gleich mal den Grill vom Balkon in das Wohnzimmer gefahren - nicht das dem Familienmitglied noch etwas passiert.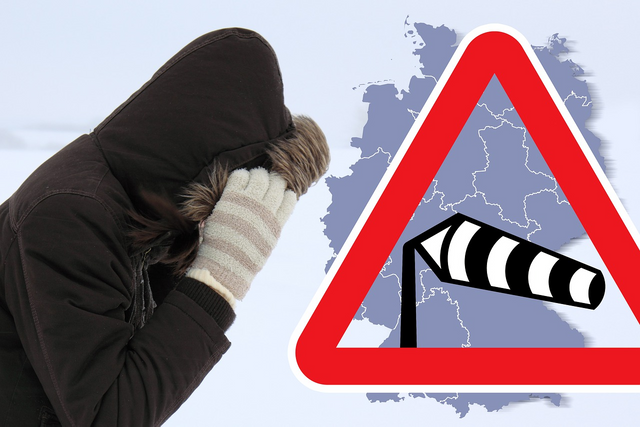 Sabine by Pixabay
---
Sabine
Aber was solls, mir geht seit heute Mittag einfach die Sabine nicht mehr aus dem Kopf.
Damit das bei Dir auch der Fall wird, hilft vielleicht dieses Liedchen!
---
Sabine
Ja, die schönen Dinge soll man genießen. So sitze ich hier, schau auf das regnerische Umland und höre den Wind um das Haus pfeifen. Oder anders...
oder anders : Sabine singt....
---
Sabine
Mit der Sabine surfen....
---
Sabine
Vor Sabine wird gewarnt....
---
Sabine
So, nun heißt es abwarten und hoffen das nix passiert.
Das wünsche ich Dir auch und dann bis nach SABINE.
---
Have a great day
JOIN the BeerSaturday
don't get hit by SABINE
and steem on!!
---
@Detlev
love steem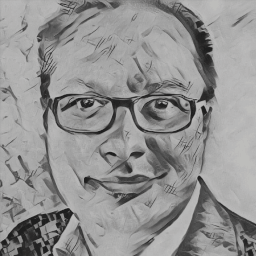 JOIN Steemit #BeerSaturday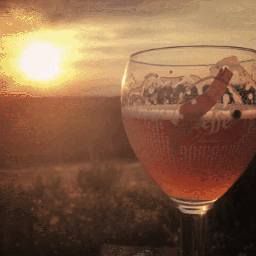 Get / shop my book by steem
JOIN BeerSaturday Challenge


Enjoy & Engage & Follow & Resteem
---