HACKvent 2019 Writeup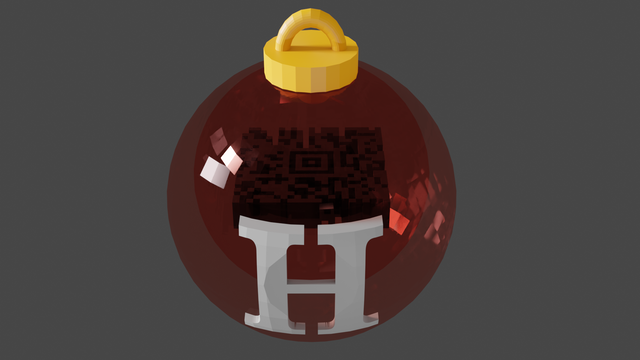 Last month I invested some time in solving the tasks of the HACKING-LAB advent calendar and I was able to solve all the tasks. Yesterday I finished and submitted my writeup. Since the deadline for submission has now passed, I am now making it available to all interested.
Letzen Monat habe ich einige Zeit in das Lösen der Aufgaben des HACKING-LAB Adventskalenders investiert. Ich konnte alle Aufgaben lösen und hab mein Writeup zu den Augaben gestern fertiggestellt und eingereicht. Da die Abgabefrist nun abgelaufen ist, stelle ich es nun allen Interessierten zur Verfügung.
---