NextColony: [Gif] Animation of Exploration HELLO WORLD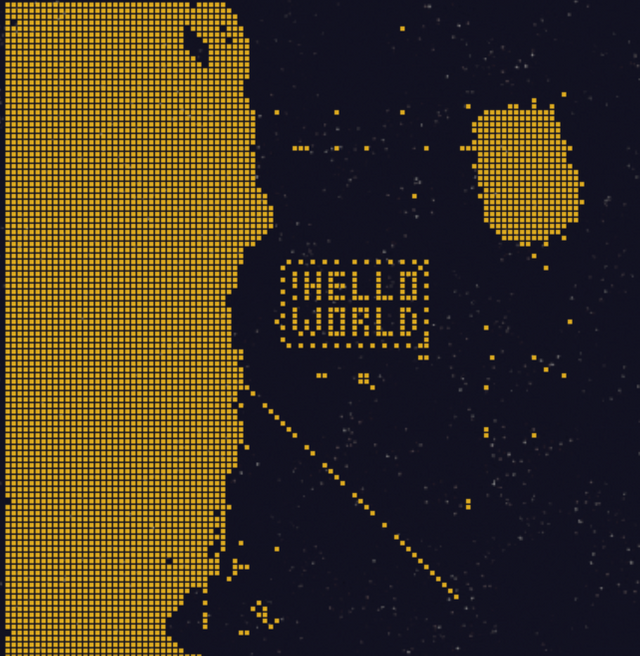 Einige Spieler sind künstlerisch tätig und hinterlassen mit ihren Erkundungen kleine Kunstwerke.
---
Some players are artistically active and leave small works of art behind with their explorations.
Found this HELLO WORLD that @joebabana had paint with his explorations.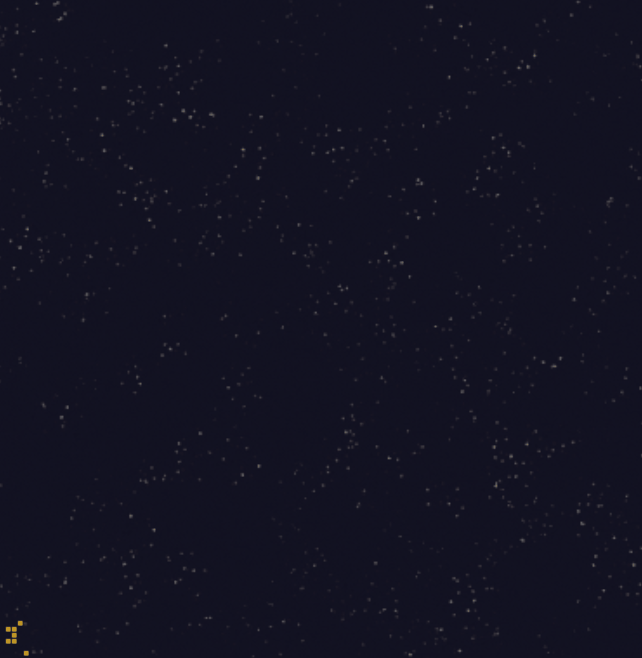 Falls ihr auch schon kleine Kunstwerke auf der Karte entdeckt habt, dann schreibt bitte einen Kommentar mit den Koordinaten und postet ggf. einen Screenshot dazu.
---
If you've already discovered small works of art on the map, please write a comment with the coordinates and post a screenshot if necessary.