Steemian ist, wer es trotzdem bleibt | Steemian Forever | Part II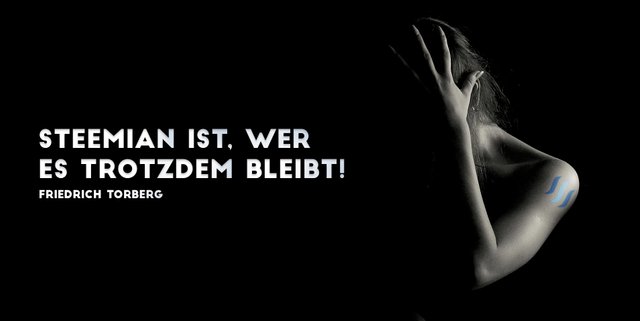 [EN]
Some Steem and Crypto FUD inspired disaster and horror movie posters.
[DE]
Nach meinen letzten Post mit Friedrich Torbergs Zitatabwandlung hat mich das Photoshopfieber wieder ein bissl gepackt.
Katastrophen- oder Horrorfilme, Songs und Zitate abgewandelt auf die aktuelle Kurssituation.
@vikisecrets hat schon dazu beigetragen, dass die Show weitergeht ;-)
Pompeii = Pump- & Dumpeii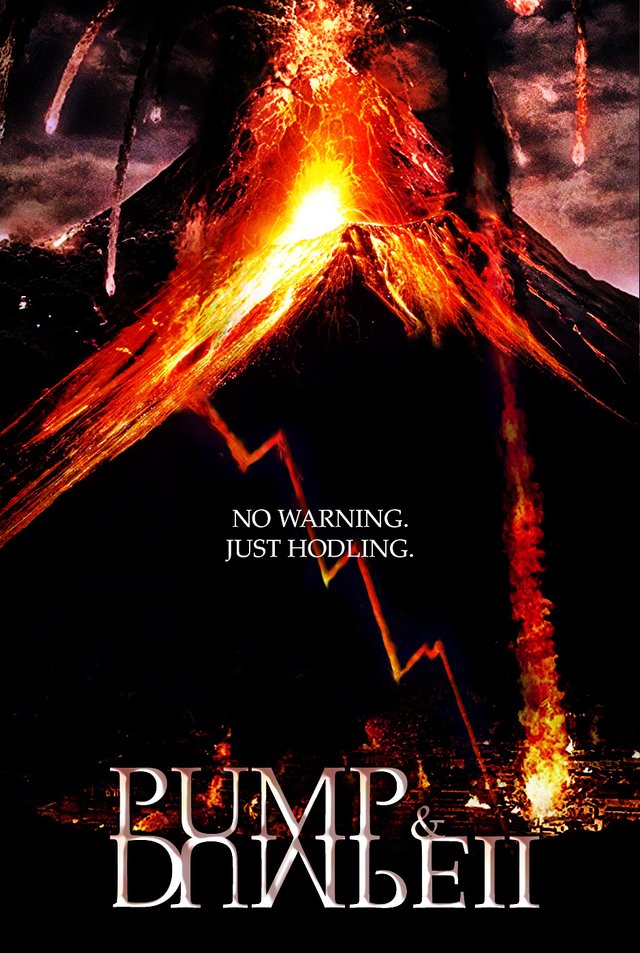 Dead Poets Society/Club der toten Dichter (Danke @hatoto für die Idee!)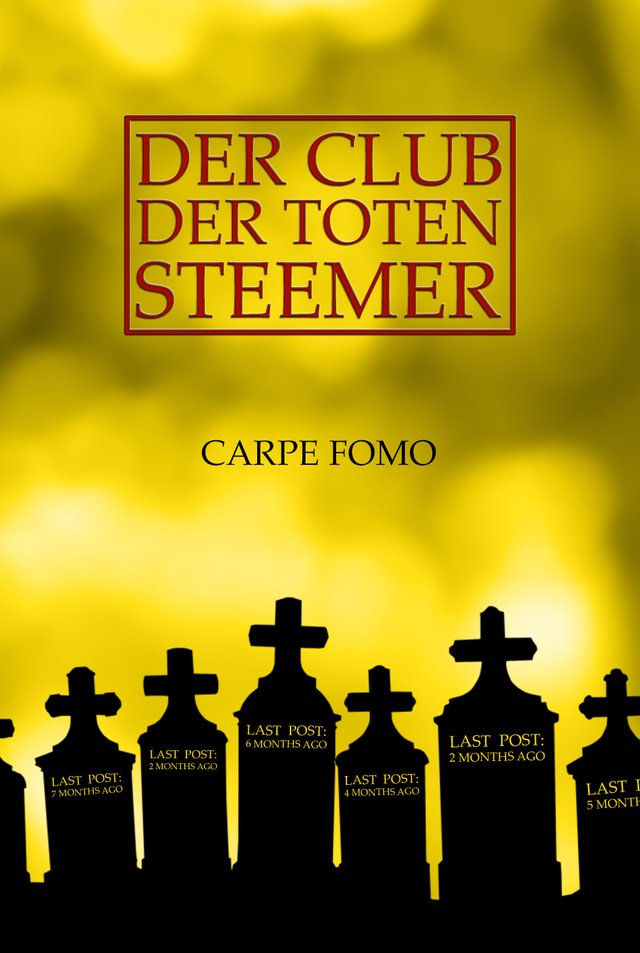 Godzilla = FUDzilla
Deep Impact = Steem Impact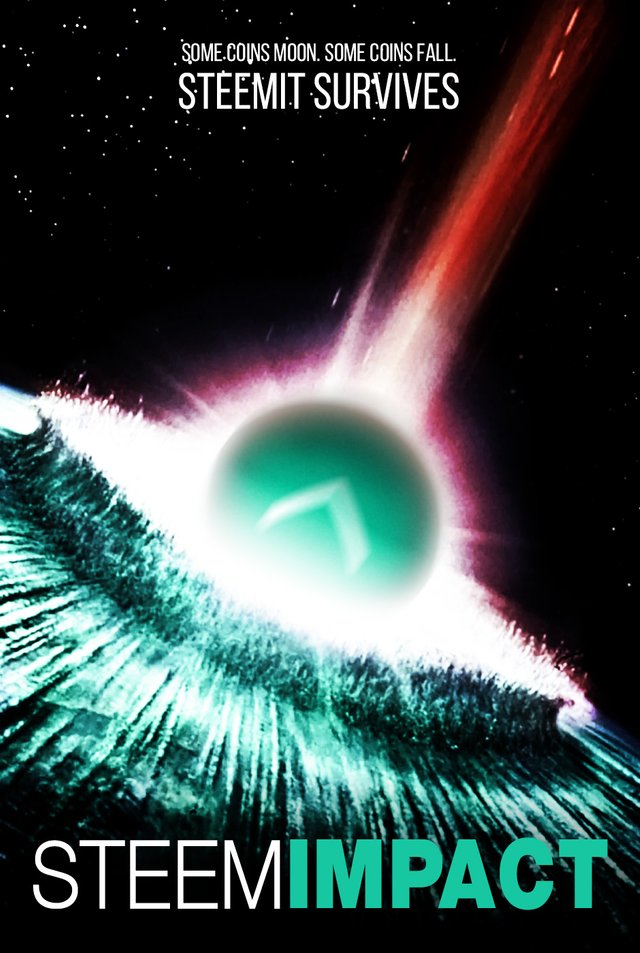 Die Hard = Fork Hard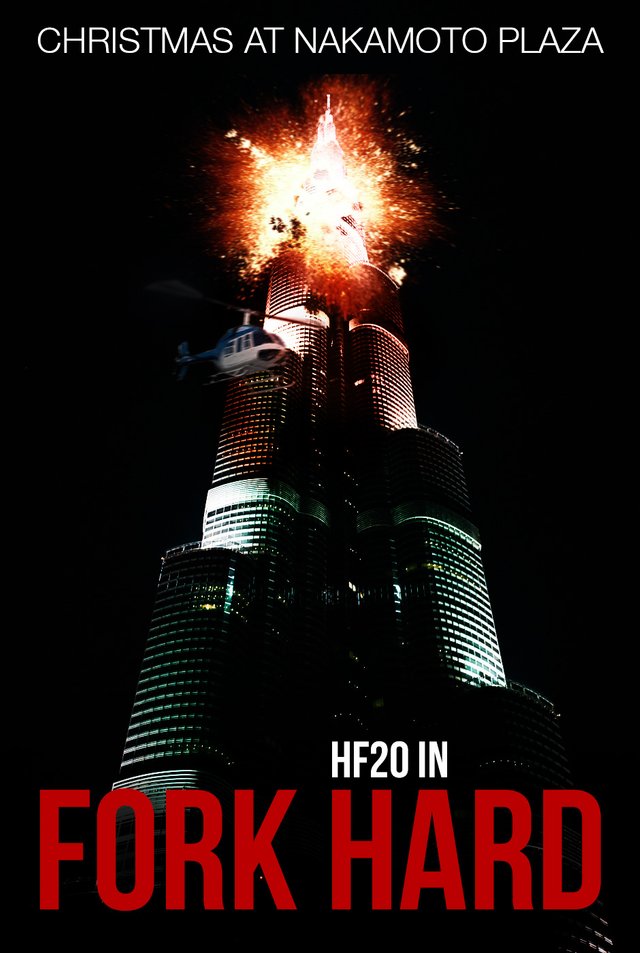 At the end of the day we all ask us: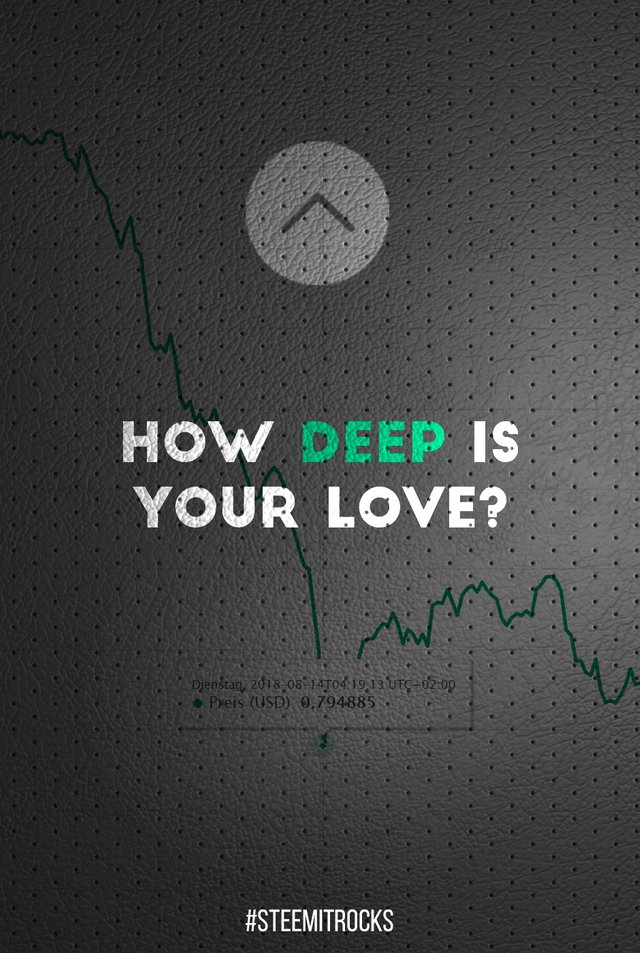 The Day After Tomorrow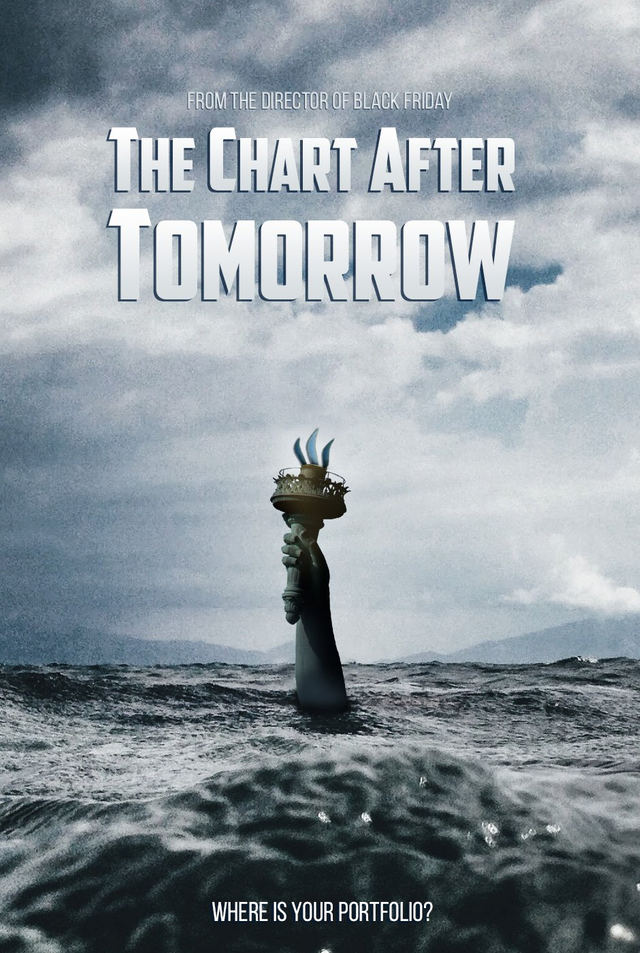 Die ursprüngliche SteemMovie Serie | Original Series
Hier findet ihr die ursprüngliche Serie mit Plakaten von @nissla, @njoy.thejourney, @annikafried, @beate, @lifestyler, @hdrr, @maybelater und natürlich @altobee, @povoq und @javehimself.