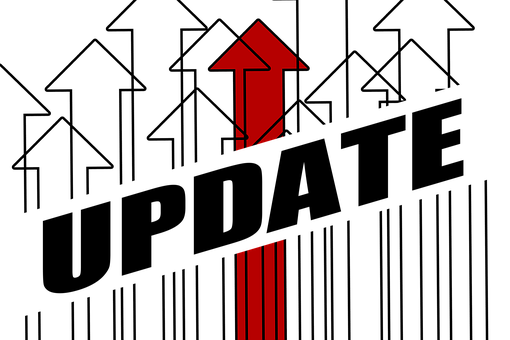 Bild von Pixabay.
Zweiundzwanzigstes Update: Marktpreis des BG liegt stabil bei 2,85 SteemP, der stabile Anteil steigt auf 1,60 SteemP, Wert des STB (Stabilitäts-Token-Basket) weiter bei 0,50 SteemP, der Steempreis deutlich stärker bei 0,388 US Dollar im aktuellen Marktumfeld, Token-Zahl unverändert bei 100 BG!
Werte Mitleser!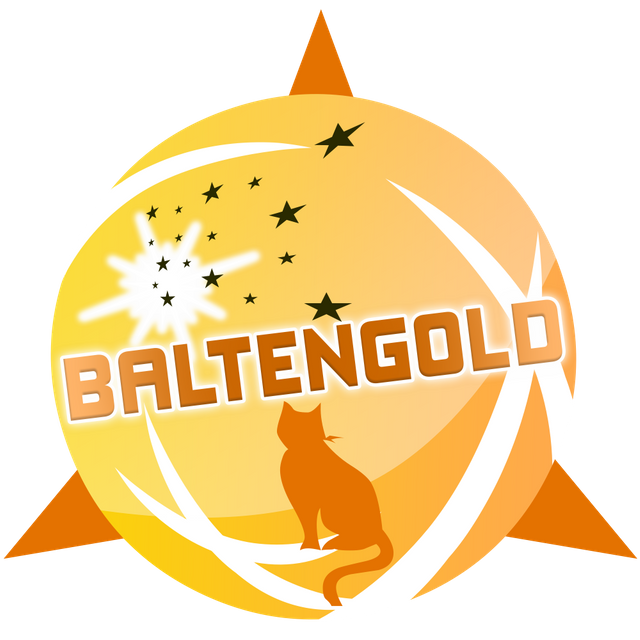 Logo made by @seo-boss
Die Hüter des Baltengoldes geben gegenüber der Steem-Öffentlichkeit mit der heutigen PM heute bekannt:
Der erzielte Marktpreis für 1 BG lag zuletzt bei 2,85 SteemP, die Umsätze waren eher gering.
Die Tendenz der Halter von BG zum Holdn lässt sich aus diesen Marktdaten also klar erkennen.
Der Zentralbalte und die Vorsitzende Goldkatze werten dies als Erfolg der bisherigen Stabilitätspolitik im hochvolatilen Markt der SMT-lights und bekräftigen Ihren festen Willen, diese erfolgreiche Token-Politik unverändert fortzusetzen.
Der Steempreis scheint sein Tief überwunden zu haben, nachdem die Bodenbildung wohl bei 0,30 Dollar/Steem zu liegen scheint. Hintergrundgespräche des Zentralbalten mit anderen Hütern von SMT-lights stützen diese Hypothese zuletzt, die letztlich marktbeeinflussenden Faktoren klar zu erkennen, bleibt schwierig.
Der stabile Anteil des BGs kann somit auf 1,60 SteemP angehoben werden, die Entwicklung des upvote-backed-Anteils des BGs bleibt weiter fest an den Steempreis gebunden.
Der Basket-Anteil steht unverändert bei 0,50 SteemP.
Den aktuellen Bestand an SMTs lights, die ja mit dem STB-Anteil ("The Basket), das Baltengold mit "decken", kann man weiter diesem Link entnehmen:
https://www.steempeak.com/@balte/transfers
Baltengold wird auch in Zukunft in kleinen Tranchen zu je 0,1 BG (gelegentlich auch in Tranchen zu 1,0 BG) durch den Zentralbalten zu realitischen Marktpreisen in sehr begrenzter Zahl angeboten, die Gesamt-Tokenzahl bleibt unverändert,.
Der "Wert" (also die garantierte Leistung) von 1 BG beträgt also mit Veröffentlichung dieses Posts aktuell:
1,60 SteemP (stabiler Anteil) + 0,34 $ upvotewert (dynamischer UBT- Anteil, bei aktuell 70,07 % Votingpower) + 0,50 SteemP aus dem Basket (STB-Anteil) + 1 x Leistung von 1 Ser für 1 komplettes BG!
Die Entwicklung des stabilen Anteils und der generellen Entwicklung des accounts @balte ist diesem Link zu entnehmen:
https://steemworld.org/@balte
Steem on!
Beam da Steem!
Peace, sisters and brothers!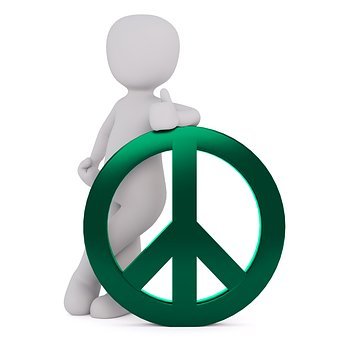 Bild von Pixabay.
Baltenverse:
In der Ruhe liegt nunmal die Kraft,
ob der Steempreis Werte schafft?
Wer kann dies heute sicher sagen?
Die Katze wird es weiter wagen.
Over and out!