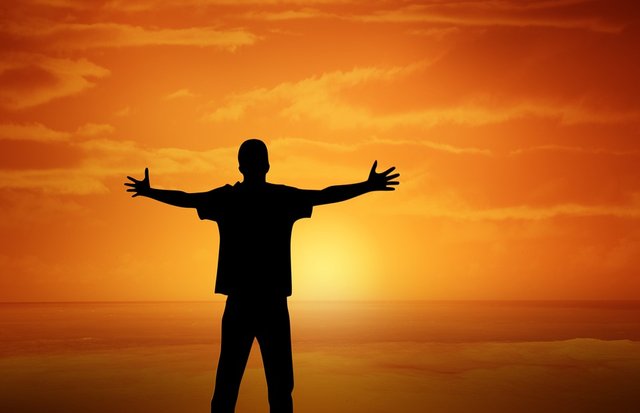 "Keep smiling, because life is a beautiful thing and there's so much to smile about." Marilyn Monroe
I was reminded today of the joy of doing something that I am really passionate about.
Something that has really struck me in the past few months is the joy of the little things.
The joy that we can derive from small accomplishments and small steps forward is joy that is unbeatable.
The joy that we can derive, similarly, from the sheer decision to experience joy is amazing as well.
You see, there is so much to love about life.
There is so much to constantly smile about and love to see.
Life is full of beauty and full of mystery and full of adventure.
True joy is available only to those willing to accept it. You would be surprised how many people refuse joy unknowingly on a daily basis.
So when I say to take this moment, look up and smile about 1 thing that you accomplished today, I truly mean it.
Do it.
I'll wait.