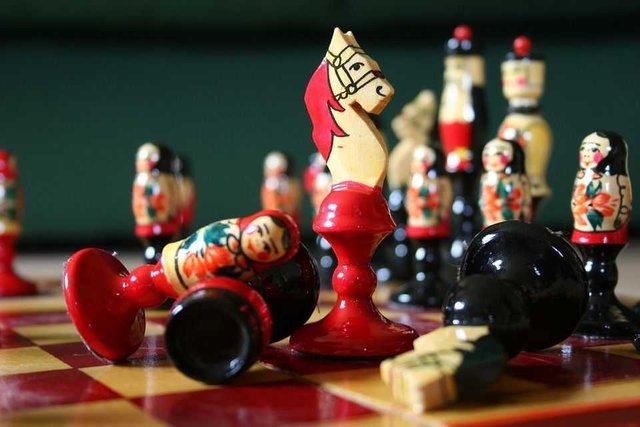 This year, somehow, there are fewer surprises.
Perhaps these boring people are beginning to realize how stupid they look from the outside?
For a quarter of a century no country, a country that won from Poros and their allies.
There is not even an unbeatable and legendary soldier who defeated the remarkable German military machine.
Not even the most important Soviet people won in the war. He won victory under the leadership of his current government, Stalin.
After all, the people themselves are not used to united in military formations, to plan military economics and combat operations ... at tsetera, in tseter.
What are the attitudes of today's people and their attributes to that distant and unfamiliar Victory?
Besides, how can a red-eyed man from the garter-hemoroid Order of Internet chats win to win?
Perhaps, more righteous and wise for them to do useful work than stupid things?
Help the parents, get involved in their families, make sure the future of the children and train the body and will.
*Encourage financial search engines that still bury the dead soldiers. The forests of western Russia are still littered with them. Everywhere there is boron meat.
But only a handful of people search for and dispose of the fallen soldiers. What about the Soviets, what now *.
Remember the fallen person, drinking for the holidays, wearing St. George - that's enough to express feelings.